Chase Rice Recalls Eating 6 Meals in 40 Days on 'Survivor'
By Taylor Fields
September 11, 2020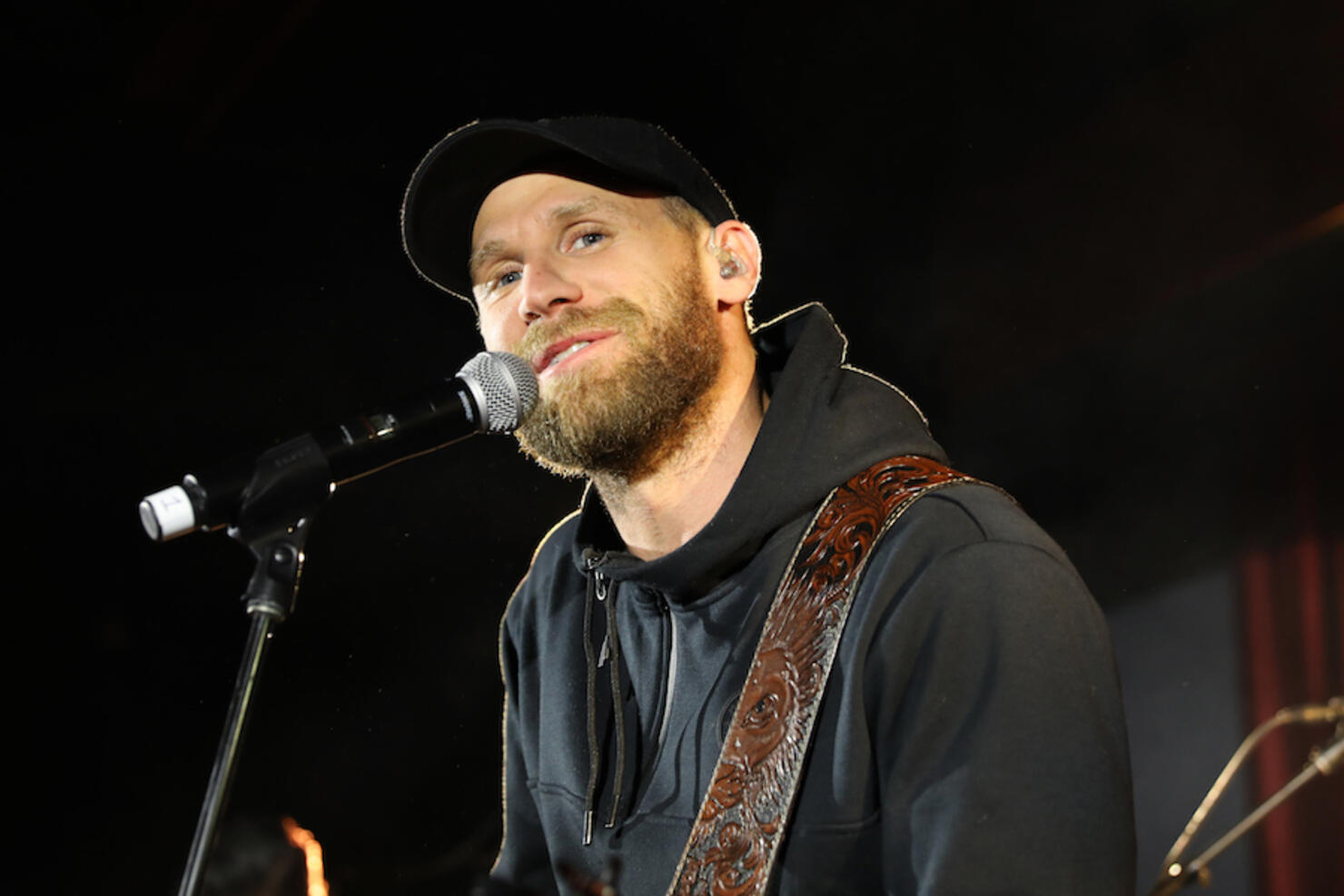 Chase Rice fans already know that the rising country star appeared on Survivor: Nicaragua ten years ago. But, Chase recently recalled a shocking experience from being on the show: that he only had six meals in the 40 days and 40 nights he was there.
During iHeartRadio's "Inside the Studio: Home Edition" podcast, Rice talked with host Joe Levy about a number of topics, and when asked in what ways is the music industry like being on Survivor, Chase explained:
"I do think there is an aspect of competition in music, and I think you'd be crazy to say that's not true. Everybody talks about Nashville, how it's a community, everybody talks about how it's like one big family, but at the end of the day, we're all still trying to get our songs played. So, the less song that this over here is getting played, the more chance I have to get 'Eyes On You' on the radio. So, I think that's the 'survival' aspect of it."
Then, he added, "Plus, 'Survivor' is 40 days and 40 nights, which is a lot when you're starving. That's a whole long time. I had six meals in 40 days."
Chase continued on to say, "And I'd say that's the biggest difference. That's 40 days, 40 nights. Nashville and the music industry, you know, Garth Brooks and George Strait are still playing all these years later. So, if you could turn 40 days into 40 years, and actually have a long career in the music industry, I think that's the way to play it. That's what my goal has always been is not try to be the overnight sensation, not try to have that overnight hit."
Earlier in the podcast, Chase also revealed that he's been working with Florida Georgia Line on a collaboration for The Album, Pt. III. Chase and FGL go way back as Rice co-wrote the duo's career-launching hit "Cruise." He said:
"I'm working on a possible song with FGL. It's a cool story with those guys, because we were roommates when we first moved to town — I don't know if a lot of people know that. We literally just lived in the house, we were as broke as you can pretty much get, and we were just writing songs together. We ended up writing 'Cruise' and that changed my life, it changed their lives. And we haven't put out anything mainstream together. So, I think if we could figure out a way to find a song; we got a couple in mind, we're gonna go in the studio and just kinda see what happens. But, I think that'll be the highlight of The Album, Pt. III and possibly pushing whatever song we end up figuring out to being the next single."
Listen to Chase Rice's "Inside The Studio: Home Edition" episode on iHeartRadio.