Hyundai Recalls 180,000 SUVS, Tells Owners They Should Park Outside
By Bill Galluccio
September 11, 2020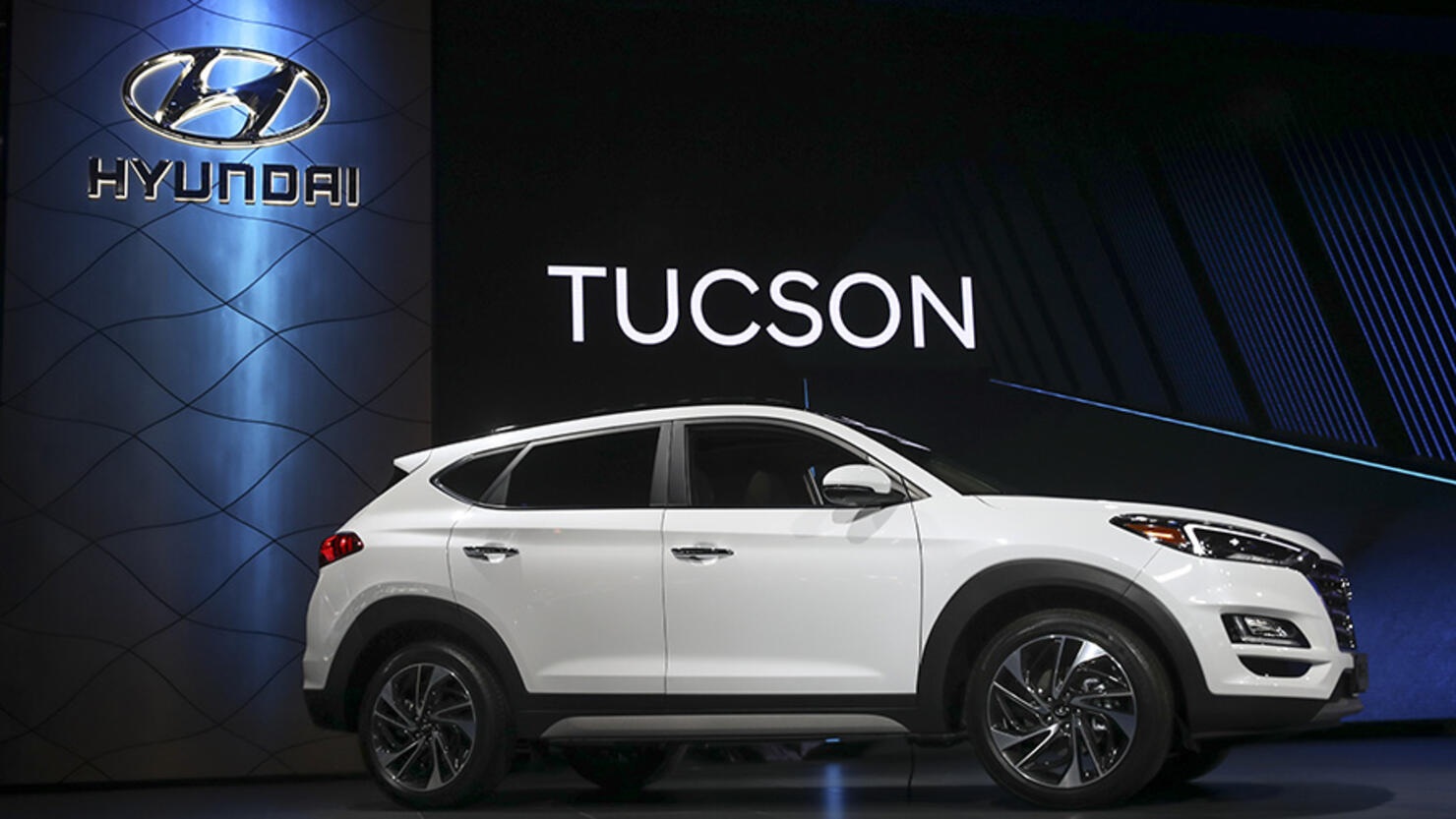 Hyundai announced a recall of 180,000 Tucson SUVs and is advising owners to park their vehicles outdoors. The automaker said that corrosion can cause a short circuit that can result in a fire even if engines are off. The car company said that if drivers see the anti-lock brake warning light come on, they should stop driving the vehicle immediately and disconnect the positive cable on the battery. The recall impacts all Hyundai Tucson SUVs from the 2019-2021 model years.
The car company said it has identified at least a dozen fires caused by the faulty circuit boards but noted that there have no been reports of injuries.
Hyundai will begin notifying customers about the recall on October 30 but said that owners can see if their vehicle was impacted by entering their 17-digit vehicle identification number at www.hyundaiusa.com/recall. The repairs will be handled by local dealers, and owners will be provided with a loaner car if necessary.
This is the third recall in as many years related to a faulty anti-lock brake module in their vehicles. The car company told CNET the latest recall involves parts from a different supplier and is unrelated to the issues that sparked the previous recalls of 88,000 Azera and Sonata vehicles and 229,000 Kia Sorento and Sedona vehicles.
Photo: Getty Images