Justin Bieber Teases New Music With Mysterious Website & Cryptic Tweet
By Taylor Fields
September 11, 2020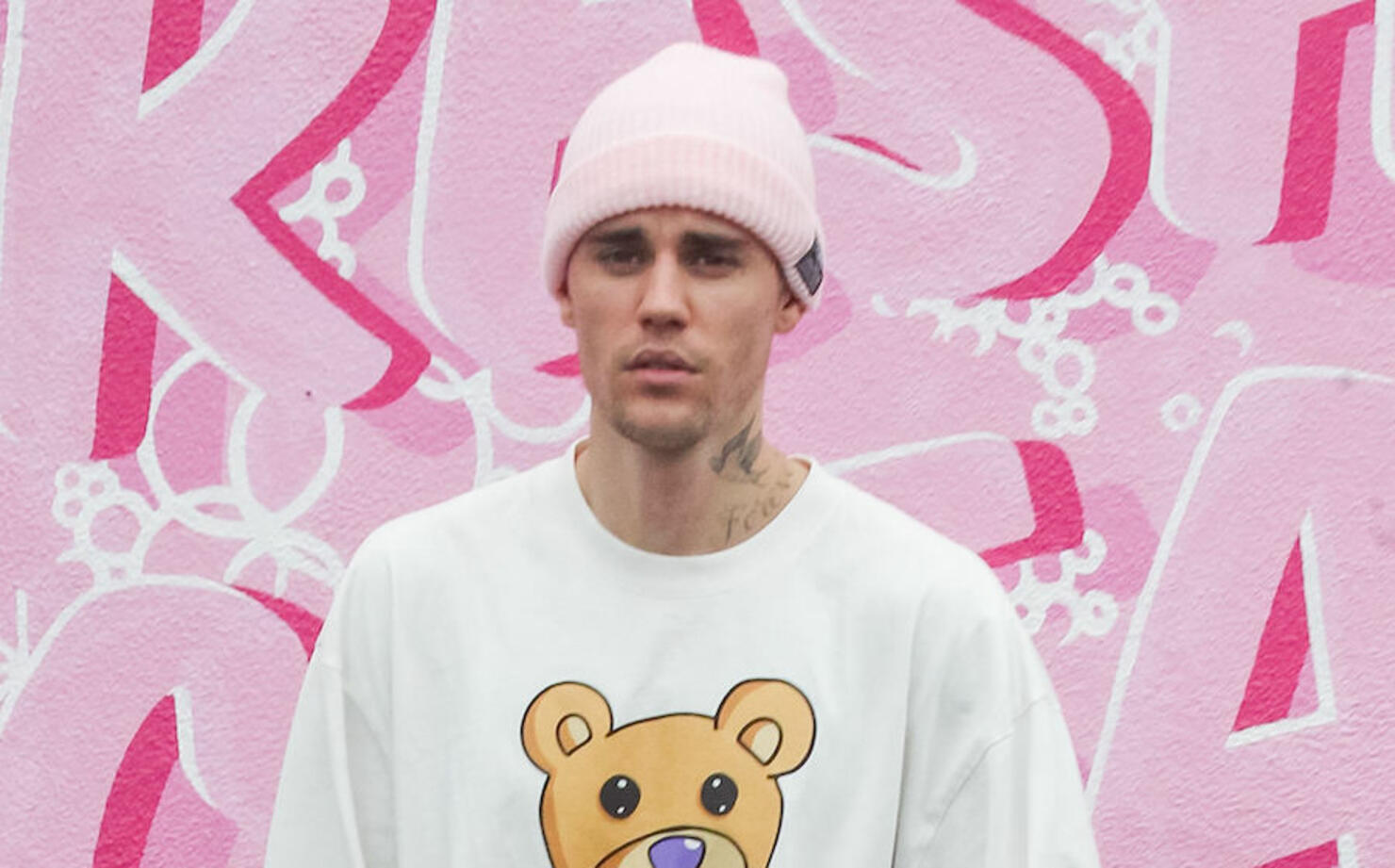 Something new is coming from Justin Bieber, and it looks like it's new music! Could a new era already be up his sleeve after releasing his most recent album, Changes, just earlier this year?
Bieber sent out a mysterious tweet on September 11 that simply said "ONE WEEK" (which also appears in his Instagram stories). But, one week until what, exactly? Well, simultaneously, a website launched —jbsoon.com — featuring a sky background with a few clouds, and the ability to pre-save music.
Could this mean a new Justin Bieber era?! Looks like it, according to Scooter Braun, who retweeted Justin's "ONE WEEK" tweet, and responded with the eyes emoji and "#newerabegins???"
Fans immediately began to speculate what the big news could be. One fan asked, "ONE WEEK FOR WHAT TELL ME PLIS," while another guessed a collaboration with BTS — the Beliebers were sent into a frenzy.
Guess we'll all have to wait until September 18 to find out what Justin Bieber is teasing!
Bieber most recently appeared in the music video for DJ Khaled and Drake's "POPSTAR," and at the beginning of 2020 released his long-awaited album Changes. The project featured songs like "Yummy," "Intentions" featuring Quavo, and other guest appearances from artists including Post Malone, Lil Dicky, Travis Scott and Kehlani.
Although he's been quiet and out of the public eye recently, Justin did share some new photos that look like they could be from a new photo shoot. One of the photos shows the singer in a denim jacket and white t-shirt as his gaze is down, and along with it came a lengthy, but heartfelt message:
"I came from a small town in Stratford Ontario Canada. I didn't have material things and was never motivated by money or fame I just loved music. But as I became a teenager I let my insecurities and frustrations dictate what I put my value in. My values slowly started to change. Ego and power started to takeover and my relationships suffered because of it. I truly desire healthy relationships. I want to be motivated by truth and love. I want to be aware of my blind spots and learn from them! I want to walk in the plans God has for me and not try and do it on my own! I want to give up my selfish desires daily so I can be a good husband and future dad! I'm grateful that I can walk with Jesus as he leads the way."