Sara Evans Details' COVID Friendly' Concerts
By Lauryn Snapp
September 11, 2020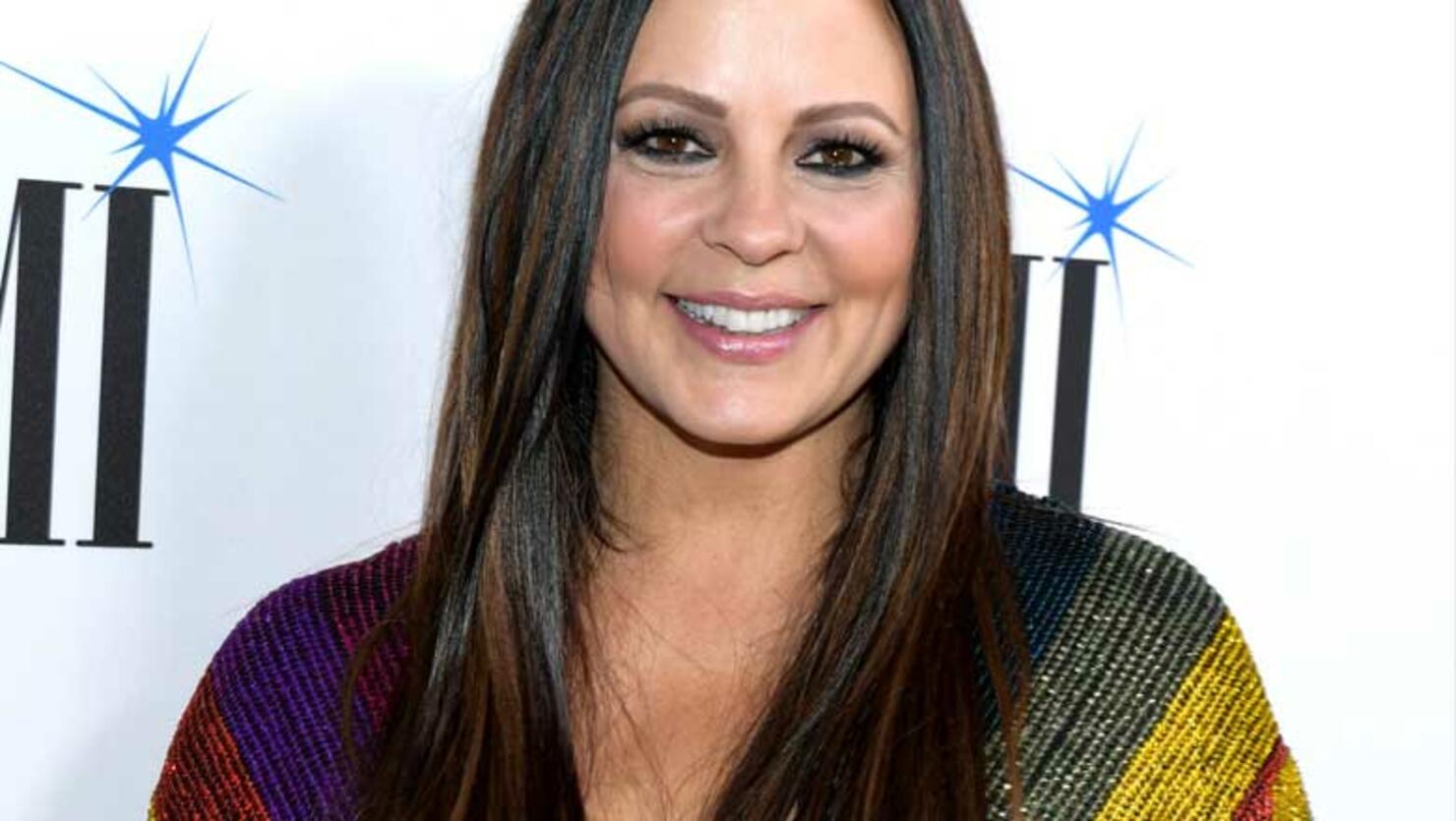 Sara Evans was "Born To Fly," even during hard times.
In a recent interview with Cody Alan, the hitmaker details that she was able to get back on the road to promote her memoir, 'Born To Fly' with virtual meet and greets and sometimes even an in-person COVID-19 friendly performance.
"We have done a few shows," says Sara. "They've all been COVID friendly, as far as people are wearing masks. People are getting their temperatures taken before the shows. They're six feet apart. We were following all the guidelines, and they have worked out great. I have been so grateful to be able to do anything and be able to see the fans in person."
"We did virtual meet and greets, so it was kind of weird, but I'm not going to complain. If we have to do the shows this way, I'll take it as long as we can get back out there," reveals Sara.
"People with masks on, you can't really see if they are singing the words to the songs. That must be one of the challenges?" laughs Cody.
"I did ask them if they were smiling, and they all said yes," giggled Sara.
Click HERE to see if Sara is coming to a town near you.
Do you enjoy country stories like these? Bookmark www.CMTCody.com and check back daily for exclusive interviews, trending topics, and the latest from country's hottest stars. Connect with Cody Alan on socials by following along on Twitter and Instagram @CodyAlan.
Photo Credit: Getty Images.