Chris Evans Accidentally Leaks Nude Photo & Twitter Had The Best Reactions
By Paris Close
September 13, 2020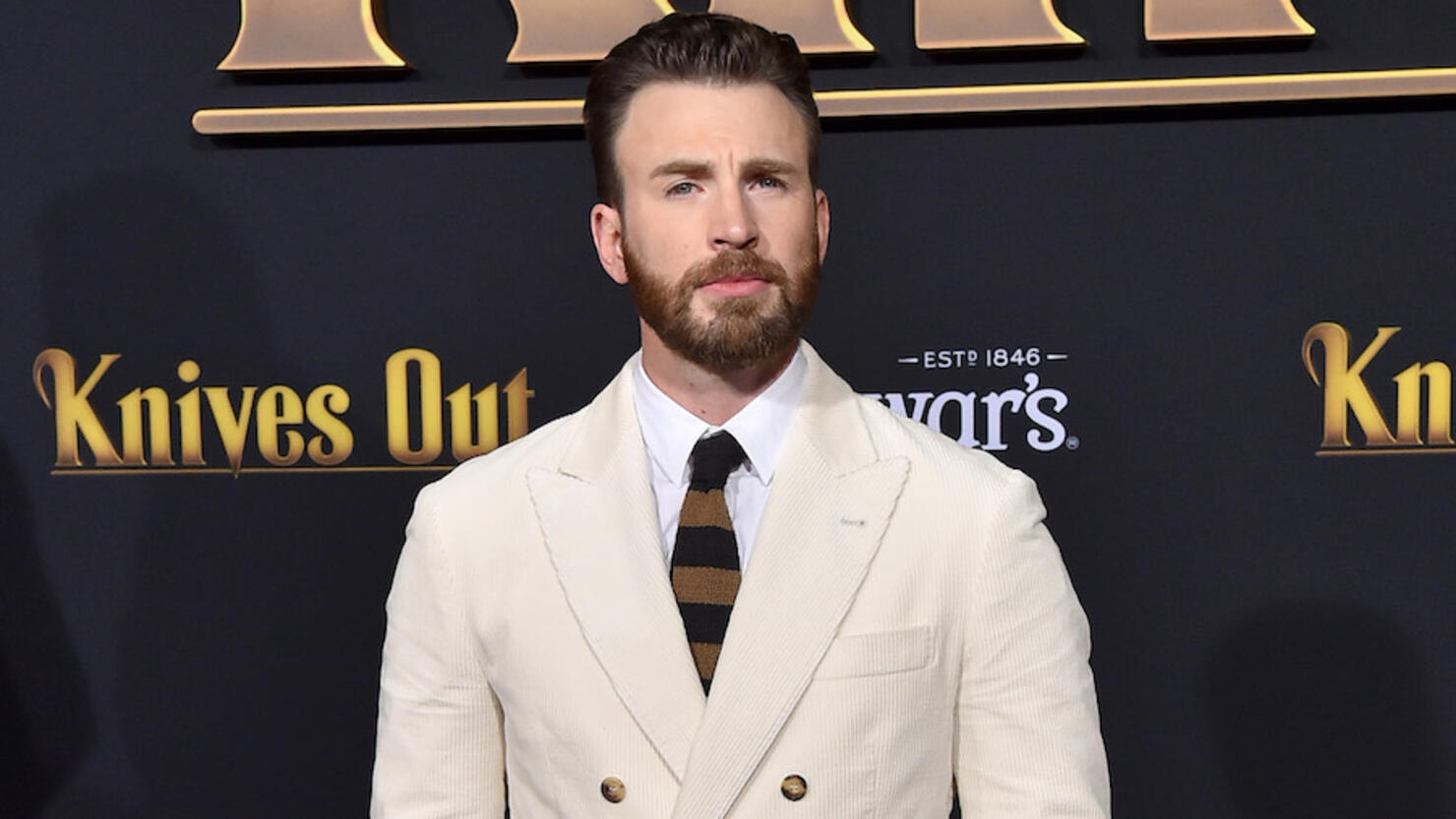 Chris Evans accidentally leaked an explicit image of himself, and Twitter hasn't been the same.
It all went down on Saturday (September 12) when a screenshot of the Avengers star's apparent iPhone camera roll started floating around on social media, seemingly captured from one of Evans' since-deleted Instagram posts. From the screenshot, fans noticed what looked to be a nude photo of Evans, as well as another meme that shows the star's face with the caption, "Guard That P****."
We won't disseminate the image here, for obvious reasons, but let's just say, Evans has been a trending topic ever since those photos leaked on Twitter — and users are shook.
In an (albeit political) attempt to soften his friend's embarrassment, Evans' fellow Marvel co-star Mark Ruffalo quipped, ".@ChrisEvans Bro, while Trump is in office there is NOTHING you could possibly do to embarrass yourself. See... silver lining."
While most users are relishing the photos, others have been begging for people to respect Evans' privacy. "Please respect the man. The only 'leaked' pictures that I care to see are those," one user tweeted with snapshots of the heartthrob and his adorable rescue dog, Dodger.
See how the rest of Twitter has reacted to Chris Evans' accidental nude pic leak below.
.@ChrisEvans Bro, while Trump is in office there is NOTHING you could possibly do to embarrass yourself. See... silver lining.

— Mark Ruffalo (@MarkRuffalo) September 13, 2020
Just swapped my Avengers game character to Captain America. Someone's gotta guard that p—[signal drops out]

— alexis nedd (@alexisthenedd) September 12, 2020
Me: I'm so incredibly anxious about logging on to work the weekend shift tomorrow after five days of being offline

Chris Evans: I will leak my nudes

— Nicole Gallucci (@nicolemichele5) September 12, 2020