2020 iHeartRadio Music Festival: How To Watch
By Taylor Fields
September 14, 2020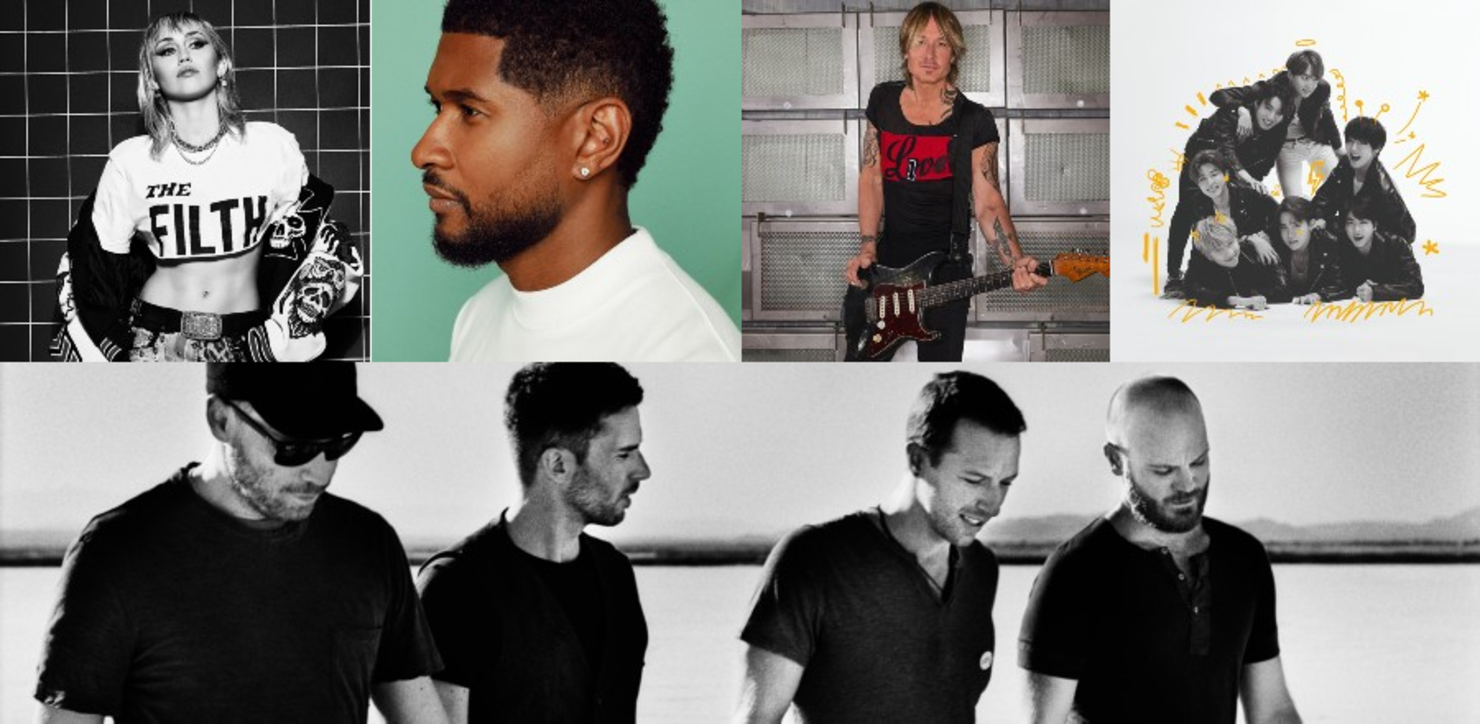 This weekend, September 18 and 19, the iHeartRadio Music Festival is celebrating 10 years of making incredible moments of music history happen.
This year's star-studded lineup of performing artists includes Alicia Keys, Bon Jovi, BTS, Coldplay, Kane Brown with special guest Khalid, Keith Urban, Migos, Miley Cyrus, Swae Lee, Thomas Rhett, Usher, and more, and it's all hosted by Ryan Seacrest.
And, in true iHeartRadio Music Festival fashion, the weekend will feature one-of-a-kind collaborations and surprise performances as many bands and artists reunite to perform together again for the first time in months. Fans will also get to see intimate backstage moments with artists as they share how the COVID-19 pandemic has impacted their lives and families, given the disruption in society and touring.
Fans can tune in to watch the festival live on The CW App and CWTV.com on September 18 and 19 at 9pm ET/6pm PT, and relive all of the epic performances during a two-night Festival highlights special on September 27 and 28 from 8-10pm ET/PT. The iHeartRadio Music Festival will also be broadcast on iHeartMedia stations nationwide, as well as on the iHeartRadio app.
A nationwide pre-show will also be broadcast on iHeartRadio stations, hosted by Elvis Duran, which will feature moments backstage with artists and more.
To celebrate the iHeartRadio Music Festival's 10-year anniversary, FestWorld Magazine's latest issue features a 10-page spread on the affair's biggest moments within the last decade. Click here to read the issue!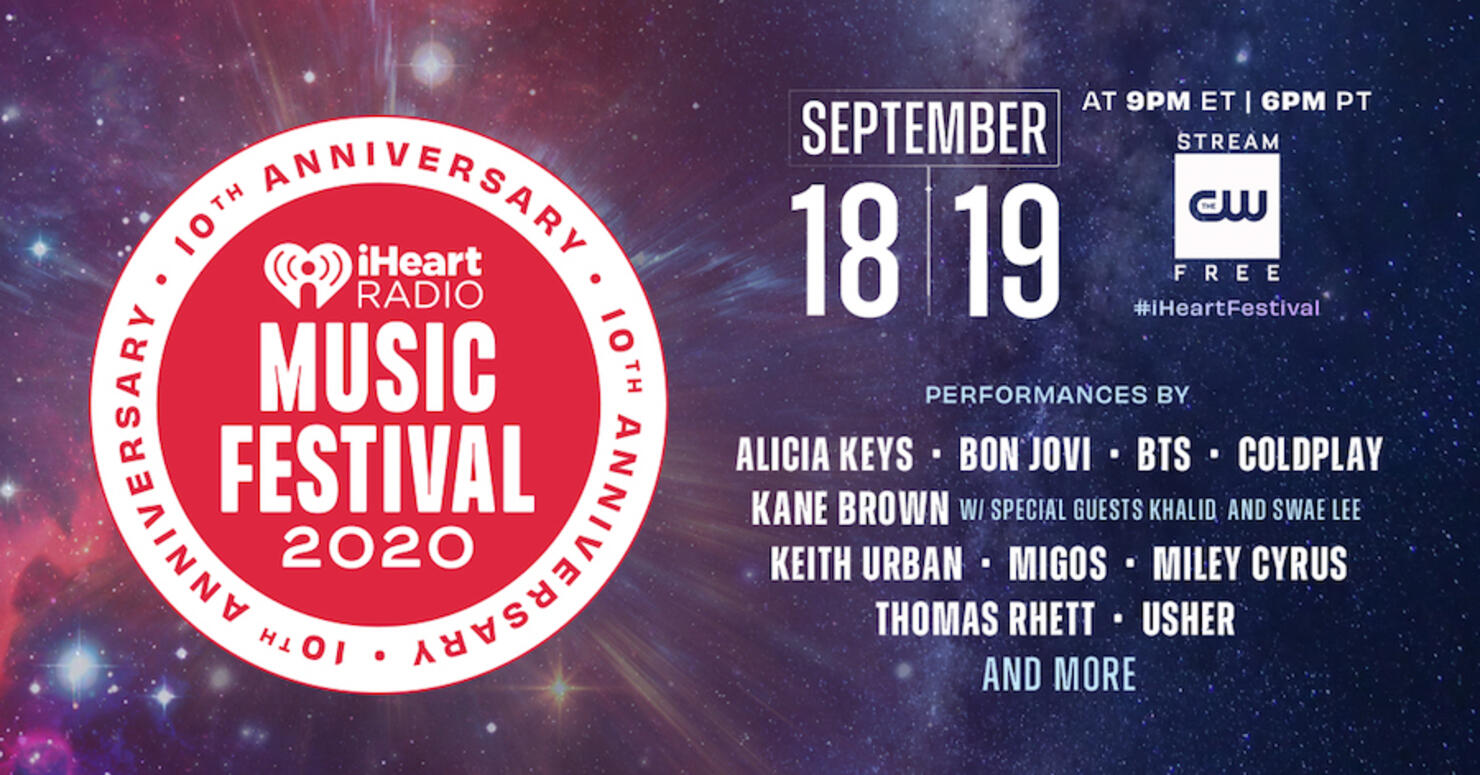 Remote performances for the festival are filmed on stages in Los Angeles and Nashville, in front of a virtual audience that will include a fan wall of iHeartRadio listeners. And this year's iHeartRadio Music Festival will pay tribute to the connection between fans and artists as music fans will have the opportunity to introduce artists, as well as enjoy virtual meet and greets. Finally, fans watching live will also have the chance to appear in a special fan video wall and be serenaded by their favorite artists.
Following the festival on each night, tune in to the official iHeartRadio Music Festival Post Show via iHeartRadio's Twitter, hosted by Dixie D'Amelio and iHeartRadio's JoJo Wright, Maxwell and Emily Curl.
Make sure to tune in this Friday and Saturday night!