ACM Nominated Old Dominion Joins Cody Alan In The Zoom Room
By Lauryn Snapp
September 15, 2020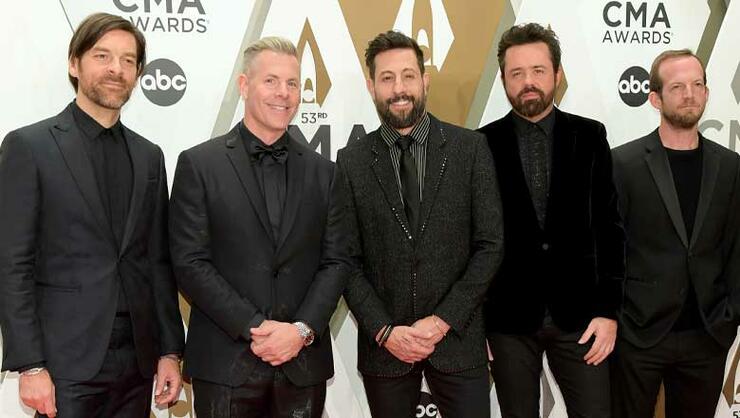 Old Dominion isn't a "One Man Band." In fact, they have 5 members, and they are up for 4 ACM Nominations.
On the heels of the upcoming ACM Awards, the group joined Cody Alan for a zoom interview to talk about being nominated for "Group of the Year," "Single of the Year," "Video of the Year," and "Song of the Year." 
The guys also play Cody's virtual game, "Binge or Cringe." See all the cringy and bingy interview moments by playing the video below.
PLUS: Old Dominion reveals the song that will never leave their setlist. 
Watch to see who wins on Sept. 16th and catch Old Dominion performing a medley of songs during the broadcast happening at 8 p.m. ET on CBS. 
Photo Credit: Getty Images. 
Chat About ACM Nominated Old Dominion Joins Cody Alan In The Zoom Room