Bear Found Scavenging Human Remains at Great Smoky Mountains National Park
By Sarah Tate
September 14, 2020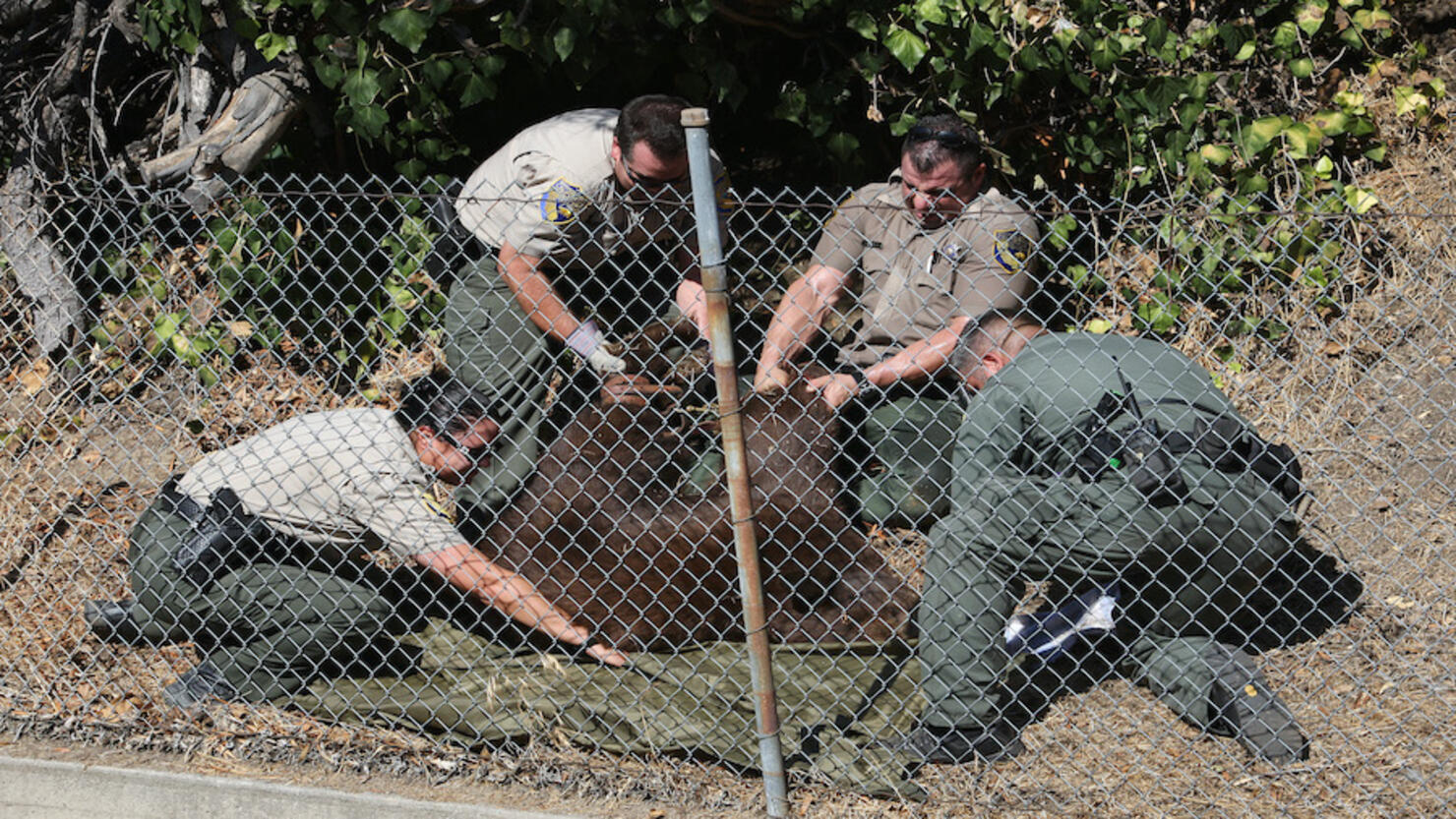 Hikers at the Great Smoky Mountains National Park came across a bear scavenging human remains last week, which have now been identified as 43-year-old Patrick Madura of Elgin, Illinois.
According to Knoxville News Sentinel, backpackers discovered an empty tent at backcountry campsite 82 near Hazel Creek Trail before noticing a bear "scavenging near what appeared to be human remains" and contacting wildlife officers.
Madura's cause of death is unknown, but it is under investigation. The bear was euthanized after rangers responded to the call and found it "actively scavenging on the remains," WSOC-TV reported.
"Our wildlife biologists, who are experts in human-bear conflicts, believe that once a bear has scavenged on the remains of humans that they pose a real serious risk of doing that behavior again," said Jamie Sanders, a spokesperson for the park. "We never want bears to associate people with food."
Sanders said that though euthanizing a bear is a tough decision, it was the right thing to do. WBIR reports that since 1990, 57 bears have been euthanized at the park, but Sanders said in comparison, 178 bears have been killed by vehicles.
Park officials said the campsite will remain closed until further notice, as will Hazel Creek Trail between Cold Springs Gap Trail and Welch Ridge Trail.
Photo: Getty Images