Dallas Stars Going To Stanley Cup Final For The First Time In 20 Years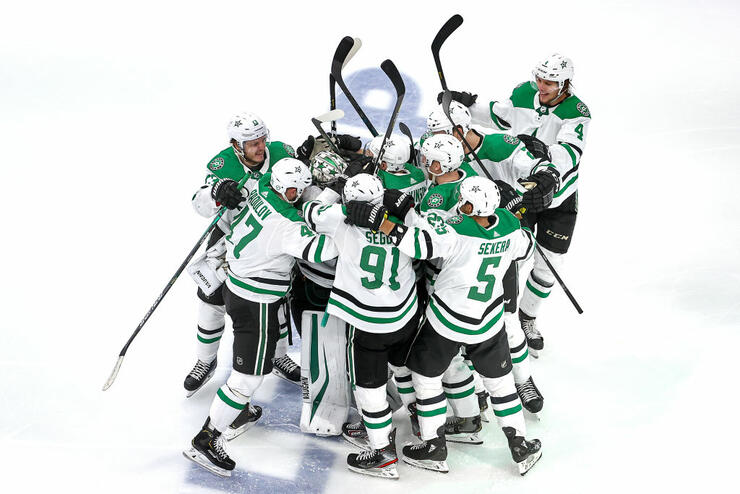 Go Stars!
For the first time in 20 years, the Dallas Stars are going to the Stanley Cup Final. In an exciting game, the Dallas Stars beat the Las Vegas Golden Knights 3-2 in overtime in Game 5 of the NHL Conference Finals.
The winner of the 2020 Eastern Conference Final, No. 2 Tampa Bay Lightning vs. No. 6 New York Islanders, will be their opponent to win the cup.
See the highlights below:
Chat About Dallas Stars Going To Stanley Cup Final For The First Time In 20 Years