Oldest World War II Veteran Celebrates 111th Birthday
By Sarah Tate
September 14, 2020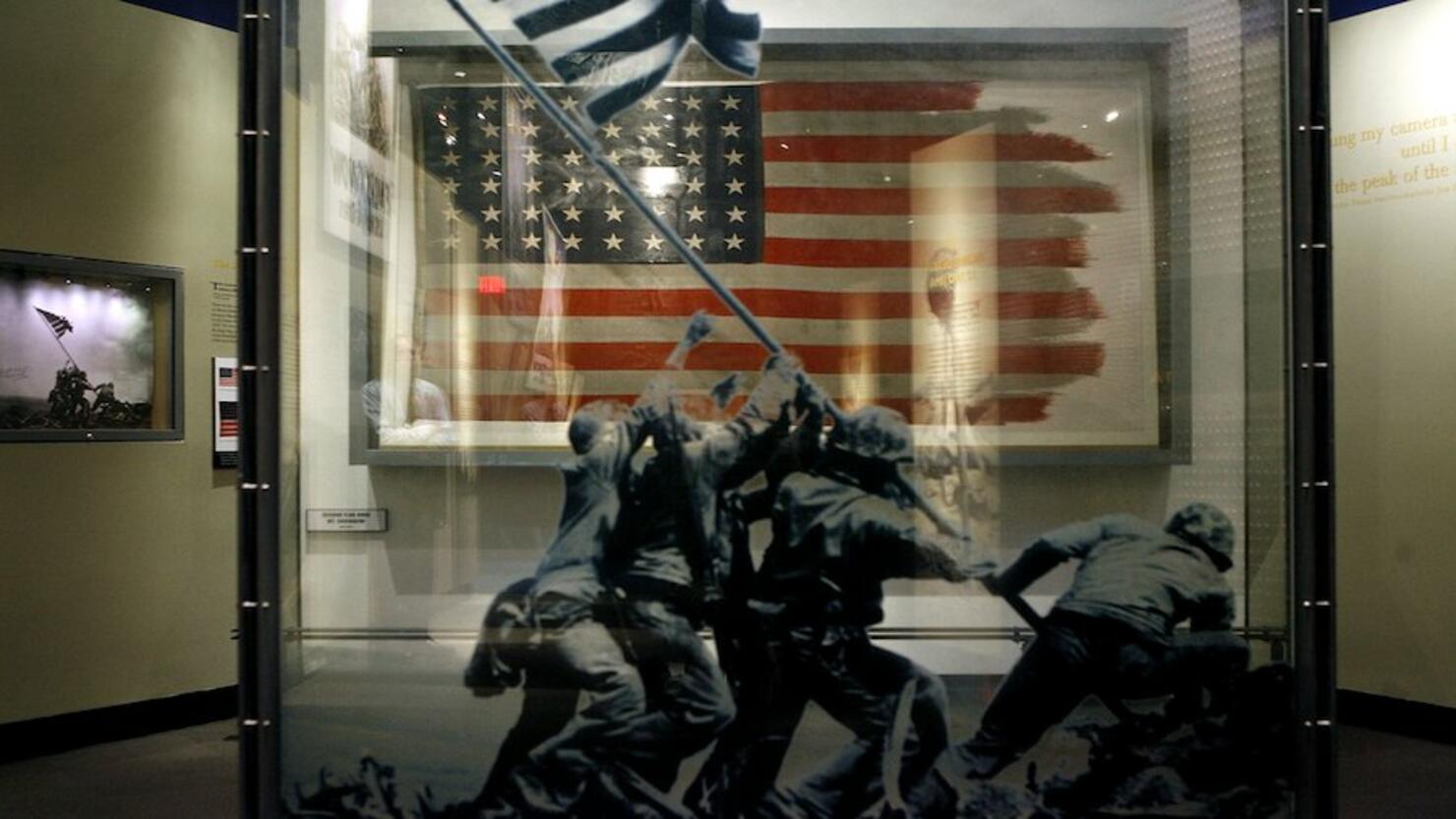 Lawrence Brooks, the country's oldest living World War II veteran, celebrated his 111th birthday on Saturday at his home in New Orleans.
The staff at the New Orleans VA serenaded him, people from all over sent in cards and well wishes, and the National World War II Museum held a socially distant celebration that included airplane flyovers and a musical performance from vocal trio the Victory Belles.
The museum has held a birthday celebration for Brooks for the last five years, but this year looked a little different due to the pandemic. Because of this, the museum asked people to send in birthday cards for Brooks, and they were blown away by the response. They received almost 10,000 cards from all 50 states, according to CNN.
On Saturday, Brooks stood on his porch as a car parade drove by his house. Thankful and waving, he said, "God bless all of you. Every one of you."
According to the museum, Brooks served in the predominantly African American 91st Engineer Battalion and obtained the rank of Private 1st Class during the war.
"It is such an honor to have the oldest living U.S. veteran of World War II living so close to our institution, and it was meaningful for us to continue to celebrate Lawrence Brooks and his incredible life in a safe manner this year," said Amber Mitchell, assistant director of public engagement, in a news release.
Brooks said his secret to a long life is to "Serve God and be nice to people."
Photo: Getty Images