Peyton Manning Foundation Endows Scholarships to Tennessee, Louisiana HBCUs
By Jason Hall
September 14, 2020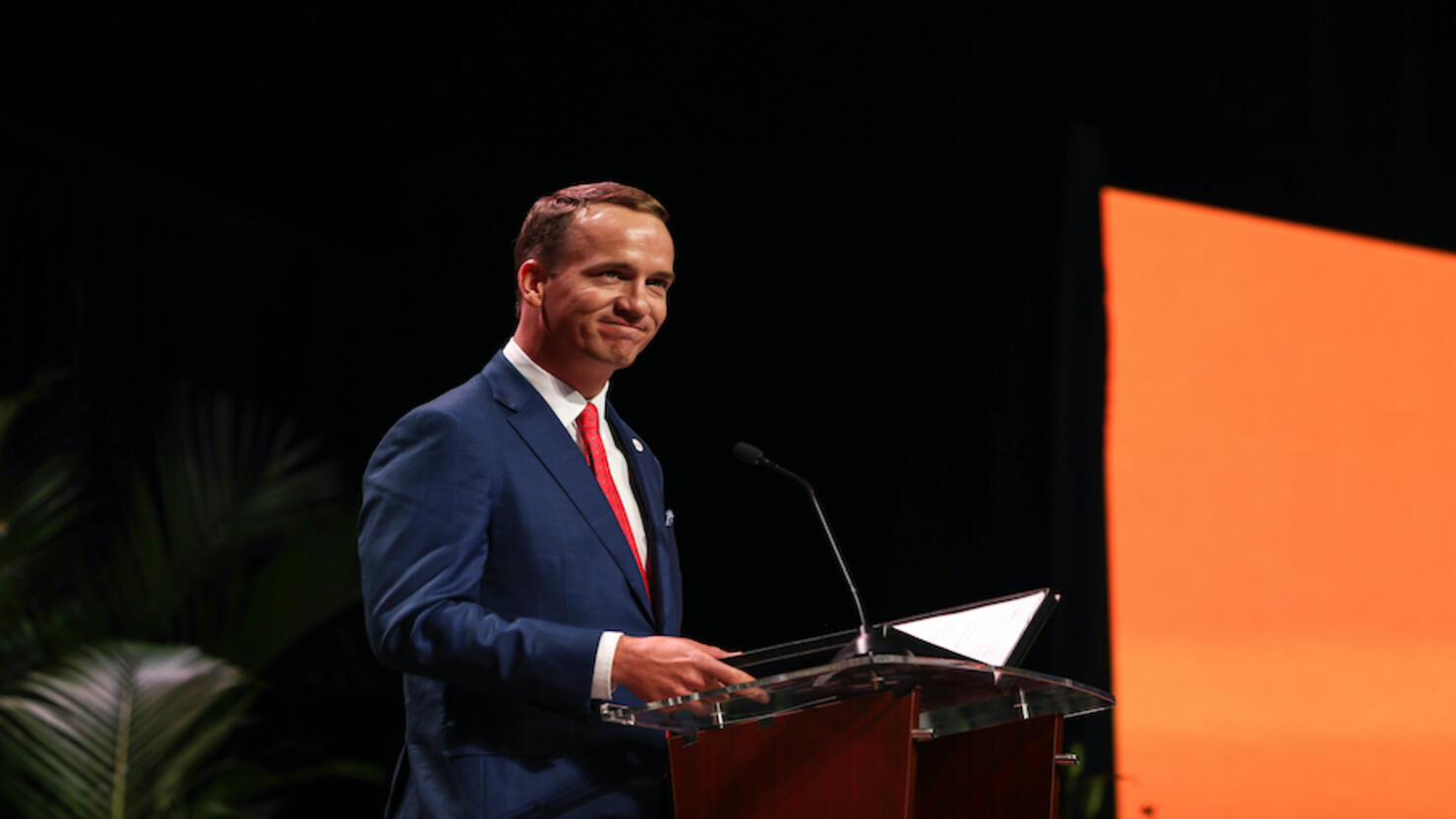 University of Tennessee and NFL legend Peyton Manning has made a generous donation to six historically Black colleges and universities, including two in Nashville and four in his home state of Louisiana.
Manning's Peyback Foundation will reportedly endow six scholarships to Fisk University and Tennessee State University in Nashville, as well as Grambling State University, Xavier University of Louisiana (New Orleans), Dillard University and Southern University in Louisiana, ESPN's Chris Mortensen reports.
Each school will receive a scholarship specifically named in honor of a notable alumnus:
Tennessee State University- Wilma Rudolph, the first woman to ever win three gold medals in the 1960 Olympics.
Fisk University- Dr. Reavis L. MItchell Jr., a 40-year-history professor, who is often cited in publications and documentaries chronicling African American heritage.
Grambling State University- Doug Williams, the first Black quarterback to ever win a Super Bowl, leading Washington to a 42-10 victory in Super Bowl XXII.
Southern University- Harold Carmichael, a former NFL wide receiver and 2020 Pro Football Hall of Fame inductee.
Xavier University of Louisiana (New Orleans)- Dr. Norman Francis, who's served as the school's president since 1968 and received a presidential medal of freedom in 2006 for his efforts in planning the recover and rebuilding in New Orleans and its surrounding areas following Hurricane Katrina.
Dillard University- Dr. Michael Lomax, president and CEO of the United Negro College Fund who previously served as the university's president.
Manning declined to speak to ESPN about his personal involvement, but provided the network with the following message: "The Peyback Foundation is honored to partner with these six colleges to honor distinguished Alumni and staff members, and to help college students at these schools now and many years to come. Really, for perpetuity."
The Peyback Foundation was founded by Peyton and his wife, Ashley, in 1999.
Photo: Getty Images