Ray J Files For Divorce From Wife Princess Love After 4 Years Of Marriage
By Hayden Brooks
September 15, 2020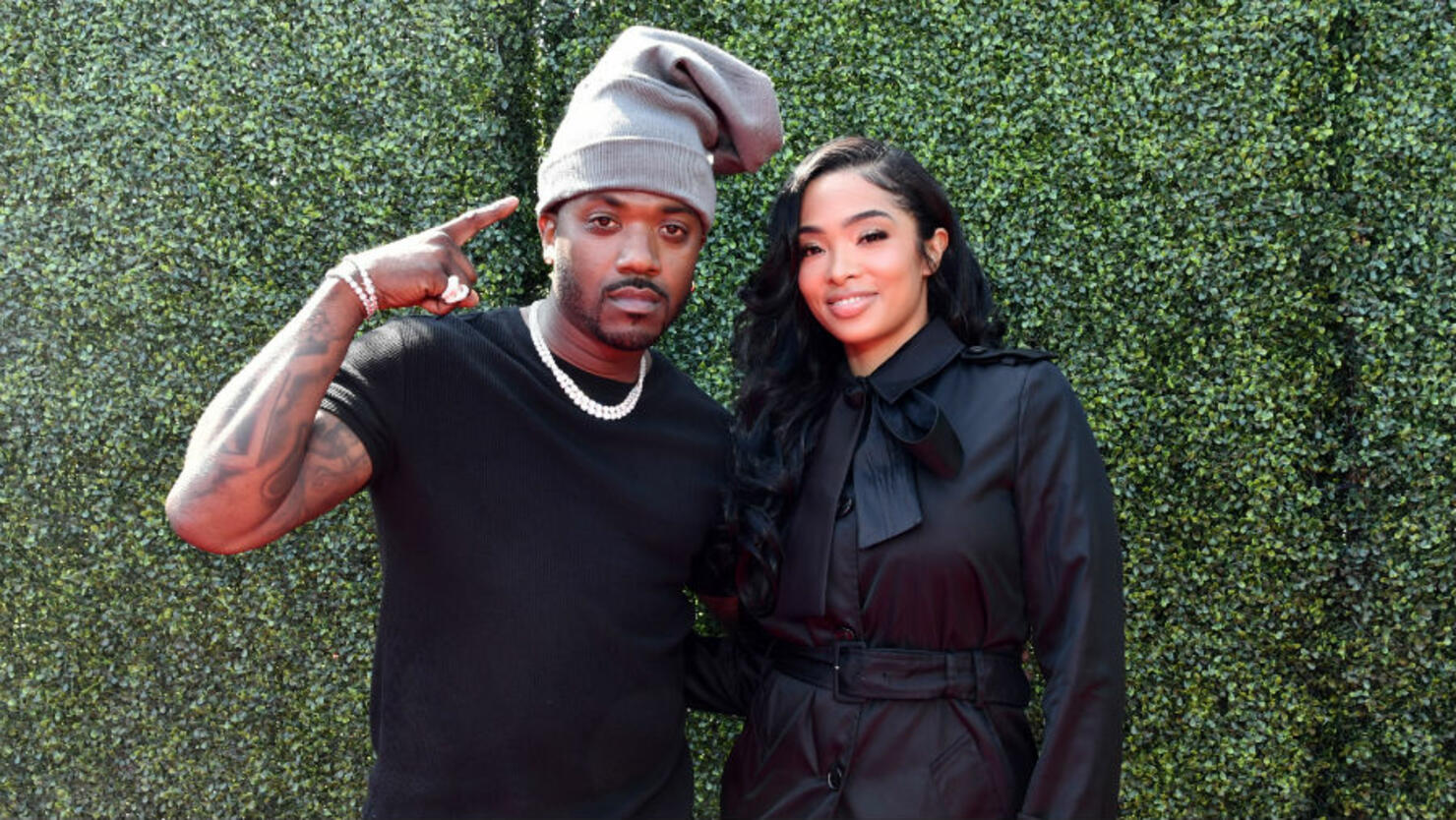 After reuniting in July after a divorce filing, Ray J and Princess Love want to go separate ways for good.
On Monday (September 14), the rapper, 39, filed for divorce from Love, 36, requesting joint custody of the pair's two children, Melody, 2, and Epik, 9 months. Love previously requested to dismiss her filing to legally end their marriage on July 6 in Los Angeles Superior Court because of a reconciliation with the star. The request was reportedly approved days later. The two tied the knot in 2016.
Weeks after Love filed for divorce, the singer admitted that he was "back with the kids" during a virtual press conference. "Over these past few months, though, I've been at the studio locked in. I was at the studio right around when everything got locked down," he said at the time. "Before I came home, I had to quarantine for 14 days. My wife has been supermom, and she wasn't having that so she just wanted to make sure that I was good. We're taking it one day at a time."
The two were tossed into the blogosphere when Love accused the rapper of leaving her and Melody "stranded" in Las Vegas after the BET Soul Train Awards. "I'm over 8-months pregnant and I don't even want to have to stop for gas or go into labor with all of this human trafficking going on," she wrote on social media, adding that he also blocked her from calling him.
In addition to Ray J's rep denying the claims, the rapper hit back in a since-deleted Instagram post. "I am my family. I love my family. I've dedicated my life to my family," he said. "To insinuate that I would do anything to harm my daughter was just sad, man."
"I just don't understand how someone can get stranded. We never left. We've been right here," he continued. "People are going to get into little arguments here and there. There are small stuff that you can work out. But to take this to social media and create this crazy story about me leaving my baby in harm's way is not cool."
Photo: Getty Images