2 Florida Pizza Joints Are Among The Top 101 "Best Pizzas In America"
By Zuri Anderson
September 16, 2020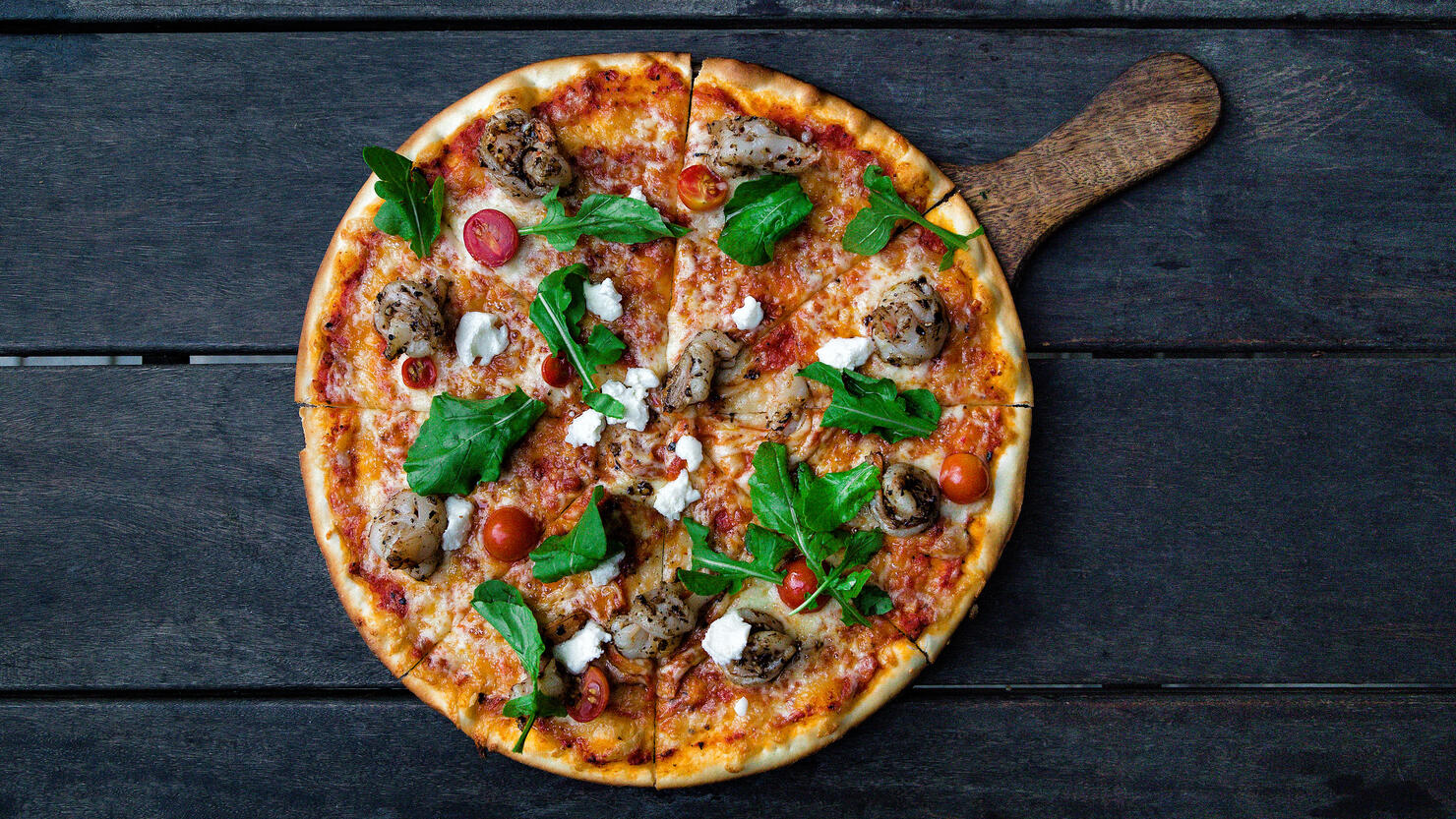 Pizza is a great meal for a quick bite, events or comfort eating. It's such an American staple that The Daily Meal published a Top 101 list for the "Best Pizzas in America" last Thursday (September 10).
What's even neater is that two of the pizza places featured are in Miami and Orlando respectively. Here are the two Florida pizza joints that were considered among the best in the nation.
The Daily Meal ranked this Miami pizzeria at number 85 on their list. Located near the Miami River, CRUST offers six white pizza items and 14 red pizzas. You also have the option of a 12-inch personal specialty pizza.
If you want an idea of their more unique pies, look no further than the Surf and Turf Pizza. This red pizza comes with shrimp, prosciutto, pepperoni and shaved ham. Another interesting option is the Truffle-Honey Pizza, which comes with blue cheese, candied walnuts, arugula, honey and white truffle oil.
It's important to note that CRUST don't just serve pizza! A longer glance at their menu shows a long Italian entree list and many options for appetizers, salads, drinks and desserts.
Pizza Bruno was ranked at number 79 on list, praising its approach to Neopolitan-style pizza. The Orlando-based restaurant's pizza is "cooked for 90 seconds at 1000 degrees Fahrenheit in the wood-fired oven fed with kiln-dried red oak," according to The Daily Meal.
The pizzeria offers four classic pies, ten specialties and a special pie with basil pesto, fresh mozzarella, shiitake mushrooms, grana padano (a type of cheese) and toasted pine nuts. For the classic pizzas, you can add a variety of different ingredients for $1 to $4 extra, including eggs, bacon and jalapenos.
The restaurant's crew also reacted to being featured on the list on Instagram.
"OH DANG WHO WAS JUST NAMED ONE OF THE 101 BEST PIZZAS IN AMERICA???? PIZZA BRUNO WAS!!!" the post said.