Bankrupt Chuck E. Cheese Wants To Shred 7 Billion Prize Tickets
By Bill Galluccio
September 16, 2020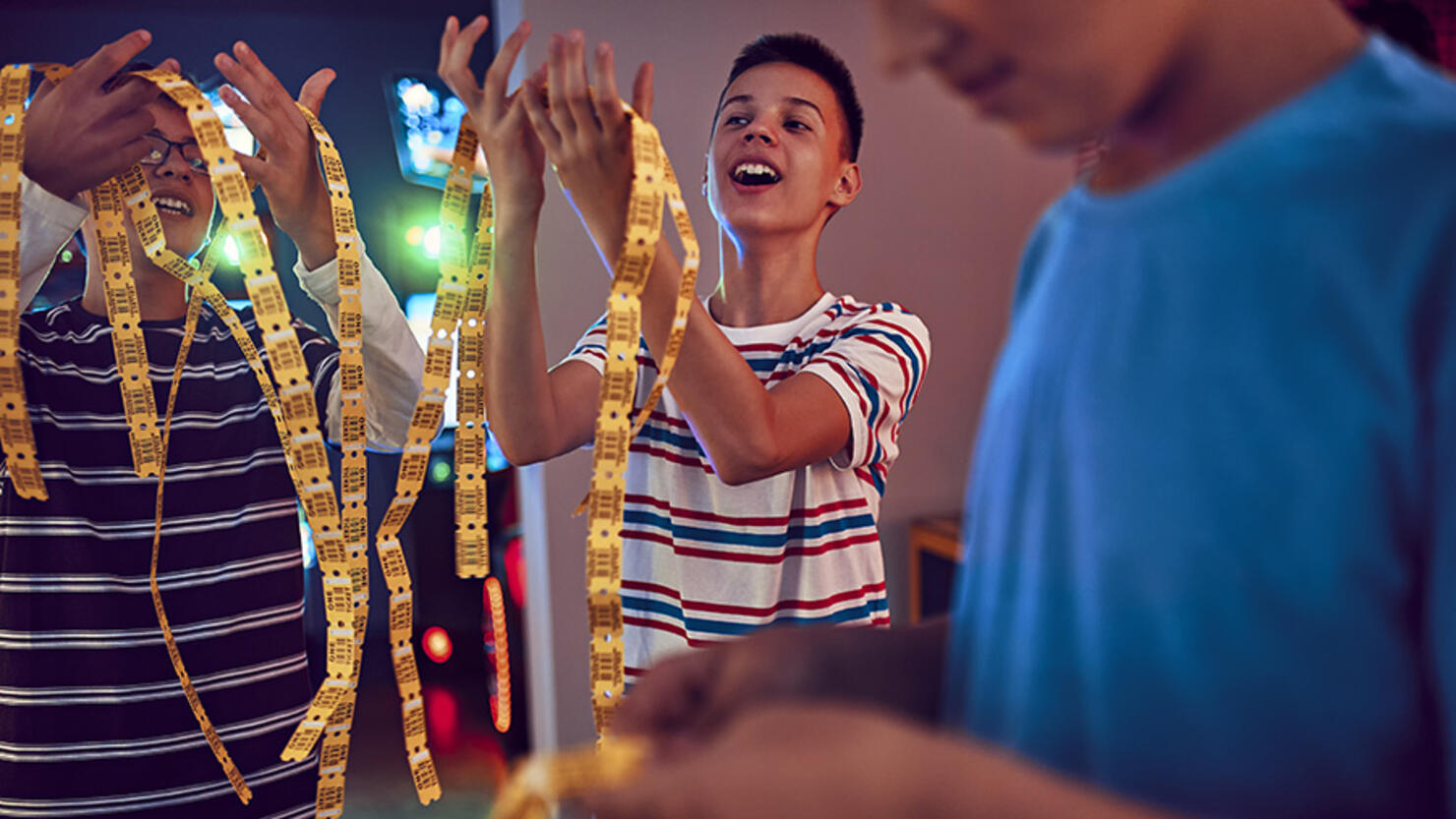 Chuck E. Cheese has accumulated over seven billion prize tickets during the coronavirus pandemic and is now asking a bankruptcy court for permission to have them shredded. The tickets were ordered before the company filed for bankruptcy in June. 
Individually, the tickets are practically worthless - just $0.0013 apiece - but all together, they can be traded in for around $9 million worth of merchandise. 
The company said they have enough tickets to fill 65 40-foot cargo shipping containers. They told the court it will cost them $2.28 million to have three vendors shred the tickets. Lawyers wrote that the cost of shredding them is "far lower than the cost to the [company] should these Prize Tickets be circulated to the general public and presented ... for redemption."
A virtual hearing is scheduled for next week, and a judge will decide if Chuck E. Cheese can destroy the tickets.
Collecting armfuls of paper prize tickets to trade for prizes, like tiny erasers or action figures, may soon be a thing of the past. Even before the coronavirus pandemic, Chuck. E. Cheese began switching paper tickets with e-tickets, which were "cleaner," "greener," and faster."
The court filing said that the pandemic forced them to expedite their plans to phase out the physical tickets and switch to "contactless" ones.
Photo: Getty Images