Kane Brown Adds Special Guests To Upcoming Drive-In Theater Concert
By Blake Taylor
September 16, 2020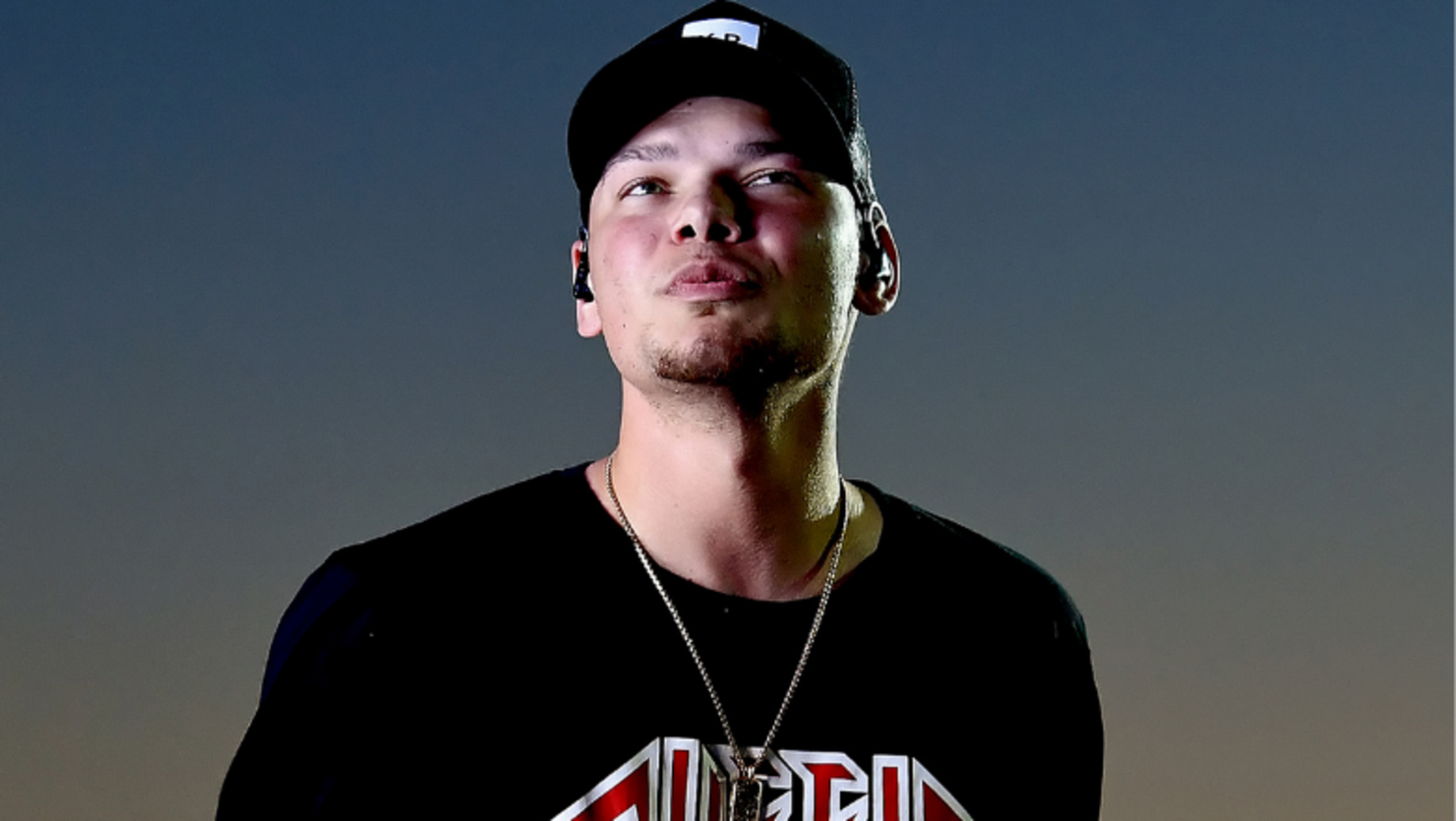 Kane Brown is headed to a drive-in theater near you and he's bringing several special guests along with him. Lauren Alaina, Jimmie Allen and Granger Smith will join Brown for his Encore Drive-In Nights event airing on September 26 at nearly 300 drive-in theaters across the United States and Canada.
Smith is set to open the show with a never-before-seen Pre-Show performance exclusively for the event. He will also join Alaina and Allen as special guests during Brown's set. According to a press release, the one-night-only drive-in concert event is filmed in advance and edited to include an interview with Brown along with other behind-the-scenes footage.
"We are so humbled by fans' response to Encore Drive-In Nights following the recent success of our Metallica and Blake Shelton events," Walter Kinzie, Chief Executive of Encore Live, said in a statement. "We are excited that Kane Brown, who is such a great artist, has joined our initiative. Our team has been working incredibly hard to provide people with fun and safe enjoyment this year and so far we've entertained more than 750,000 fans all over North America."
All of the Centers for Disease Control and Prevention (CDC) recommended guidelines and safety procedures will be in place at the event. Social distancing protocols will be followed and additional protocols, such as contactless payment and ticketing systems, will be in place.
Tickets for the show go on sale via Ticketmaster at 12PM local time on Thursday (September 10). Tickets sold before September 18 are $56 per vehicle. After that, the general admission prices jumps to $76 per vehicle. Up to six people are allowed in each car.
Fans can get more information on the Encore Drive-In Nights series here. Stay tuned as more shows and artists continue to be announced.
Photo: Getty Images