'The Daily Wire' Announces Move To Tennessee; Gov. Lee Shares Welcome Tweet
By Jason Hall
September 16, 2020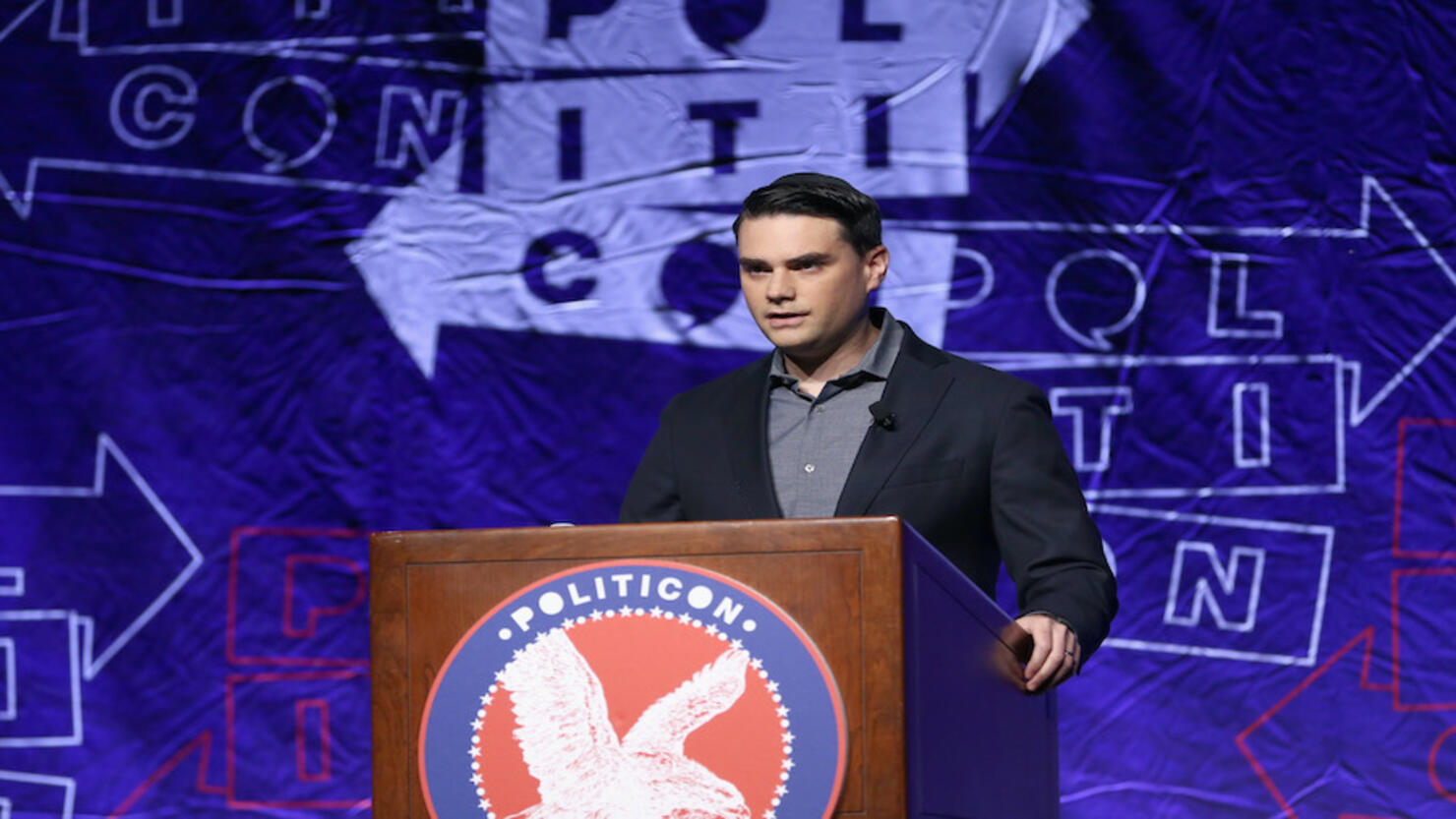 A conservative media company is reportedly moving to Nashville.
The Daily Wire, founded by Ben Shapiro, Jeremy Boreing and Caleb Robinson, will be moving its headquarters from Los Angeles to Nashville, Deadline reports.
Boreing said the company made its decision based on "a declining quality of life" including "high housing costs and homelessness" in Los Angeles, Deadline reports.
"The dream of California and the weather were enough to draw us all here and keep us here, even when it was hard," Boreing said via Deadline. "But it's hubris to think you can keep making it worse and worse for people and that somehow the idea of temperate winters will be enough to make them stay forever."
Republican Tennessee governor Bill Lee shared Deadline's report on the move to Nashville, welcoming the conservative outlet to the Volunteer State Wednesday morning.
"Welcome to Tennessee @realDailyWire," Lee tweeted.
The Daily Wire is reportedly giving its employees based in Los Angeles until October 1 to decide whether they want to make the move to Nashville, Boreing told Deadline, adding that "it looked like about 80%" of the staff planned to stay with the company. The site launched in 2015 and was the top publisher on Facebook in July with 98,884,225 engagements, according to Newswhip, which used its API to gather rankings.
According to Newswhip, the website rose to the top of its rankings despite its engagements decreasing.
Photo: Getty Images