Alicia Keys on Early Career: 'People Never Thought That It Was Gonna Work'
By Taylor Fields
September 19, 2020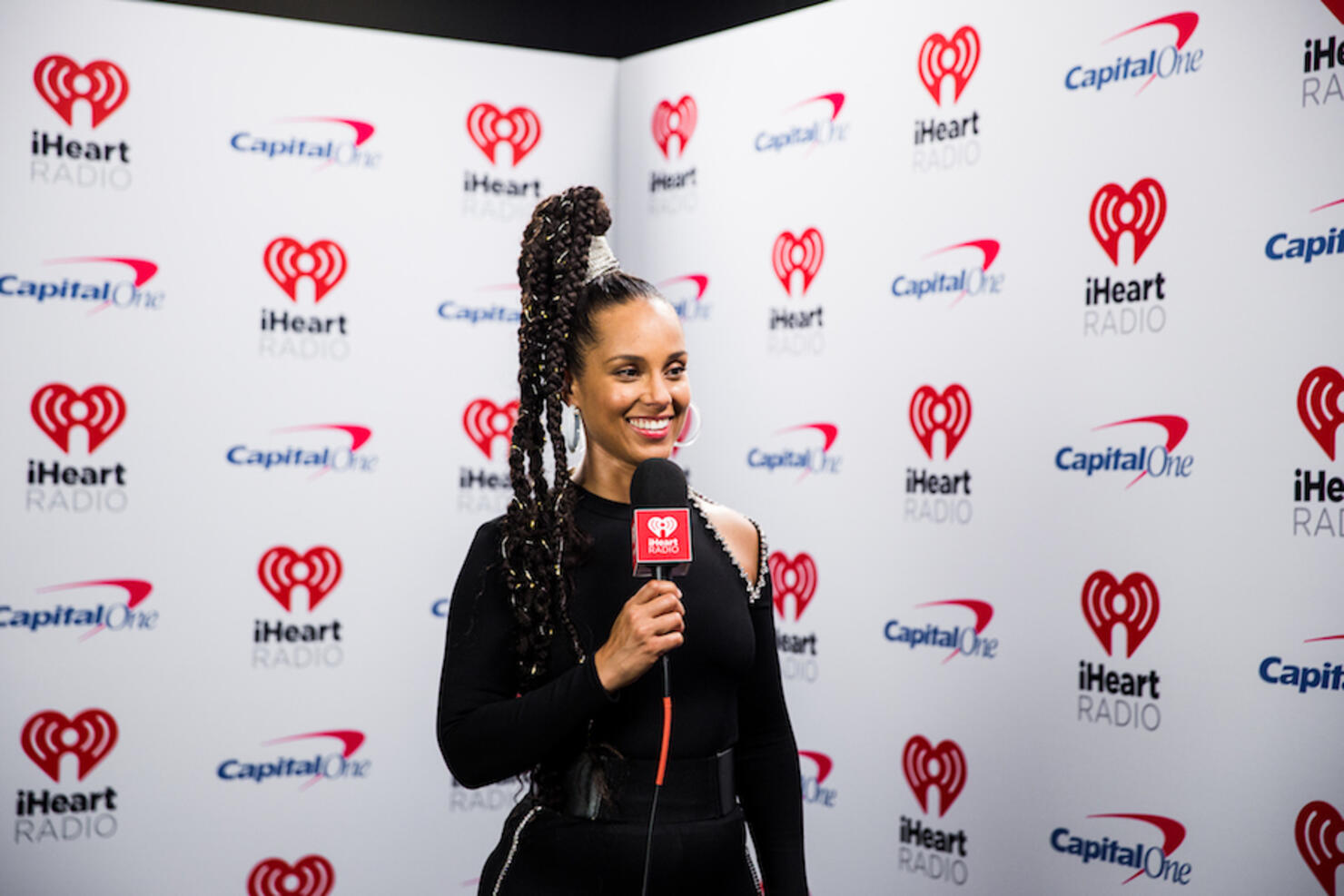 Alicia Keys has had an incredibly successful career in music, but looking back, she considered herself to be the underdog at one point. Backstage at the 2020 iHeartRadio Music Festival, the 15-time Grammy-winner opened up about her song "Underdog," and how some people doubted her in the beginning.
Speaking to iHeartRadio's JoJo Wright via Zoom, Keys explained:
"For me, I feel like everybody is an underdog at some point in their life. At some point in your life, somebody [will] doubt you, it feels like you're not gonna make it. For me, at the beginning with 'Fallin',' my first songs, my music, people never thought that it was gonna work. They didn't think I fit into the norm, they didn't think I fit into what was happening in music at the time. And honestly, I'm glad that I don't fit in, because I wanna stand out forever. So, people always underestimate you, but an underdog is somebody who defies the odds. And so it's a really powerful thing to know that you can defy the odds."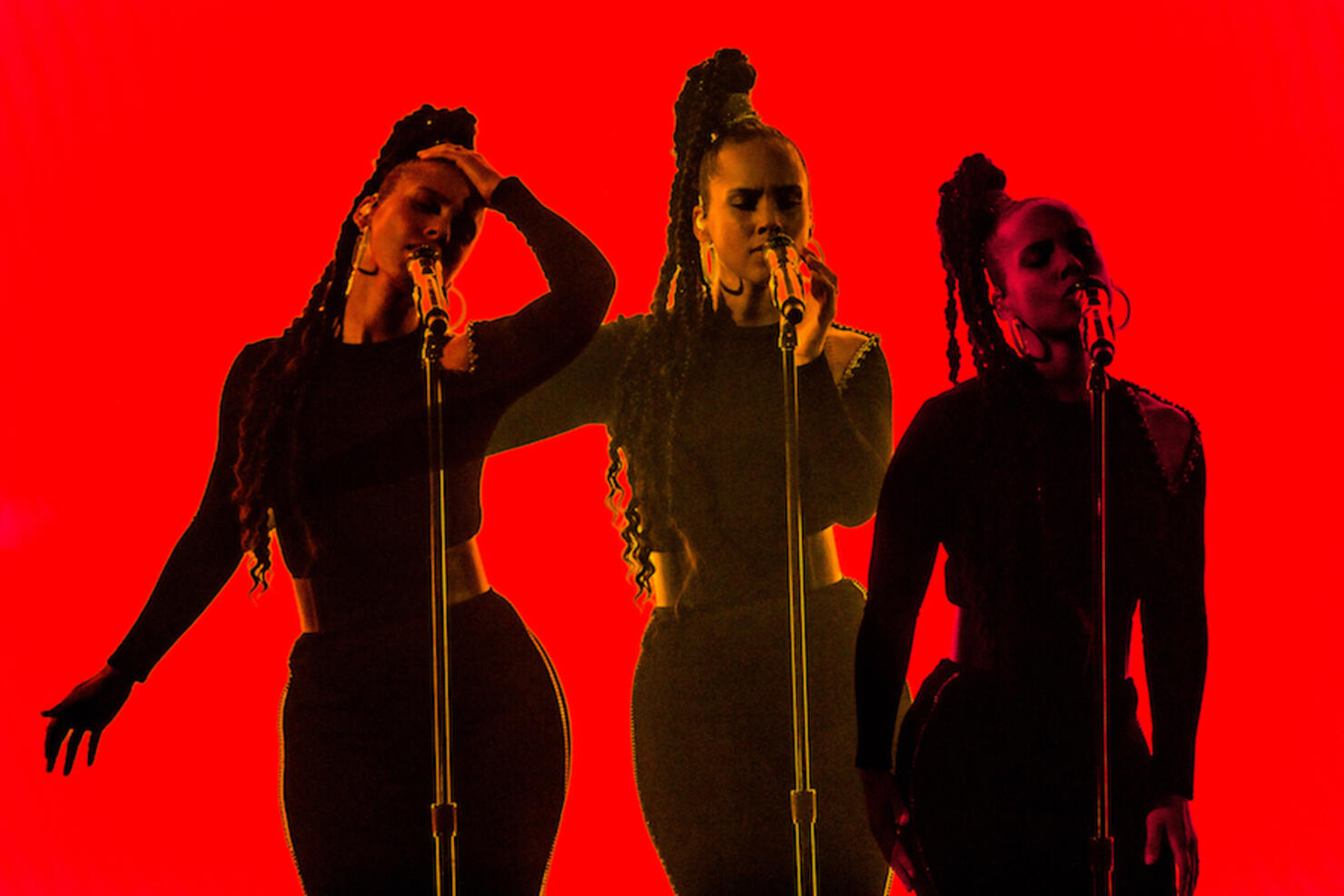 Alicia kicked off this year's iHeartRadio Music Festival, which is celebrating its 10th anniversary, by performing two tracks off her brand new album ALICIA. Keys sang "So Done" and "Love Looks Better," and of the latter, she explained:
"This song is perfect right now for me. It really talks about how busy we've all been. We've been all consumed with everything else. But then you realize, 'Wait a minute, the people I love the most, the people I want to spend the most time with ... maybe I've been spending all my time in all these other places, and actually, my love looks better on you.'"
Aside from her career and new album, Alicia also took the time to address social injustice. Watch her share her thoughts below:
In case you missed it, or just want to re-live all of the epic performances from this year's iHeartRadio Music Festival, tune in to the two-night highlights special on The CW on September 27 and 28 from 8-10pm ET/PT.
Photo: Wes and Alex for iHeartRadio