Biden: I Benefited From White Privilege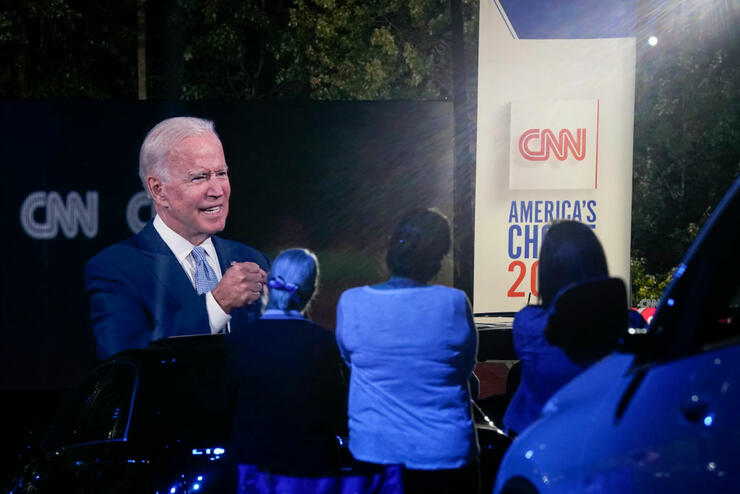 Joe Biden admits he benefited from White privilege. 
He was asked if benefited from White privilege during a CNN town hall in Pennsylvania and he responded with a yes, because he didn't have to go through what his Black brothers and sisters have had to go through. 
President Trump has previously been asked the same thing and said no.
Biden also talked about his lack of an Ivy League degree, saying the media claimed he'd be the first president without one if elected. 
In fact, Biden would only be the first president without an Ivy League degree since Ronald Reagan. Biden declared "We are as good as anybody else." 
He said people like Trump, who inherit everything and squander it, are the ones he has a problem with. 
Photo: Getty Images Chat About Biden: I Benefited From White Privilege