Coldplay Keeps Things Colorful With Splashy iHeartRadio Music Festival Set
By Eliot Hill
September 19, 2020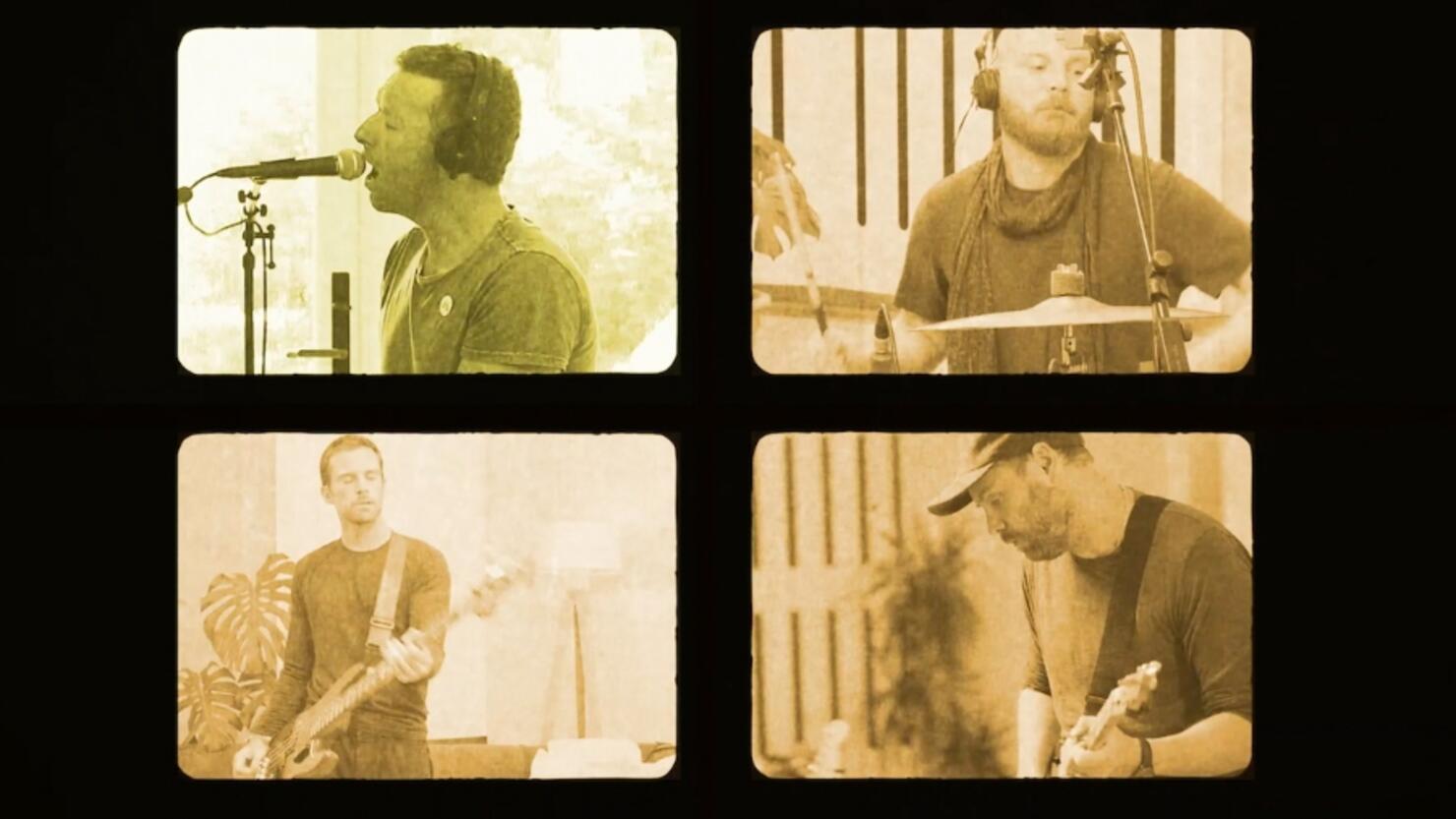 Coldplay performed on Night 1 of our 2020 iHeartRadio Music Festival and their performance was everything we could have dreamed of and more!
The English rockers opened up their set with their mega-hit "Viva La Vida" before moving into another fan favorite, "Clocks." The band may not have had a huge stage to perform on like they're used to, but it didn't stop them from rocking out and putting 100% into their set.
As any Coldplay fan will know, the guys always put on a colorful performance and their iHeartRadio Music Festival was no different! Fans were treated to an amazing effect where the black and white video footage was outlined in an explosion of colors and other awesome effects.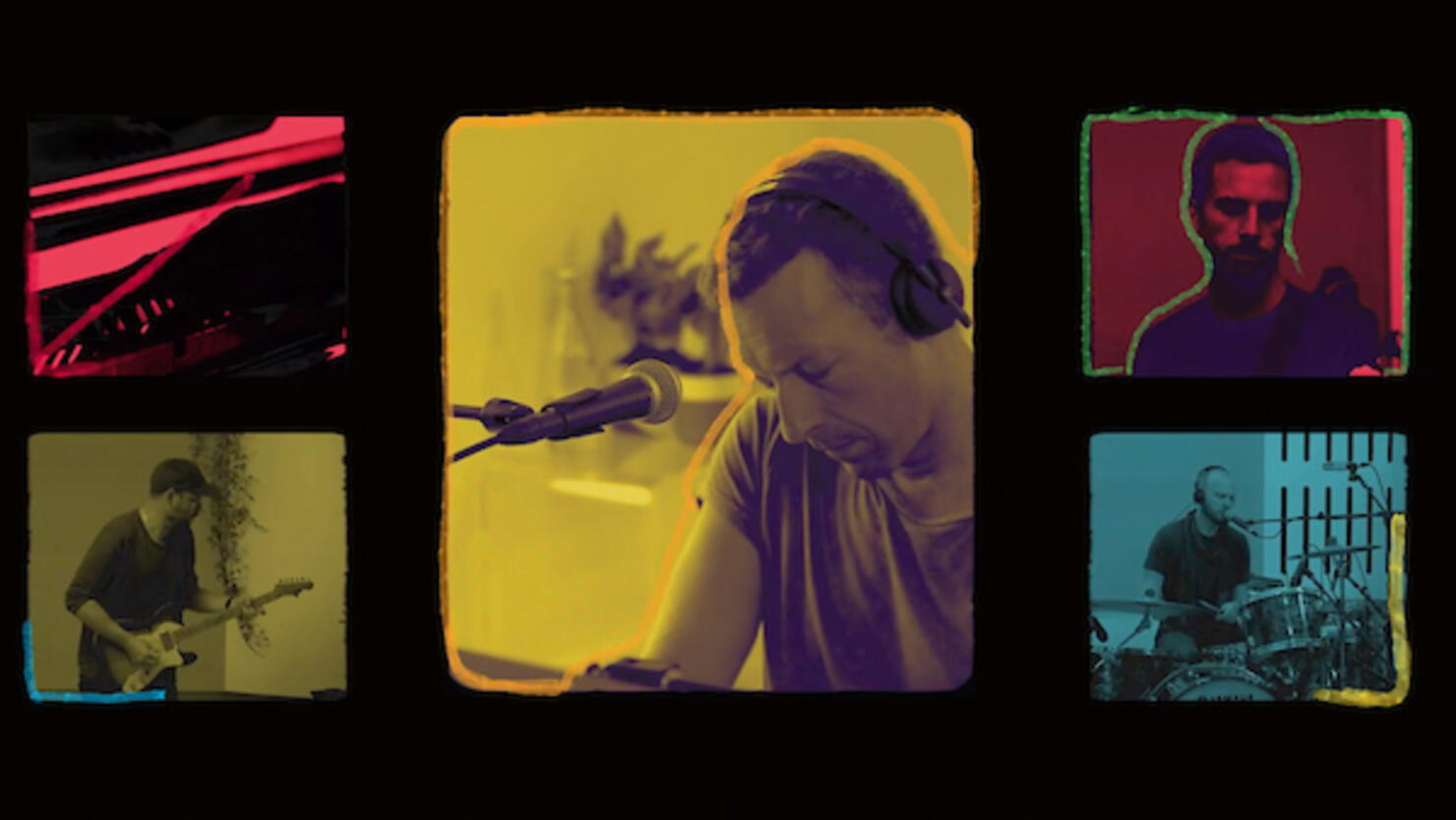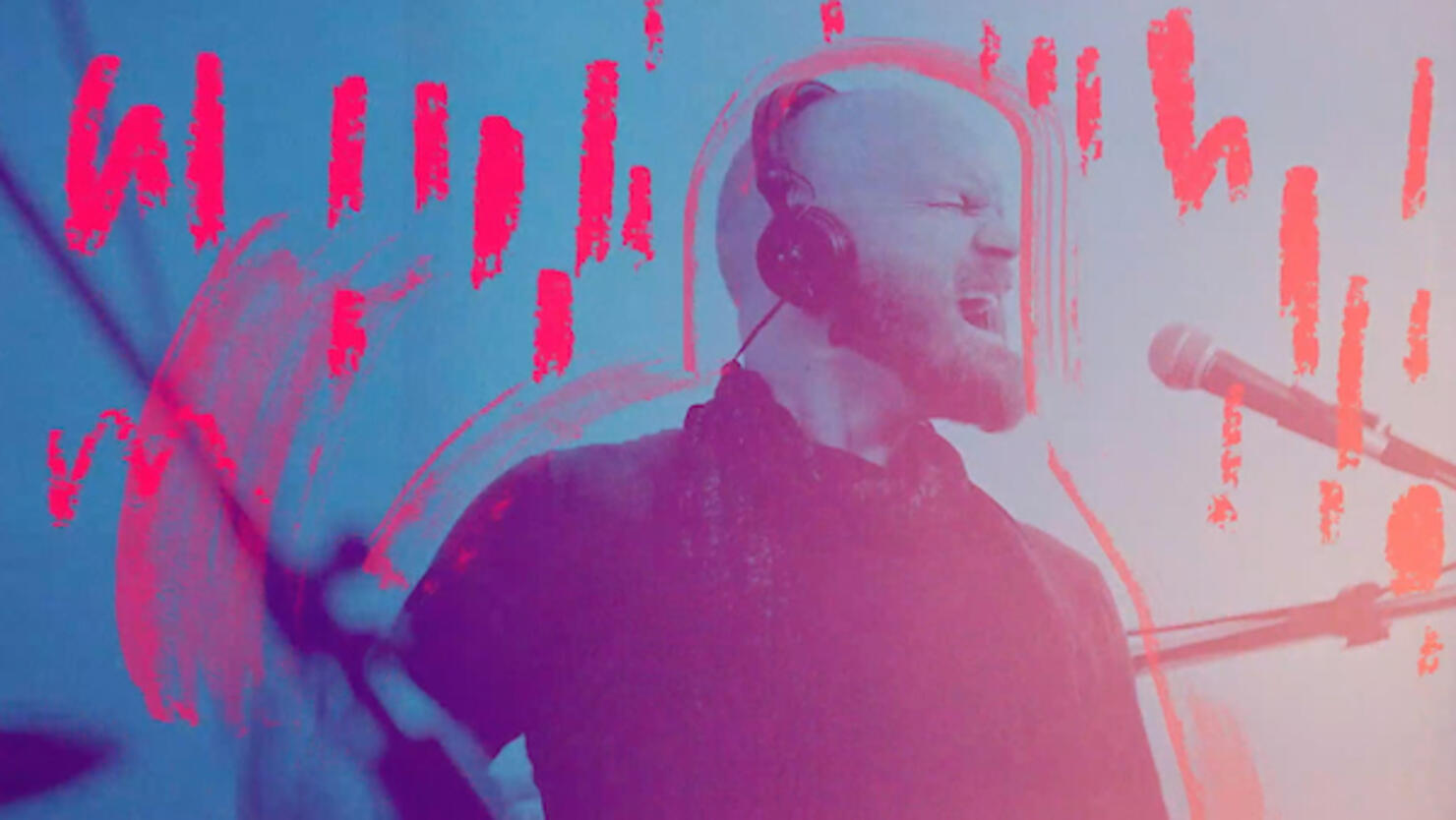 Coldplay then moved into their politically-charged new song, "Trouble In Town," which was released earlier this year. Just like that song, "Adventure Of A Lifetime" comes from the band's most-recent album, Everyday Life, and the guys put on a show-stopping performance of the track which definitely prompted an at-home sing-a-long for us!
Chris Martin, Will Champion, Jonny Buckland, and Guy Berryman closed out their set with their chart-topping track "Fix You" and wrapped things up on a high note with an energetic performance of 2014's "A Sky Full Of Stars."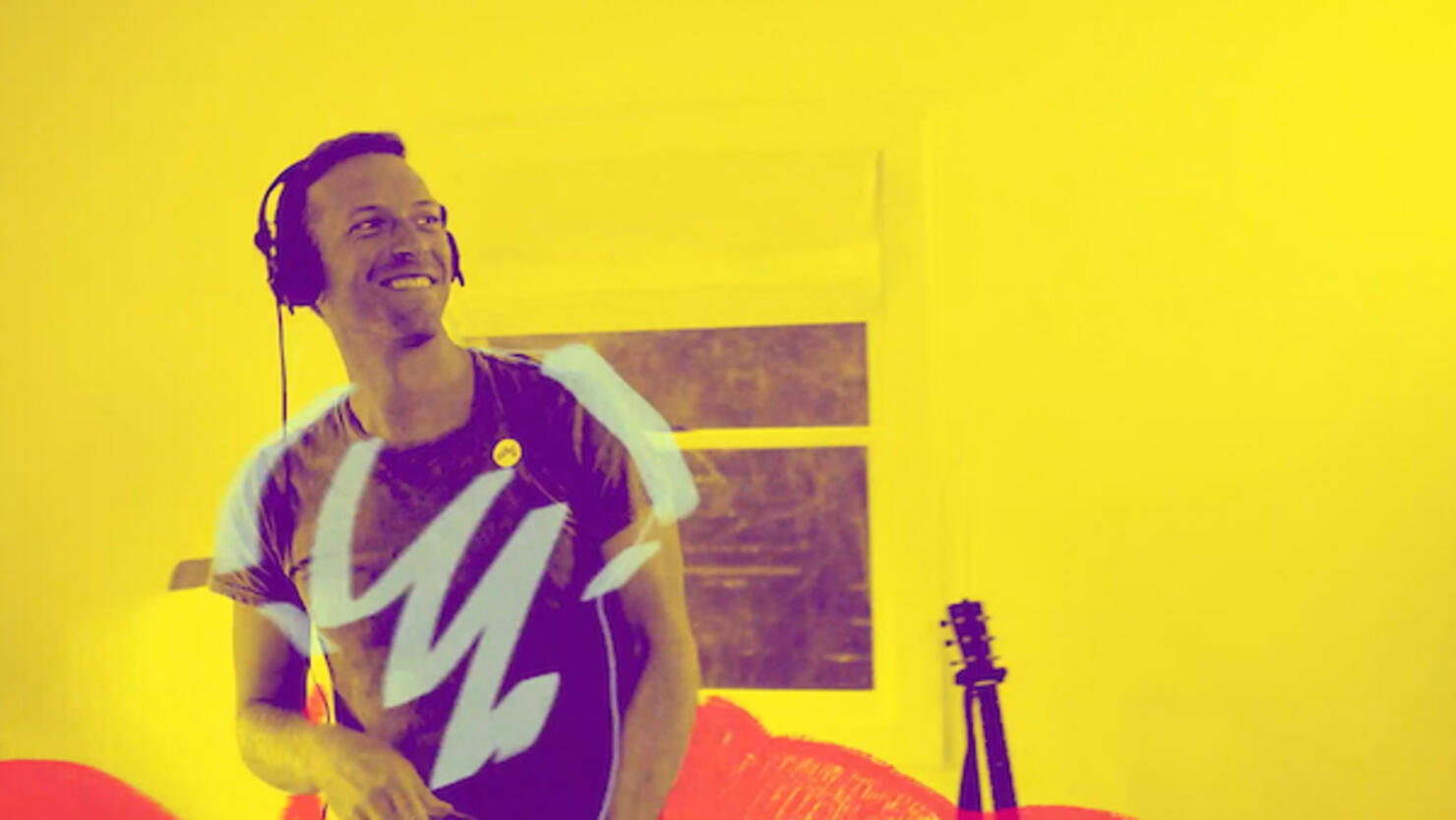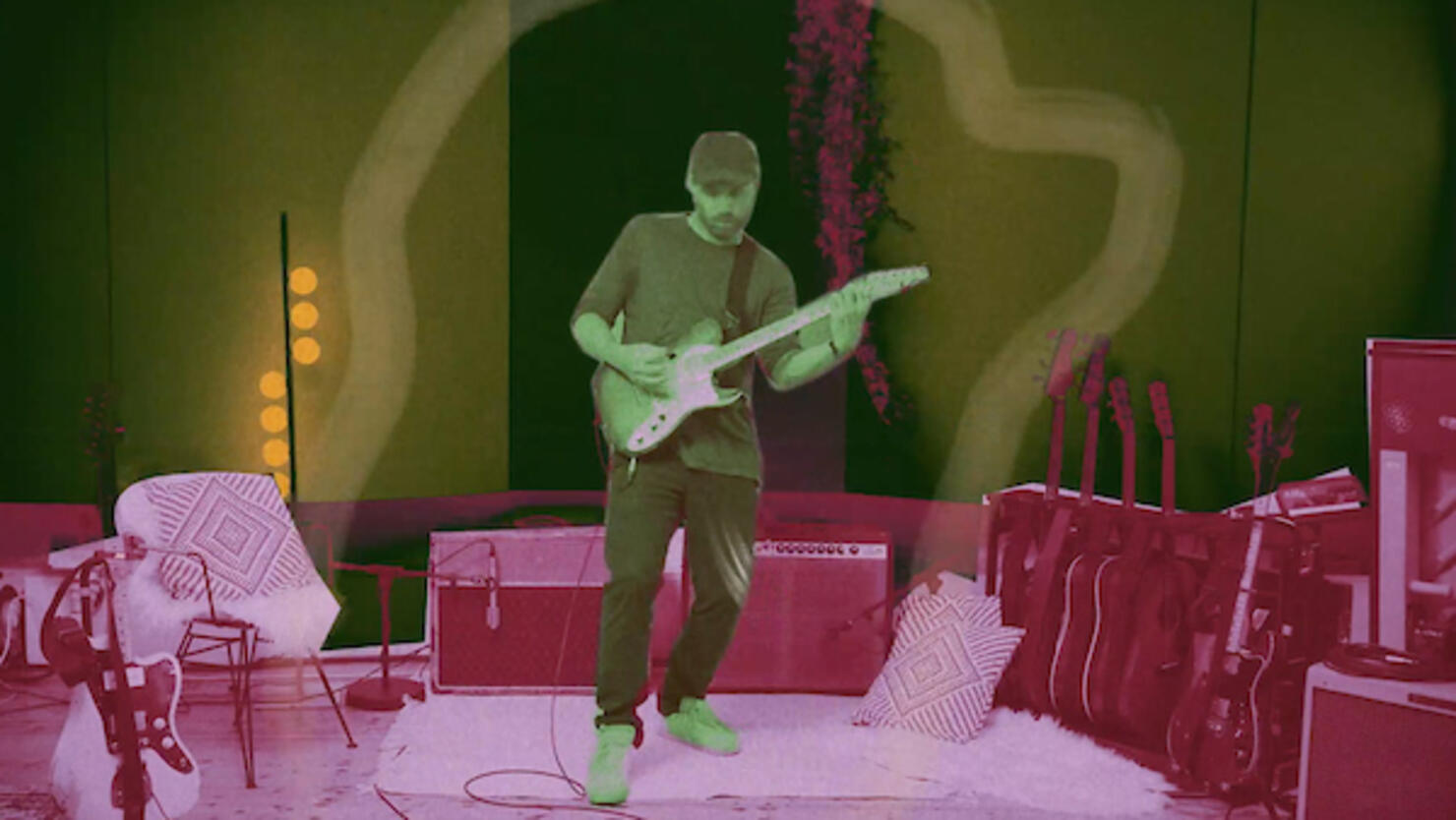 In case you missed it, or just want to re-live all of the epic performances from this year's iHeartRadio Music Festival, tune in to the two-night highlights special on The CW on September 27 and 28 from 8-10pm ET/PT.
Photos: Impossible Brief