President Trump Condemns "Radical Movement" To Destroy Monuments, Memorials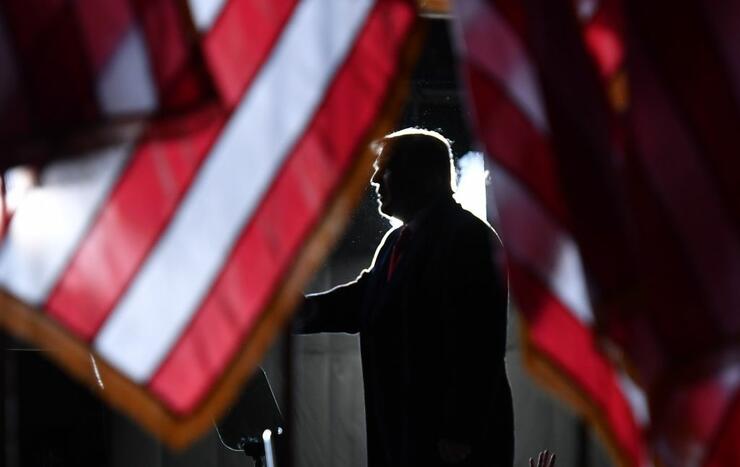 President Trump is pledging to protect Mount Rushmore amid what he calls a "radical movement" to destroy American statues and memorial sites. 
Trump spoke at the National Archives and called it a campaign of violence and anarchy.
The President accused the left of launching a "vicious and violent" campaign against law enforcement. He said children are taught "hateful lies" about U.S. history in classrooms. 
Trump also labeled it a "twisted web of lies." 
Photo: Getty Images Chat About President Trump Condemns "Radical Movement" To Destroy Monuments, Memorials