Bon Jovi Live-Debuts Jennifer Nettles-Assisted 'Do What You Can'
By Hayden Brooks
September 20, 2020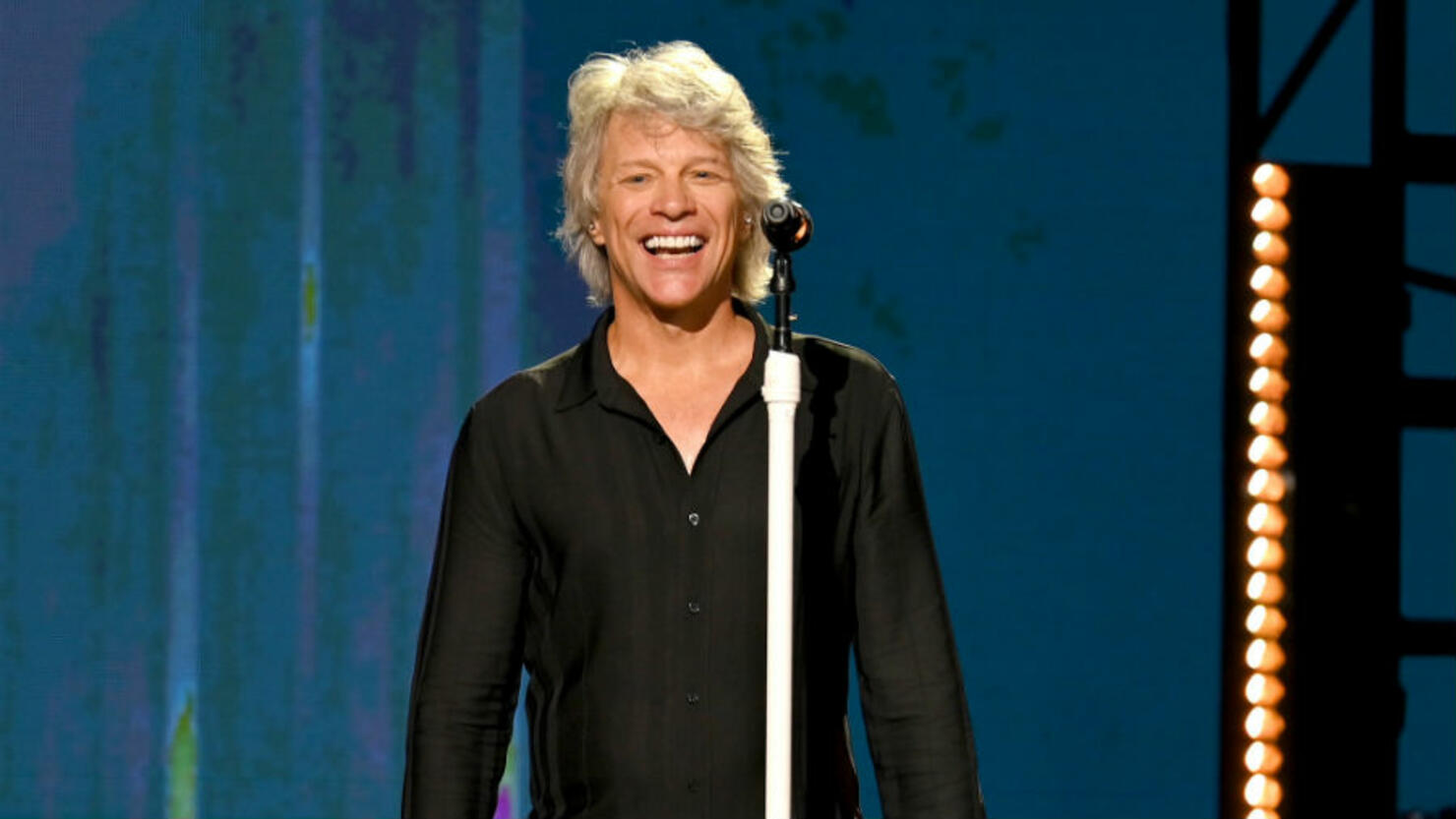 Bon Jovi's upcoming album, 2020, takes a socially conscious approach and there's no better agenda, especially with a title like that, and he's shared another piece of the LP.
On Saturday (September 19), the star took to the 2020 iHeartRadio Music Festival to unveil the newly-updated version of the album's single, "Do What You Can," featuring Jennifer Nettles. As part of his 30-minute set, which was introduced by Ryan Seacrest in New York, Bon Jovi kicked off his performance, alongside a full band, in Nashville with the country-charged rendition of the COVID-19-inspired single. Standing at the center of a studio stage, the singer jammed out to the track as Nettles' vocal contribution jumped in and out of the track via a video screen projection.
Considering Bon Jovi 2020 marks the New Jersey band's 15th studio album, the act had plenty of material to run through, touching on hits from past and present. Among some of the other tracks featured in the eight-song set included 2007's "Lost Highway," 1986's "You Give Love a Bad Name," 2000's "It's My Life" and "Limitless" off the upcoming LP. However, no Bon Jovi concert experience would be complete without a rocking finale performance of their smash hit, "Living on a Prayer."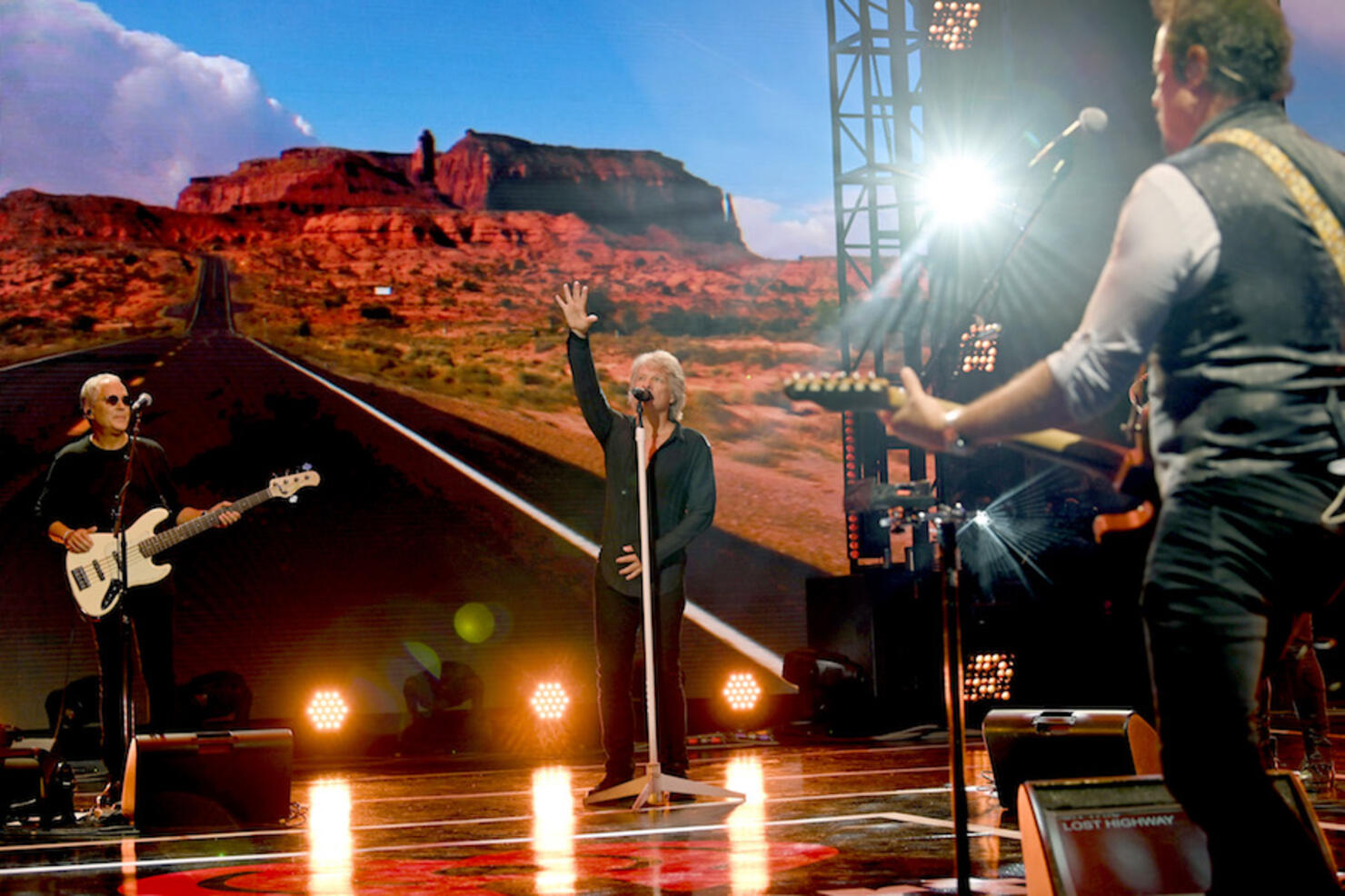 Earlier in the week, Bon Jovi and Nettles took to Facebook Watch to announce the team-up, which follows their alternate version of the band's 2005's single, "Who Says You Can't Go Home." As the story goes, Bon Jovi took the opportunity to engage with fans when it came down to the song's lyrics. Once it was complete, the band recorded a solo version for their album, but Bon Jovi immediately thought of Nettles after hearing the finished recording.
"At a time when we are all suffering from feeling isolated, what a joy to get to be a part of a song with you as a fan," Nettles said during the video chat. "It's such an inspiring song. It makes you feel good and the message is just right on at this time that when you can't do what you do, do what you can."
In case you missed it, or just want to re-live all of the epic performances from this year's iHeartRadio Music Festival, tune in to the two-night highlights special on The CW on September 27 and 28 from 8-10pm ET/PT.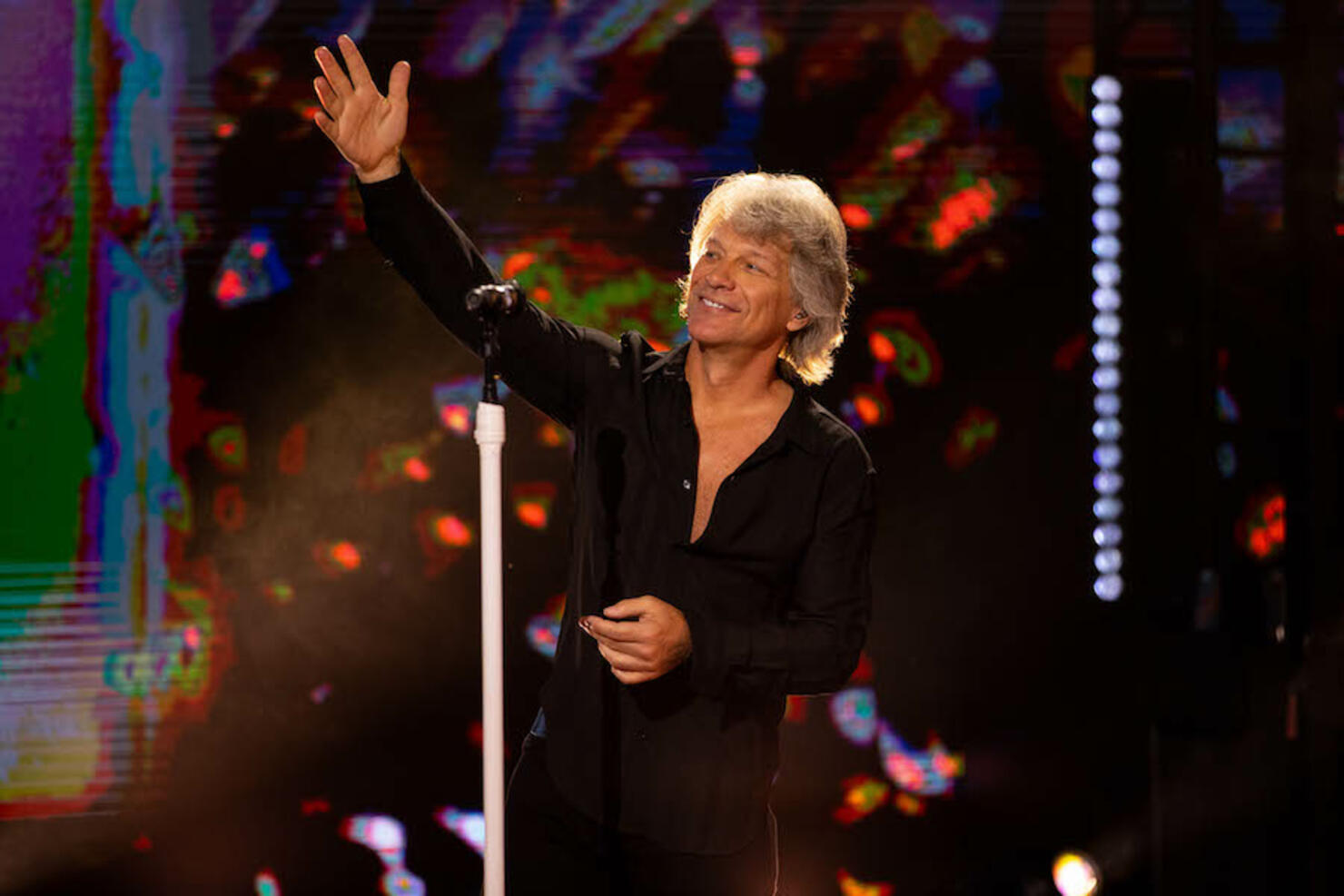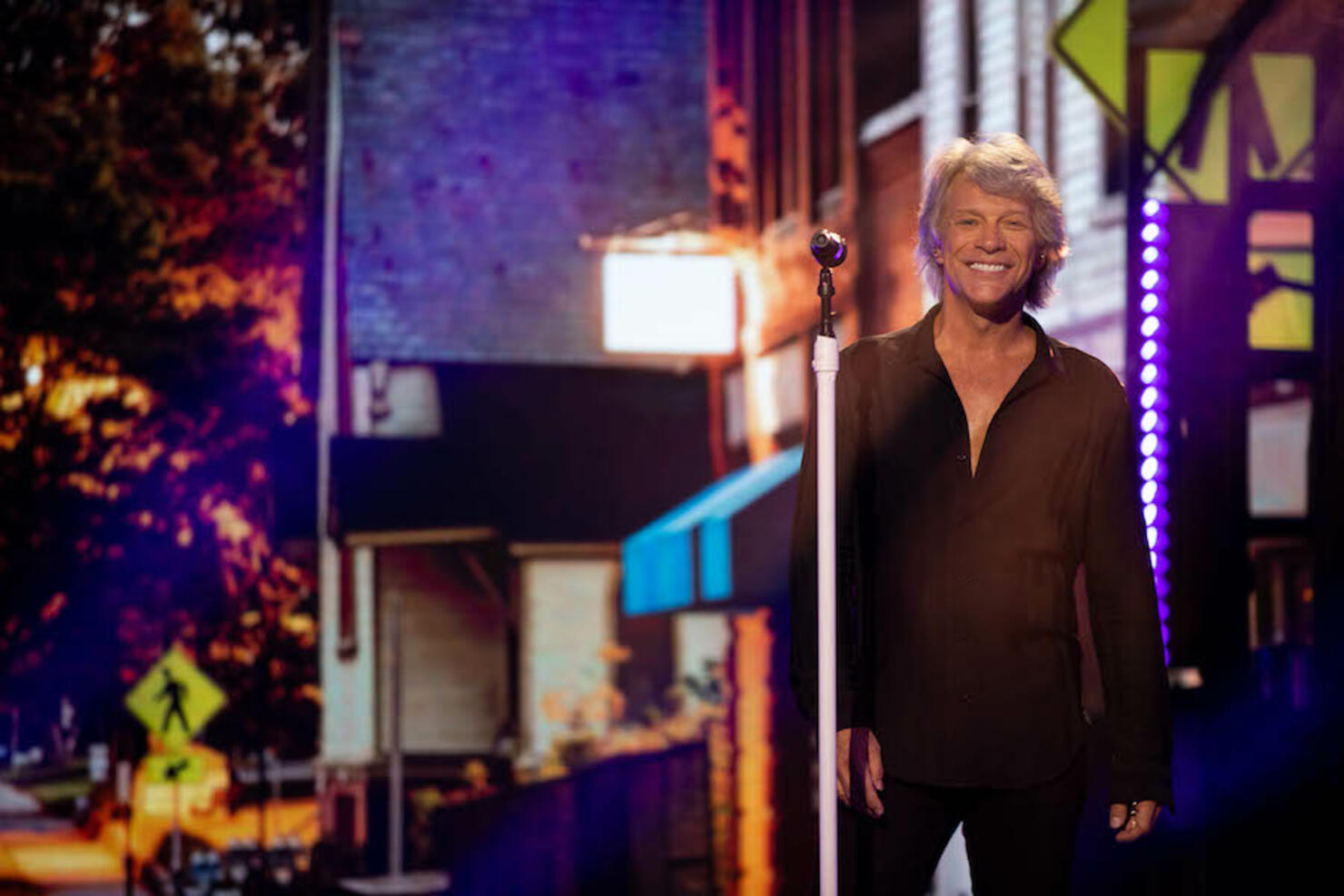 Photos: Getty Images for iHeartRadio & Zack Massey for iHeartRadio