Kane Brown Talks Fatherhood, Positive Aspects Of Quarantine
By Peyton Blakemore
September 20, 2020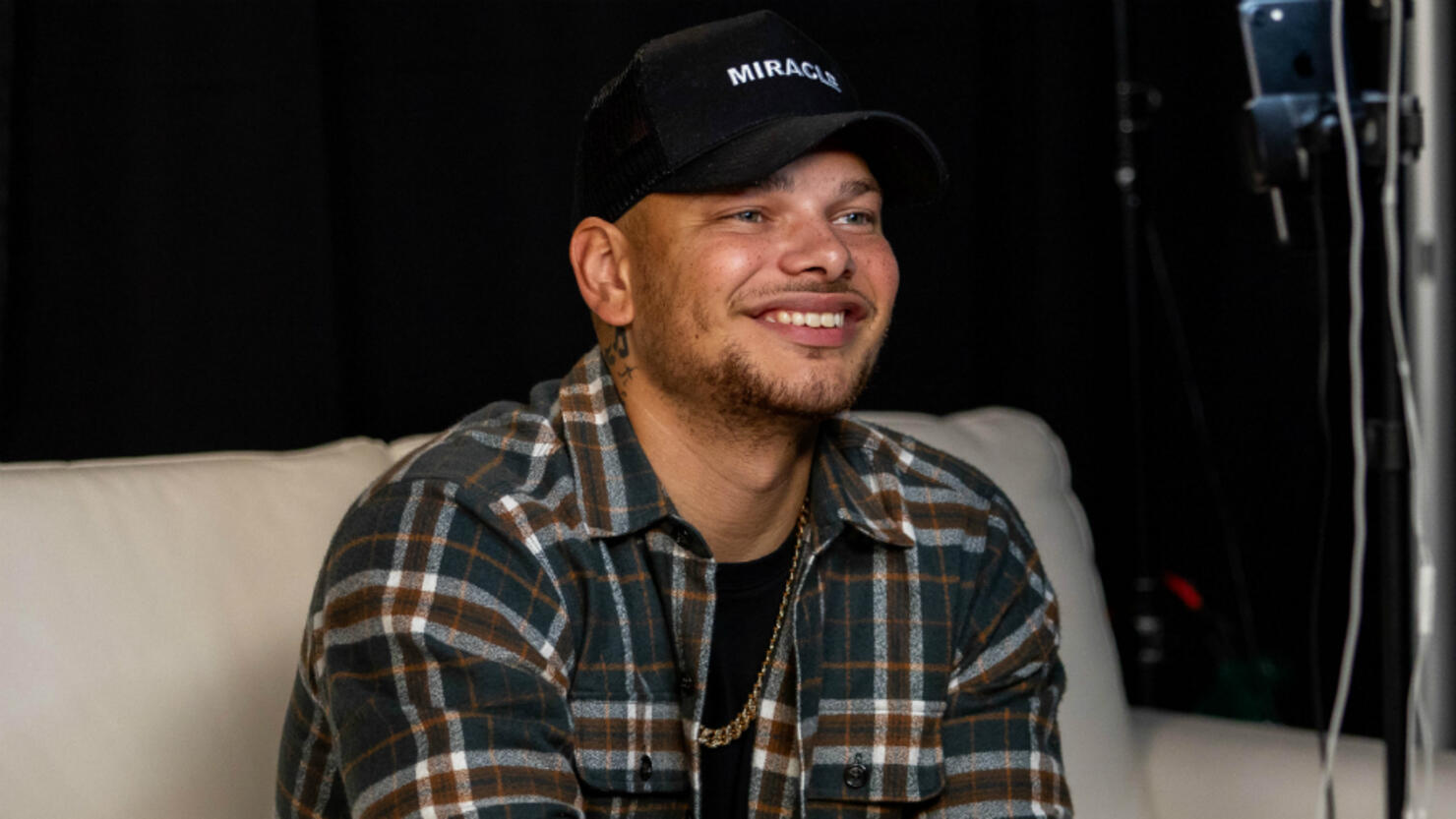 For Kane Brown, quarantine has been nothing short of a blessing.
Ahead of his 2020 iHeartRadio Music Festival performance on Saturday (September 19), the 26-year-old country singer spoked with Chicago's BIG 95.5's Brooke Taylor about how these months at home have enabled him to spend time with his wife Katelyn and nine-month-old daughter Kingsley Rose like never before.
"I wouldn't have had this chance to hang out with [Kingsley] all the time and see her grow and everything," he said when asked about the positive aspect of quarantine. "She's already got six teeth coming in so it's a lot of stuff I would have missed. It's honestly been a blessing for me."
"Me and my wife [also] got to work on the house a lot," Kane added. "We got a lot of stuff done. Not only that, we're spending all the time in the world with our daughter. And Kate's mom gets to come hangout with her granddaughter, and she's been kind of like our nanny — she comes down every other month. So it's been really awesome."
The "Be Like That" singer went on to discuss how he's benefited from having this time off. "I've been [on the go] this since 2015 nonstop," he explained. "I never wanted to take a break because I'm not that kind of guy — I like to have momentum and keeps my face in front of everybody — but it's been a blessing to kind of take a break." However, Kane did say that it's gotten to him that he's "not in front of [his] fans all the time."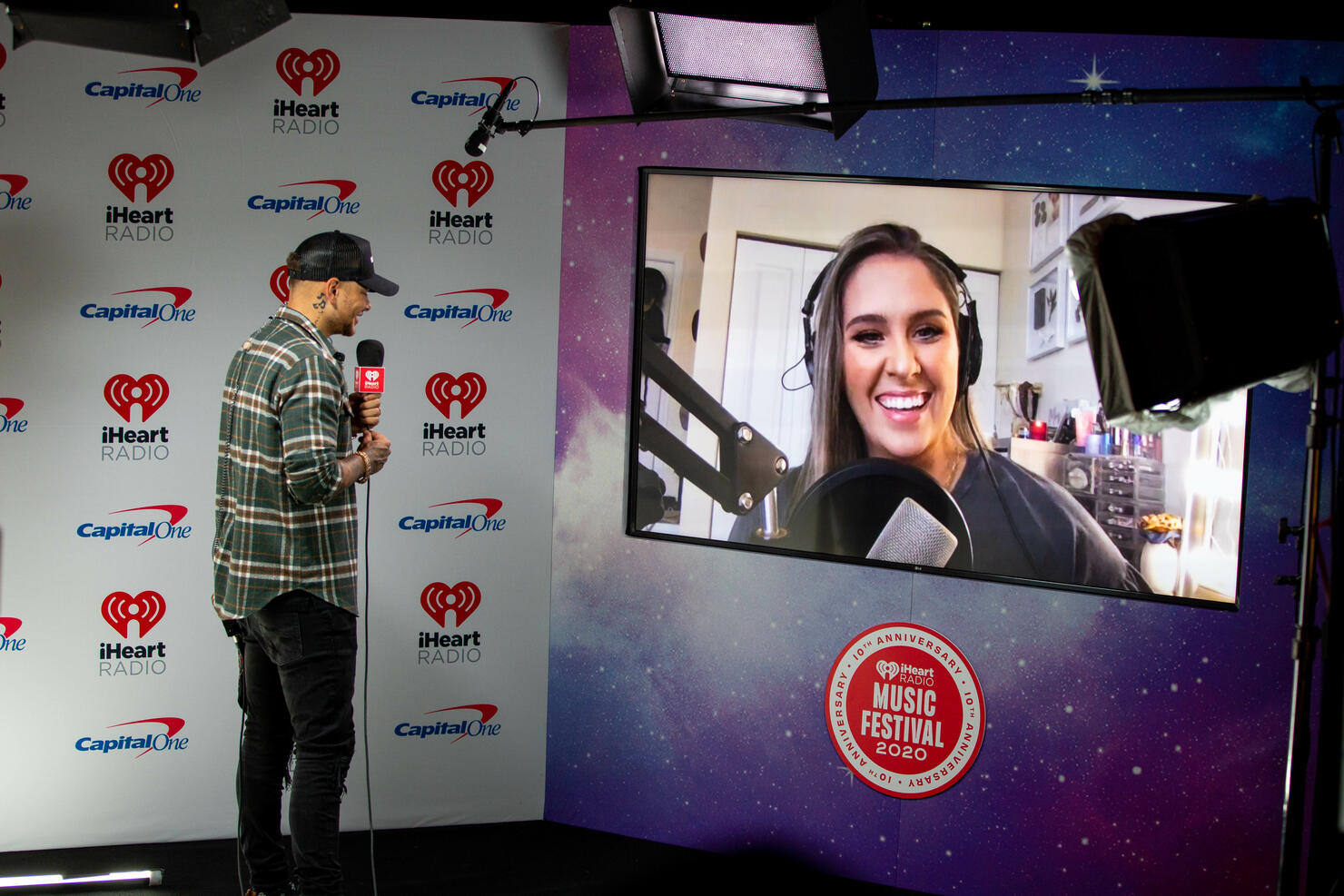 In case you missed it, or just want to re-live all of the epic performances from this year's iHeartRadio Music Festival, tune in to the two-night highlights special on The CW on September 27 and 28 from 8-10pm ET/PT.
Photos: Zack Massey for iHeartRadio