Miley Cyrus Covers Blondie, Performs 'Midnight Sky' at iHeart Festival
By Emily Lee
September 20, 2020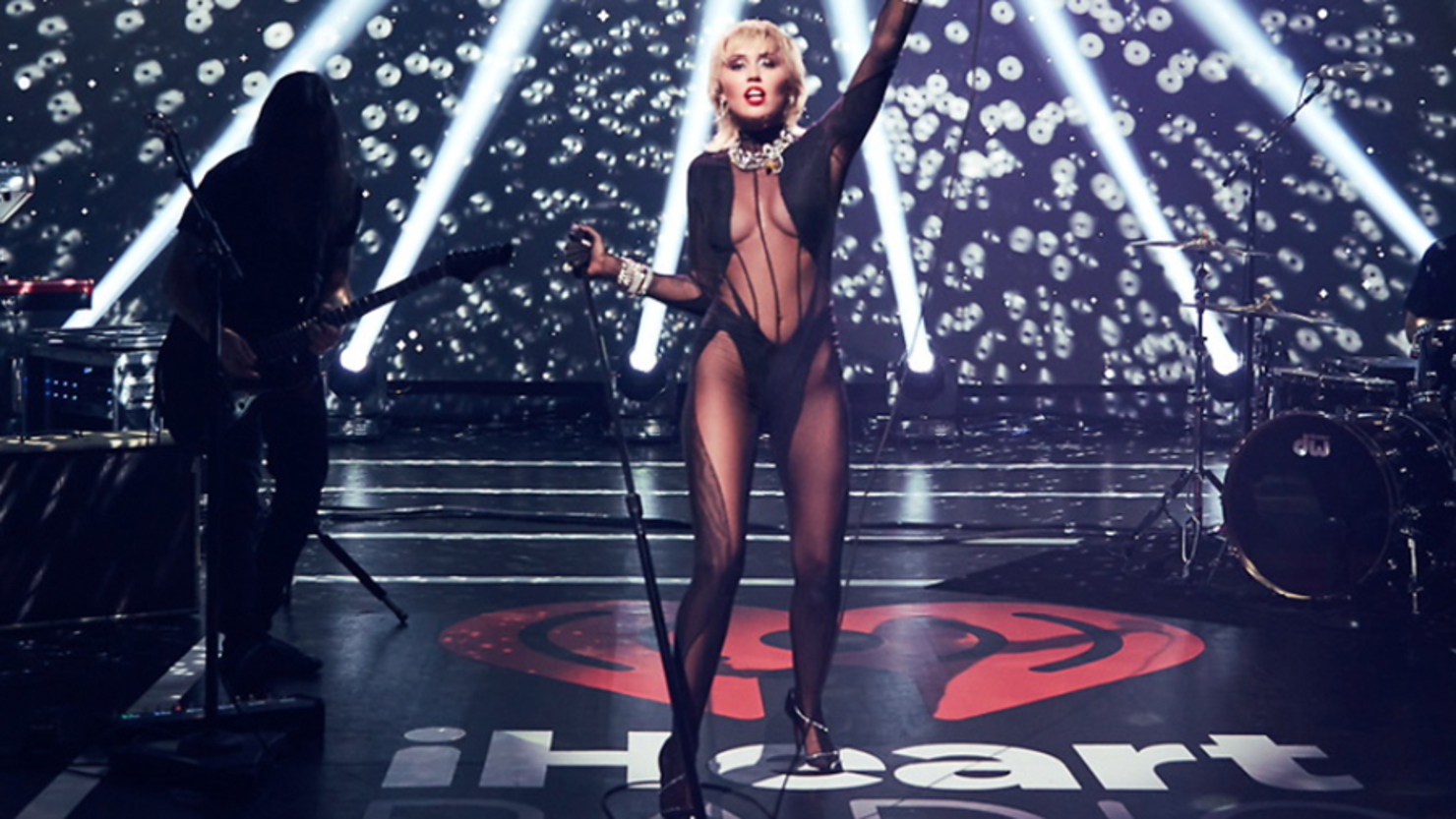 Miley Cyrus has once again proven that she's a force to be reckoned with. On Saturday (September 19), the 27-year-old pop star took the stage at the 2020 iHeartRadio Music Festival and delivered a powerhouse performance. Channeling Debbie Harry and Stevie Nicks throughout her four song set, Cyrus showed her fans that what's old can and will be new again.
Cyrus kicked off her set with a cover of Blondie's classic hit "Heart of Glass" before jumping into her recent Mark Ronson collaboration "Nothing Breaks Like a Heart." It seems like Cyrus curated a specific theme for her set as her third entry was 'Who Owns My Heart' off of her 2010 album Can't Be Tamed.
"Anything you see on these screens behind me, I'd suggest you not try without adult supervision," Miley said mid-performance, addressing the audience for the first time before kicking off "Who Owns My Heart." Throughout the performance, a boudoir shoot plays in the back ground, however, in typical Miley fashion it's not quite as straightforward as that. It's as silly and fun as it is sexy.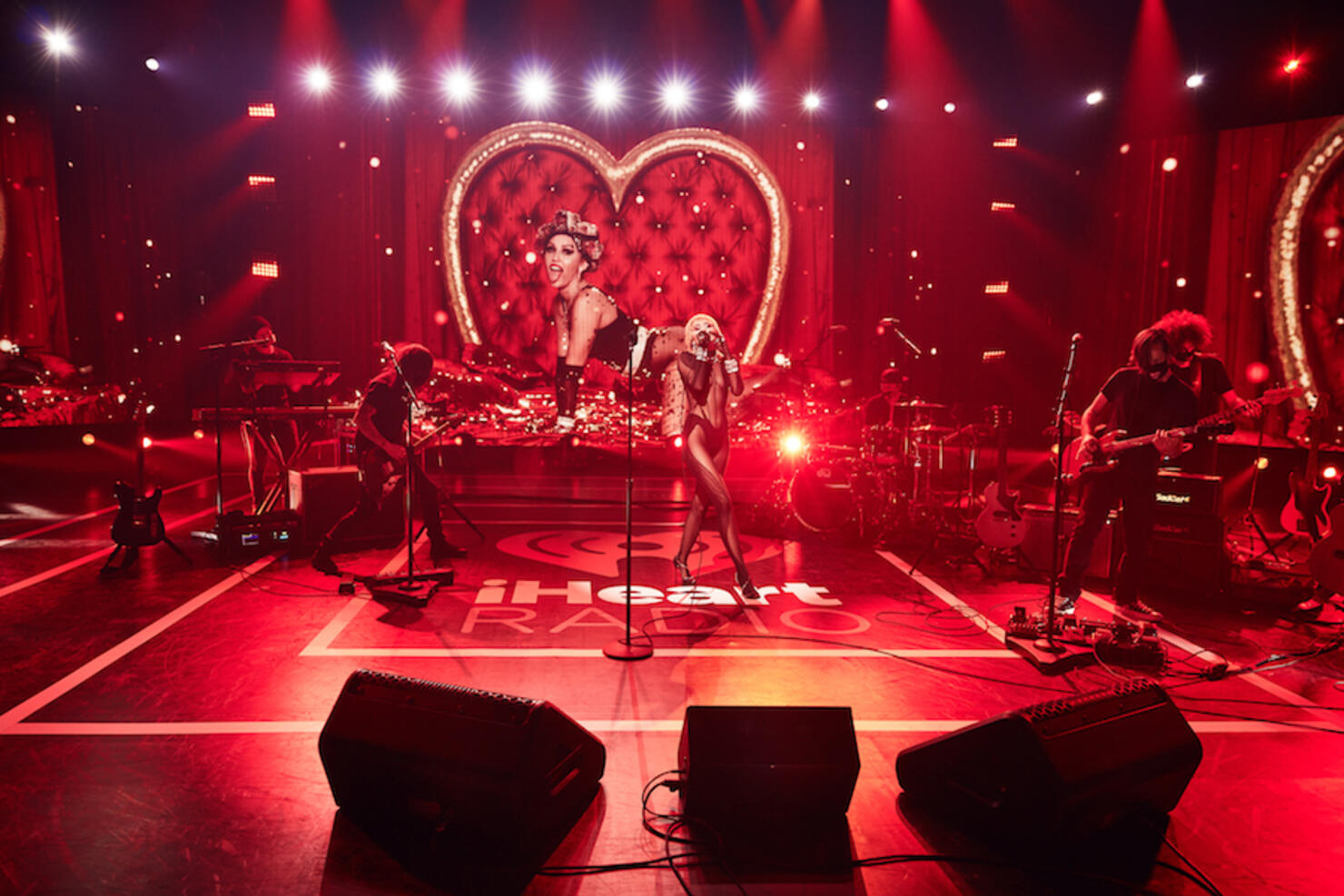 Miley closed out her time at iHeartRadio Musical Festival with her latest single "Midnight Sky." The talented vocalist went out with a bang, too. As the song came to a close, Miley belted out the lyrics as pyrotechnics exploded around her. Not a bad way to close out the iHeartRadio Music Festival.
In case you missed it, or just want to re-live all of the epic performances from this year's iHeartRadio Music Festival, tune in to the two-night highlights special on The CW on September 27 and 28 from 8-10pm ET/PT.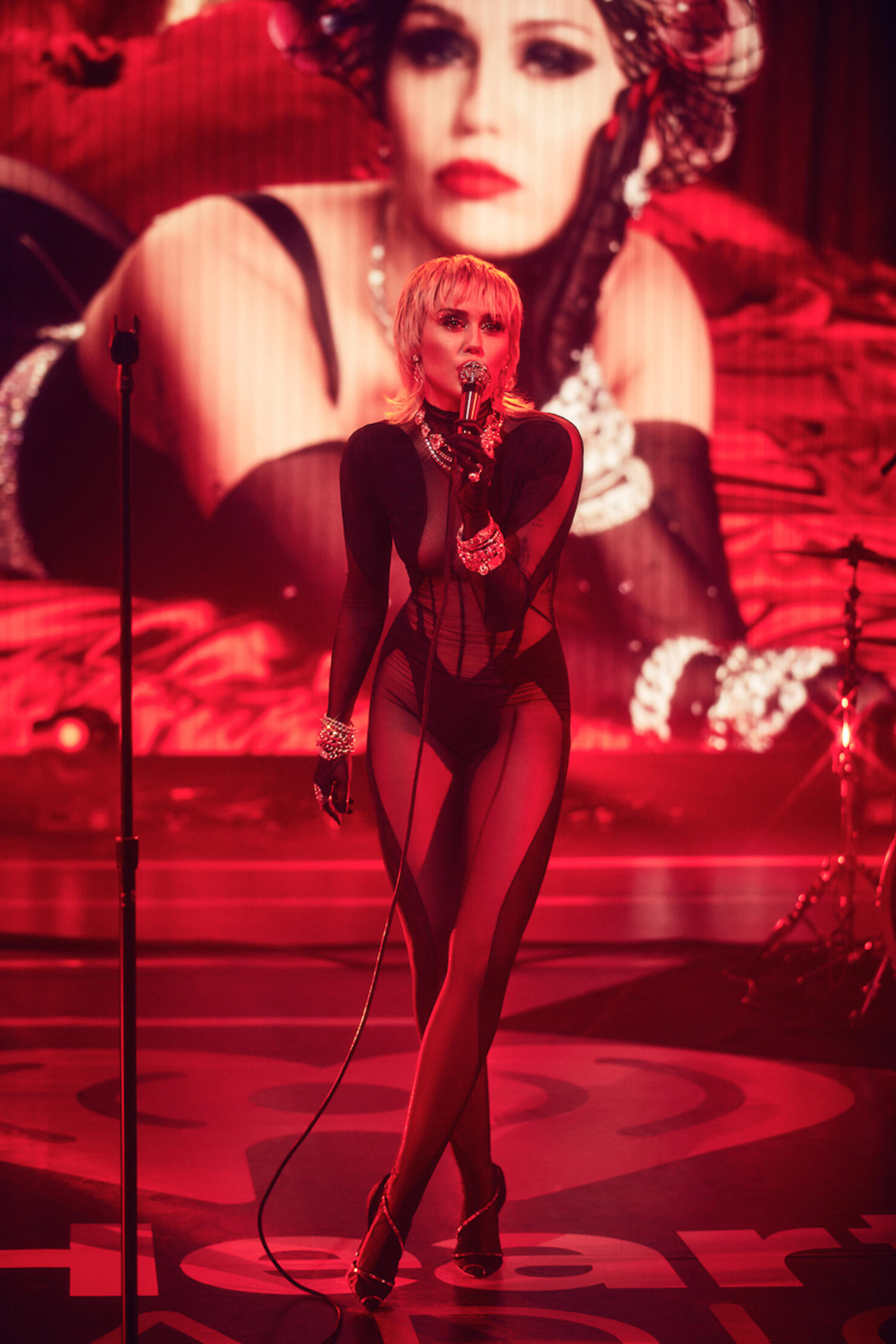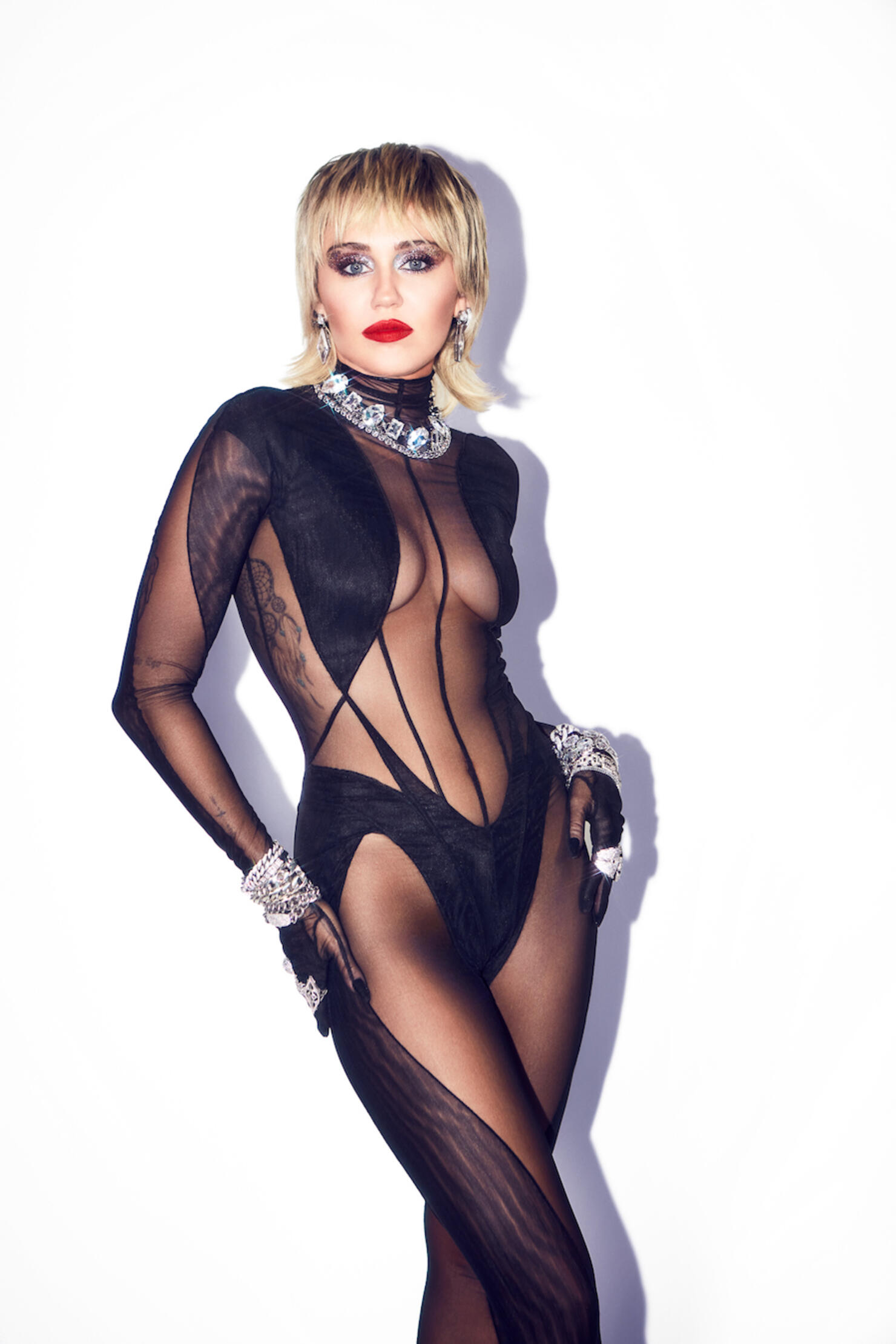 Photos: Vijat Mohindra for iHeartRadio