Swae Lee Debuts New Song 'Dance Like No One's Watchin'' At iHeart Festival
By Taylor Fields
September 20, 2020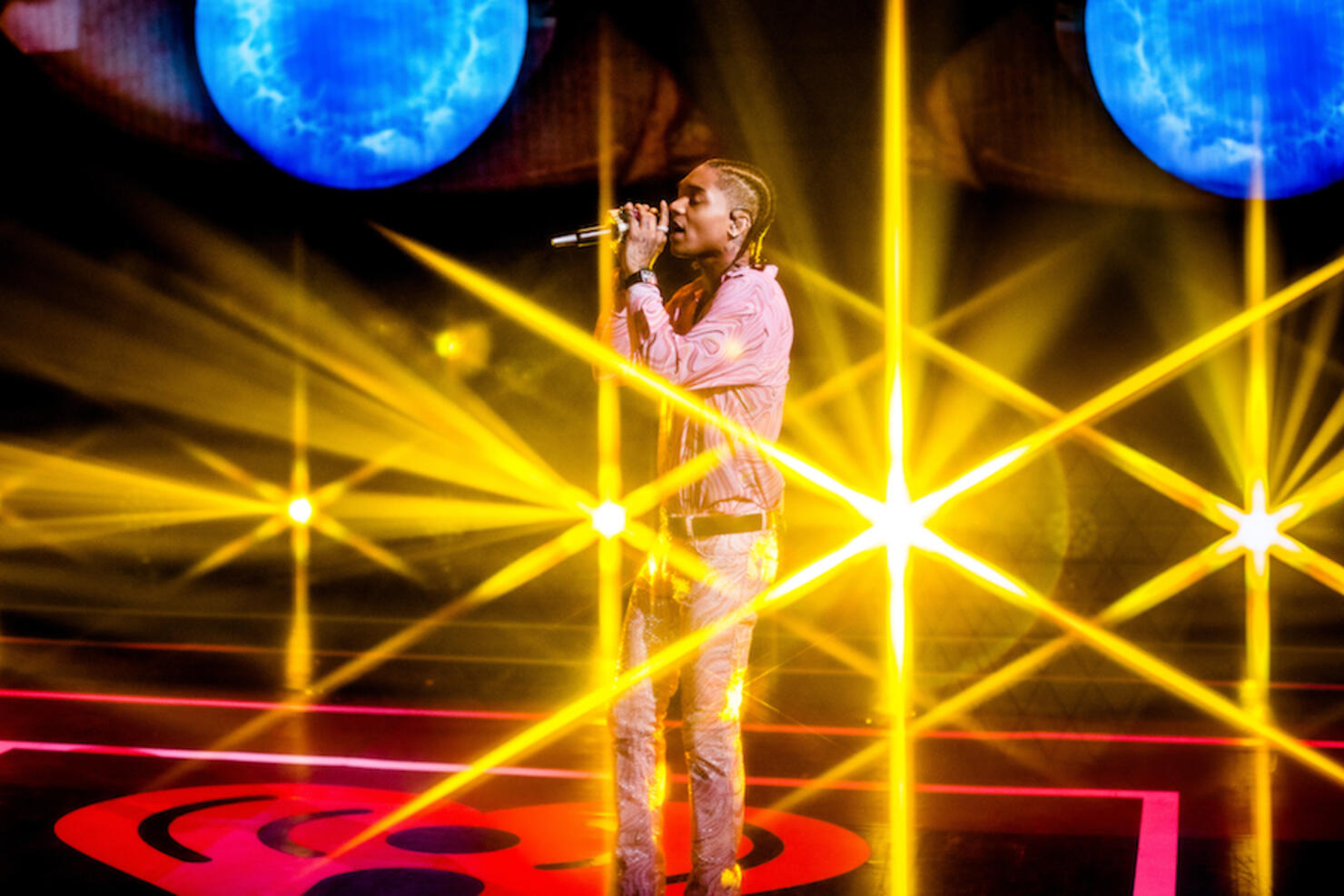 Swae Lee took over the 2020 iHeartRadio Music Festival by debuting brand new music.
The Rae Sremmurd singer began his performance by singing French Montana collab "Unforgettable" and Post Malone collab "Sunflower." Then, he revealed that he was performing his new song "Dance Like No One's Watchin'" for the first time. He told fans watching from home and on the Capital One Fan Wall:
"We're doing my new single for the first time ever. It's my new song [that's] about to drop. Right now, it's not even out yet, so y'all [are] the first people ever hearing this song. It's called 'Dance Like No One's Watchin',' so I wanna see you dance like no one's watching."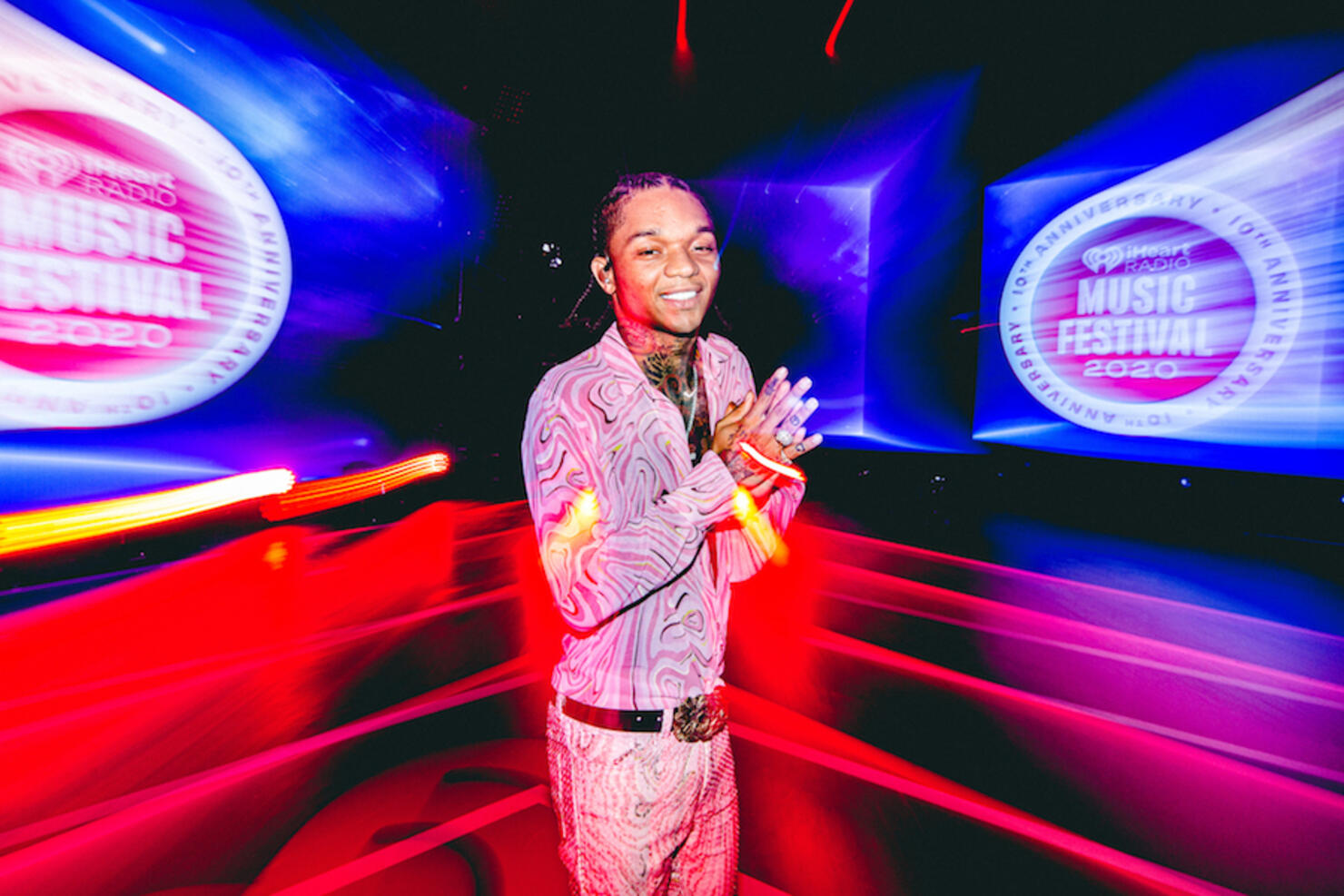 Later on in the night, Swae Lee returned to the stage to perform "Be Like That" with Kane Brown and Khalid.
Swae Lee is set to drop his new album Human Nature, possibly sometime this year, and before hitting the stage at the festival, the singer talked to iHeartRadio's J Cruz about the upcoming project and new music. He said, "I wanted to drop [Human Nature] this month, but I want to give [fans] this single that I've been working so hard on. I'm really excited about that. Just gonna make everybody move. It's some fun stuff. Good energy. Heavy 808 ... It's my baby." Swae added later on, "I'm finna shock the world and connect all the dots."
As fans know, Swae Lee has been a featured artist on a lot of huge hits, but he's excited for fans to get to know who he is with his forthcoming new music. He explained, "I got a lot of features out. Some people don't really know Swae Lee, and let them get to know Swae Lee. They know Ray Sremmurd, you know, they got to get to know Swae Lee.
In case you missed it, or just want to re-live all of the epic performances from this year's iHeartRadio Music Festival, tune in to the two-night highlights special on The CW on September 27 and 28 from 8-10pm ET/PT.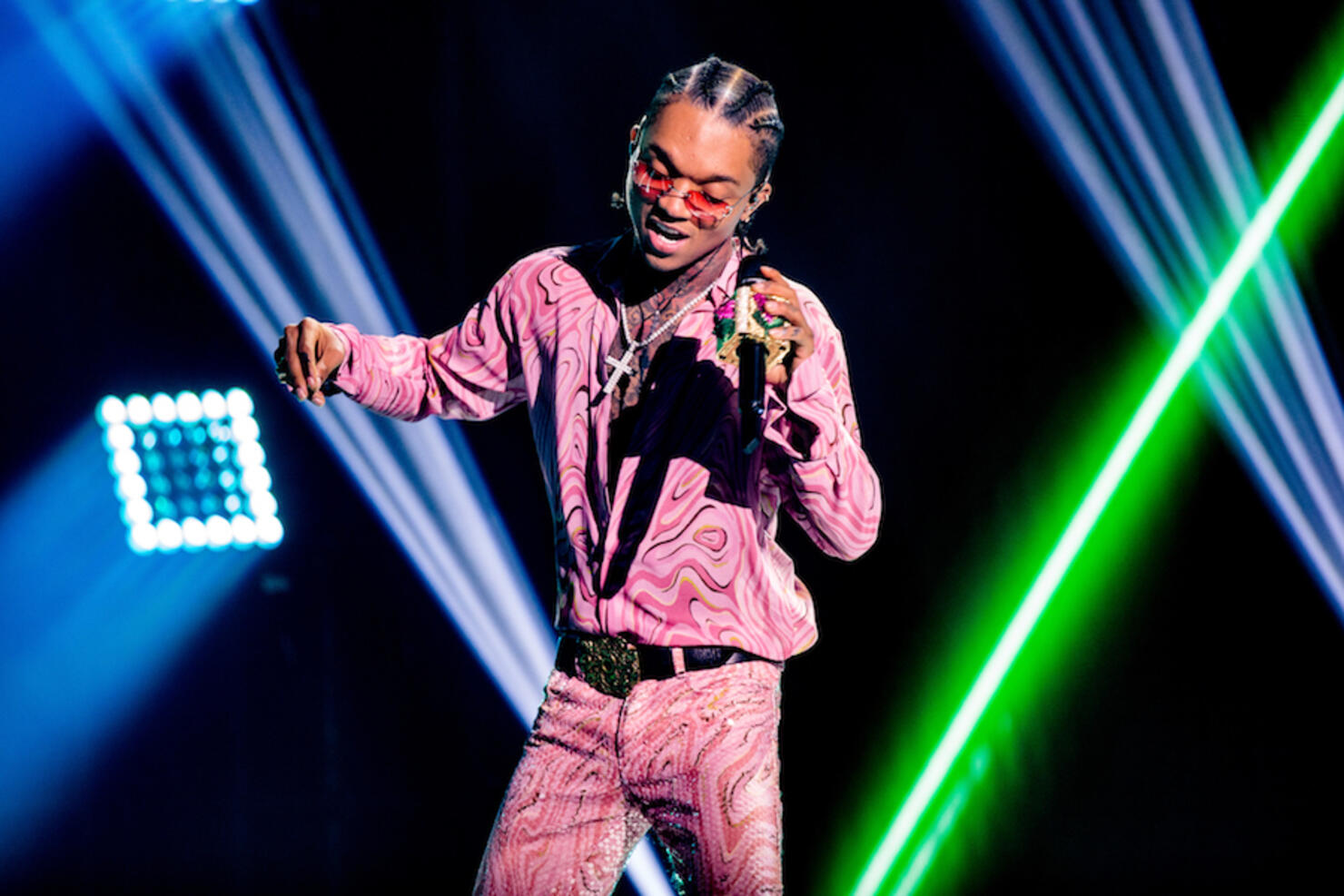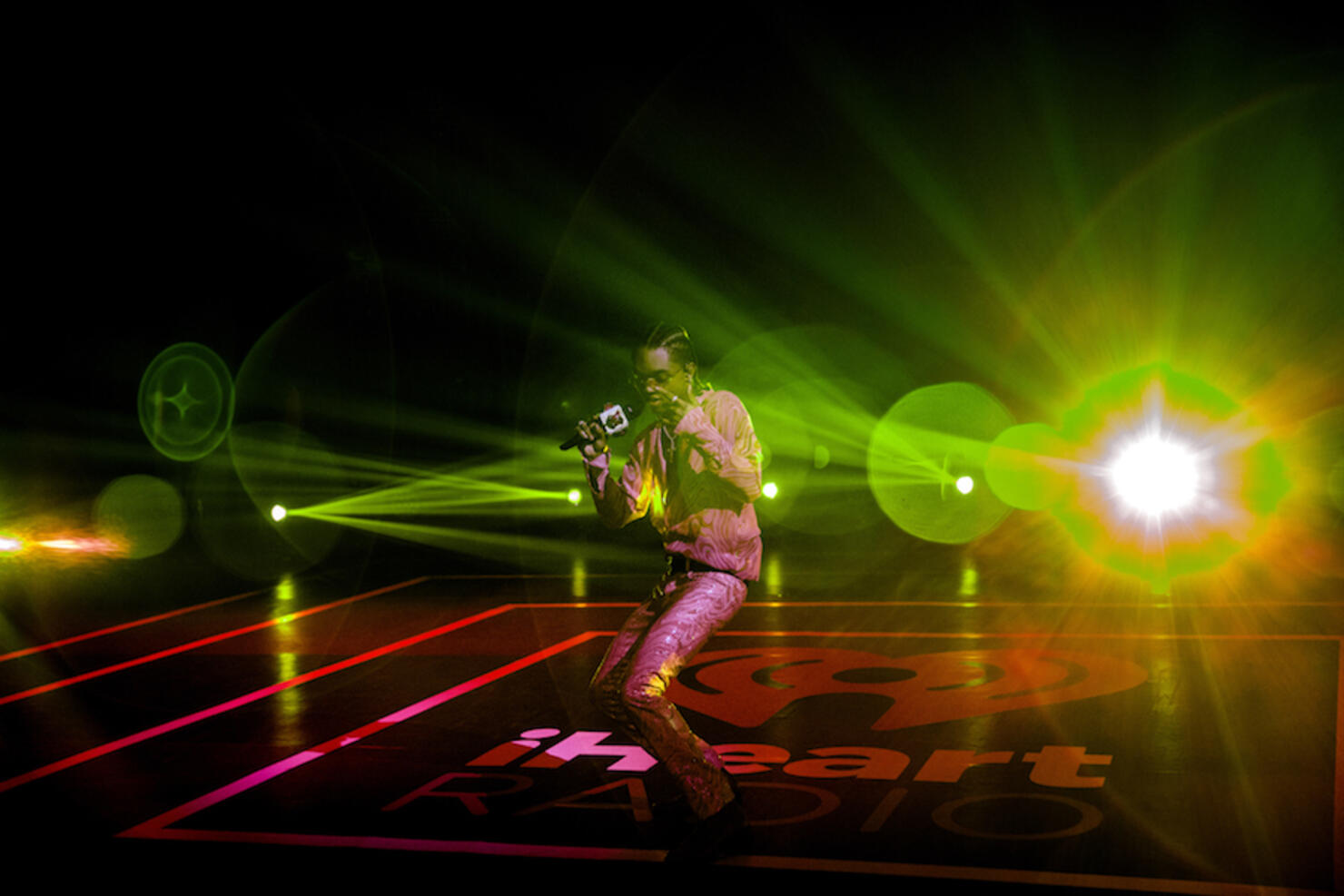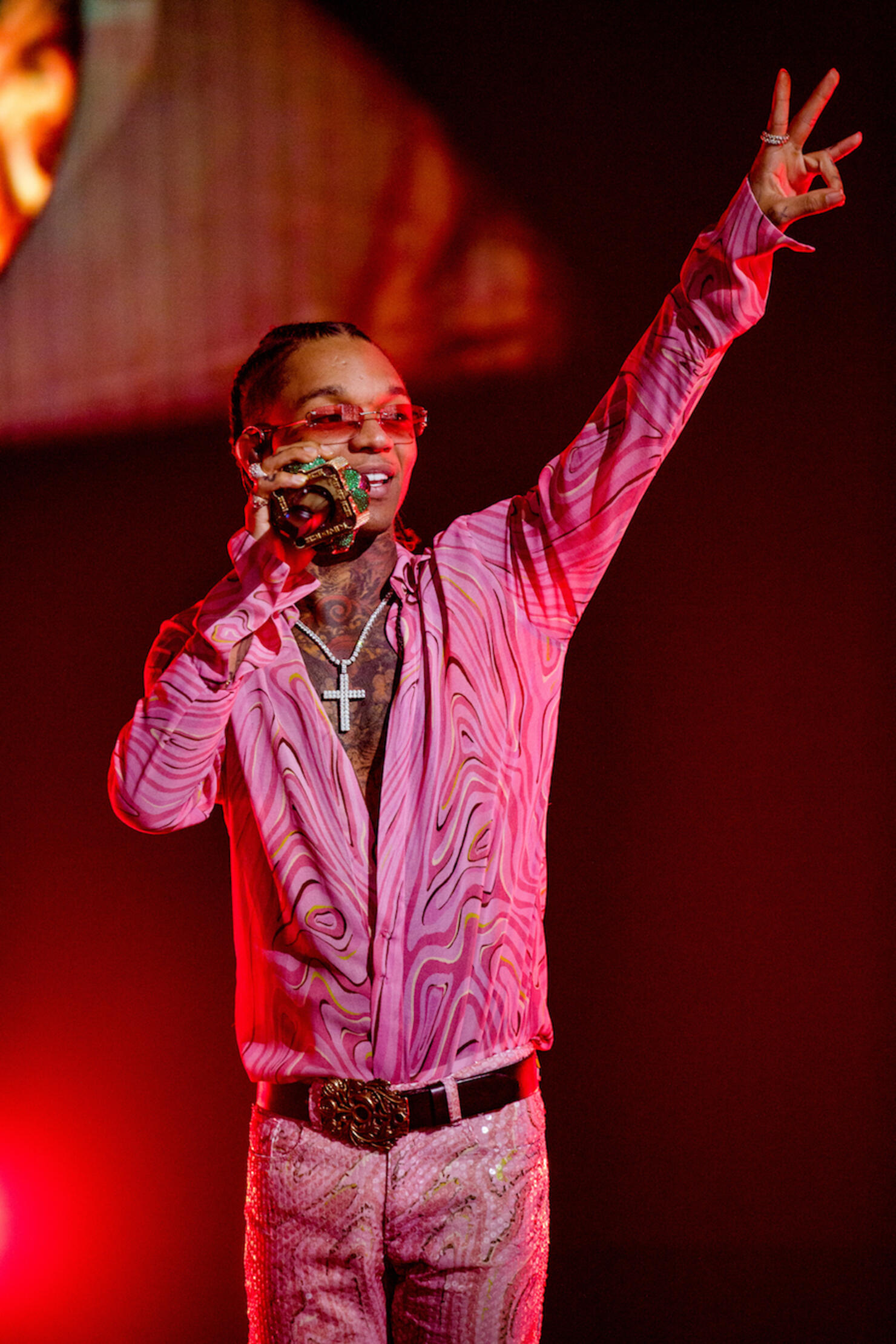 Photos: Wes & Alex for iHeartRadio