Big Sean Confirms New TWENTY88 Album With Jhene Aiko Is 'In The Works'
By Regina Star
September 20, 2020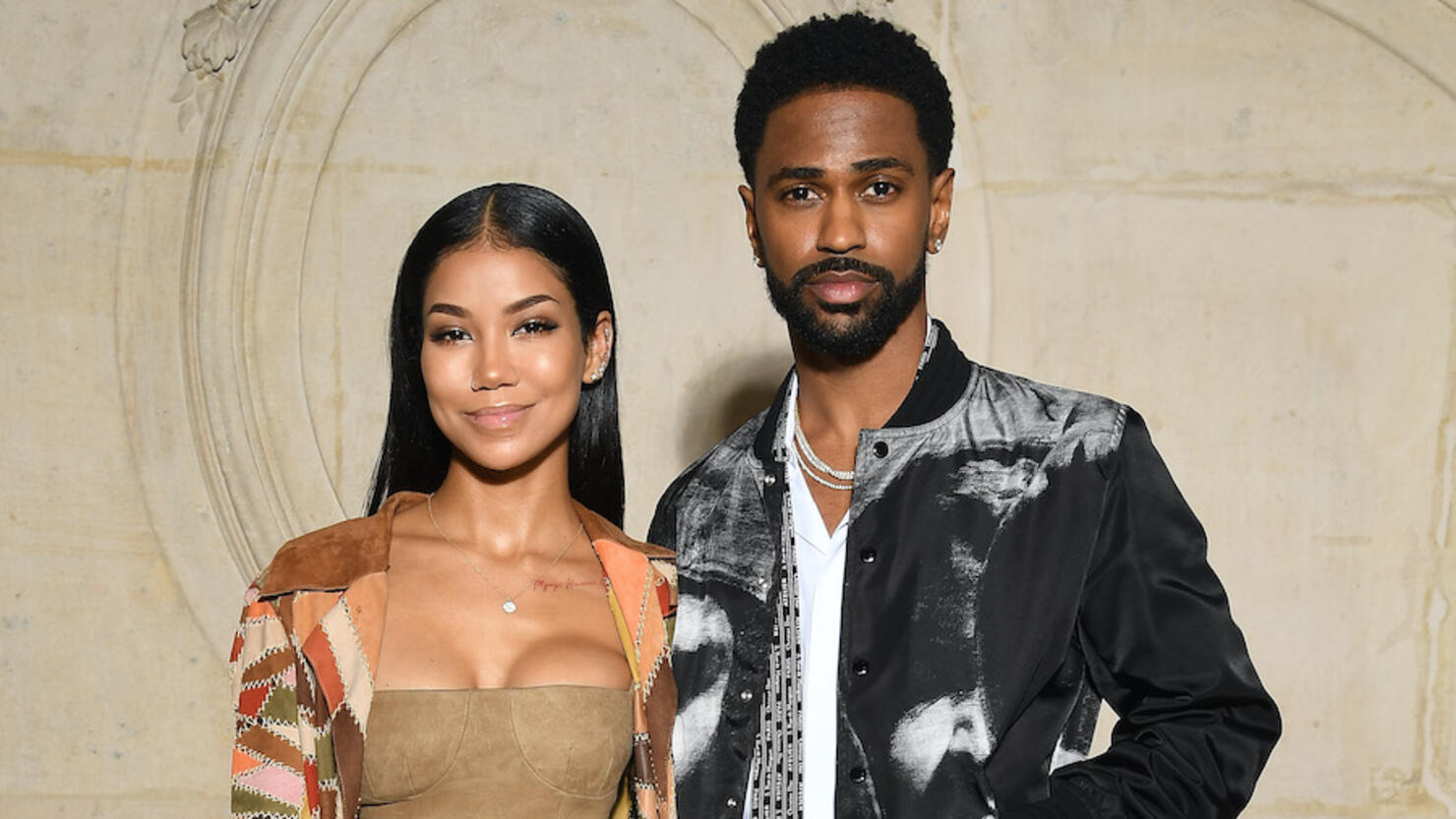 Big Sean and Jhene Aiko are linking up once again for another TWENTY88 album.
Sean, who launched the joint venture with his ex-lover Aiko in April 2016, recently confirmed the musicians will reunite for a second record. The Detroit rapper dropped the hint during a Reddit AMA in which he revealed the follow-up to the duo's debut LP TWENTY88 is on the way.
"Sup man, big fan. Detroit 2 is still on repeat. I really like Time In, are you guys working on a new TWENTY88 album?" one user asked during the segment, to which Sean replied, "Its [sic] in the works."
The musical soulmates, whose collaborative effort earned high praise from R&B and hip-hop listeners alike, were originally poised to drop a sequel project in 2017. Although their second project has yet to come to fruition, it seems the long-awaited reunion will happen at last.
As fans know, Sean and Aiko suffered a highly-publicized breakup in 2018. Even so, the stars have seemingly reconciled since then, and aren't looking to hold back on the chemistry they have when they're in the booth together.
They proved this fact earlier in the month on Sean's hotly-anticipated fifth studio album, Detroit 2, on which the 32-year-old lyricist enlists the Chilombo songbird not once but twice on the project. Not only did the performers link up on the album's leader "Deep Reverence," but they also sent fans into a frenzy when they revived TWENTY88 on their new track, "Time In."
In its wake, Detroit 2 debuted at number one on the US Billboard 200 chart, selling 103,000 album units in its first week, scoring Sean his third No. 1 LP to date.