President Trump Vows To Pick A Woman To Fill Ginsburg's Supreme Court Seat
By Bill Galluccio
September 20, 2020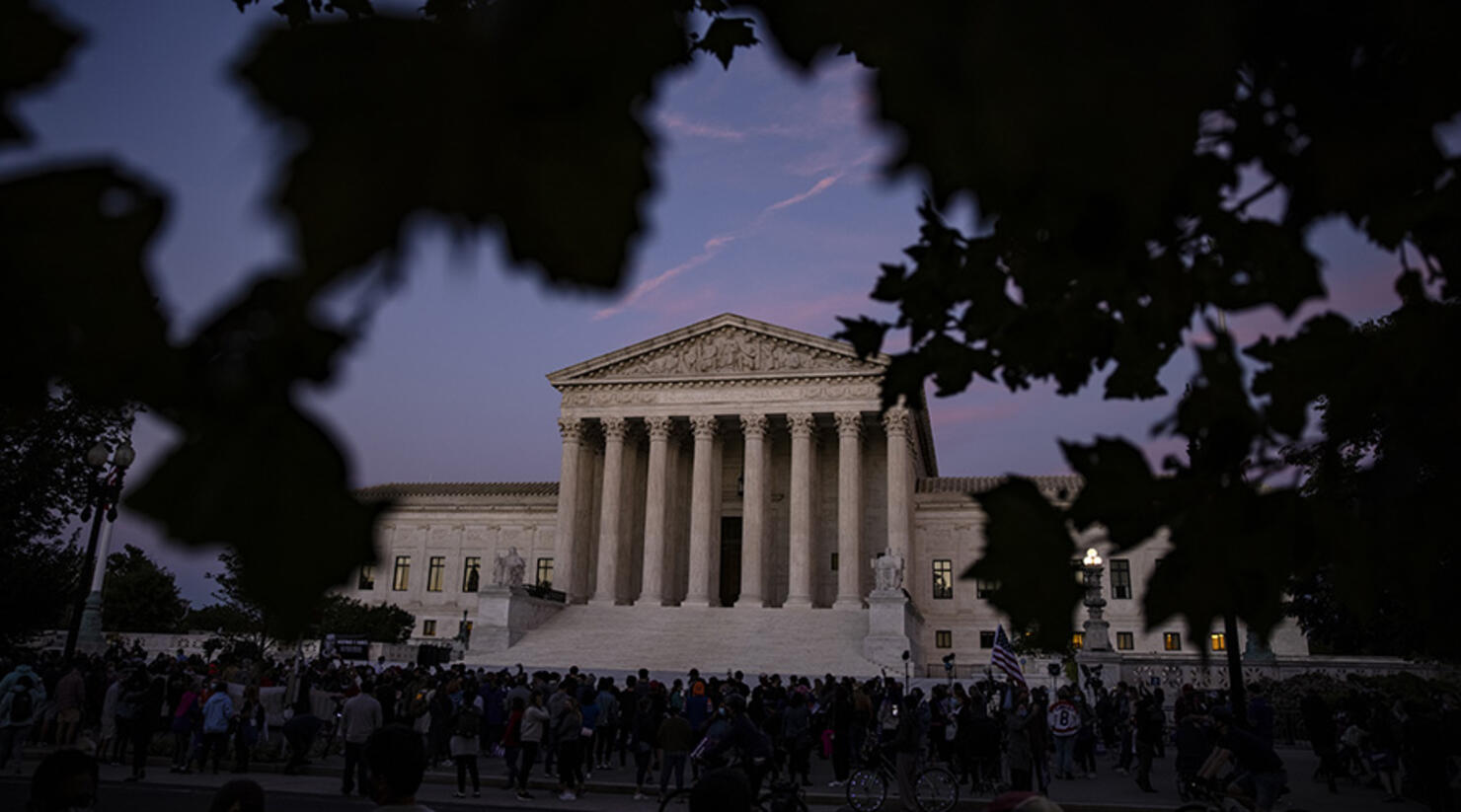 President Donald Trump told a crowd in North Carolina that he plans to nominate a woman to replace the late Supreme Court Justice Ruth Bader Ginsburg, who passed away on Friday (September 18) from complications of metastatic pancreas cancer.
"It will be a woman -- a very talented, very brilliant woman," Trump said. "I think it should be a woman. I actually like women much more than I like men."
President Trump said he plans to announce his nominee sometime this week. According to multiple reports, the two most likely candidates based on Trump's shortlist of candidates are Judges Amy Coney Barrett and Barbara Lagoa.
Barrett, 48, was on the shortlist in 2018 to replace retiring Justice Anthony Kennedy. A source told NBC News that Barrett is a "known quantity" and has already been vetted when she was confirmed to sit on the U.S. Court of Appeals for the Seventh Circuit in 2017. Barrett's confirmation could face fierce opposition from Democrats because of her pro-life views. The issue was brought up during her confirmation hearings, and she responded by saying her personal beliefs do not influence her rulings.
"It's never appropriate for a judge to impose that judge's personal convictions, whether they arise from faith or anywhere else, on the law," she told Senator Dianne Feinstein back in 2017.
Lagoa, 52, spent more than a decade serving on Florida's 3rd District Court of Appeals. She was appointed to the Florida Supreme Court before President Trump nominated her to sit on the Court of Appeals for the 11th Circuit. She breezed through the confirmation hearings, though some conservatives have concerns about her judicial record and views on abortion.
Photo: Getty Images