Cody Cast: Why Did Luke Combs Slide Into Jameson Rodgers' DMs?
By Lauryn Snapp
September 21, 2020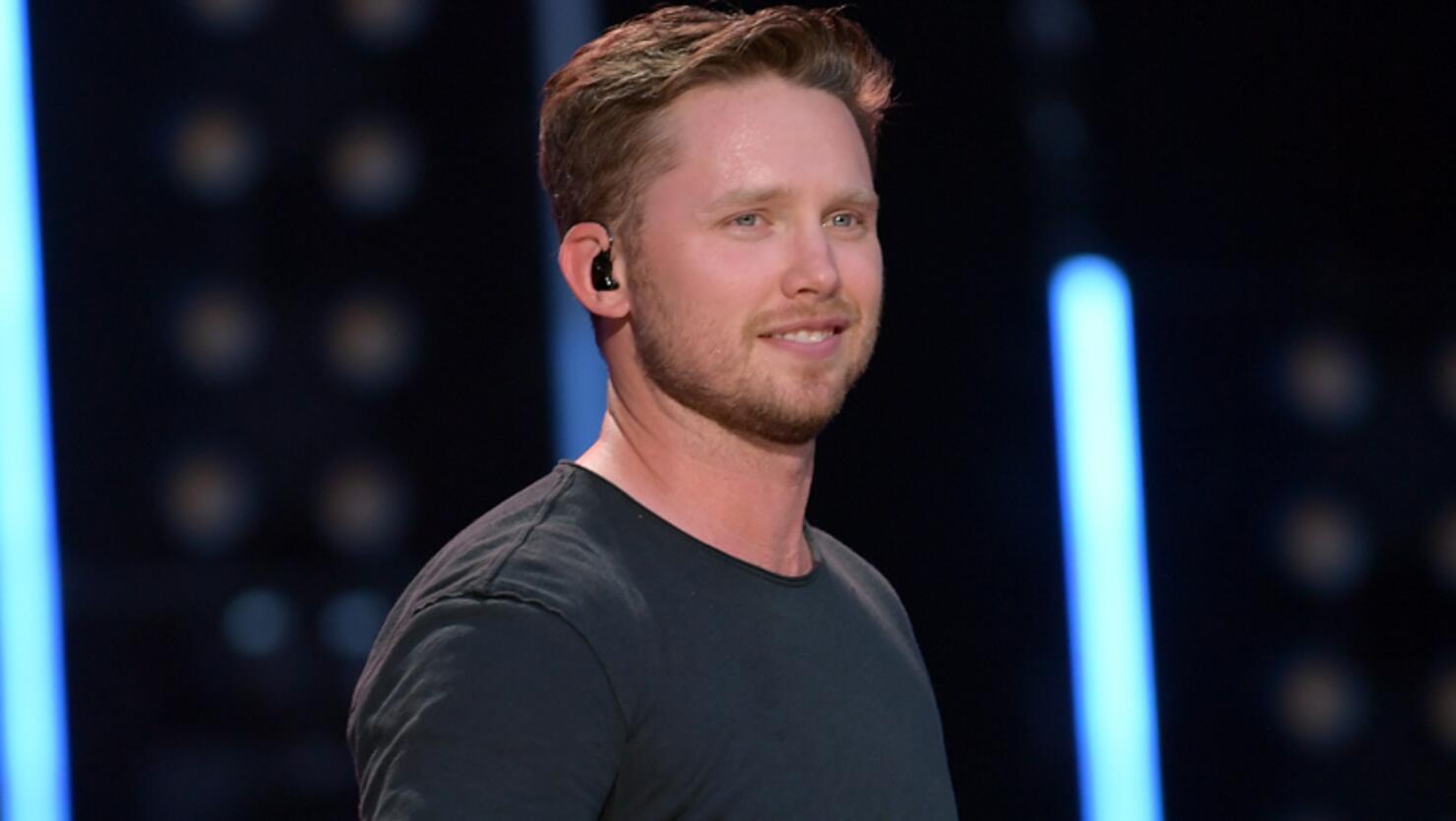 On this episode of Cody Alan's Cody Cast podcast, get to know rising country star, Jameson Rodgers. You have been blasting his country hit "Some Girls" all summer, now you get to hear him talk about two country stars that fought over a song he wrote, how Luke Combs slid into his DMs, and how he has been making music videos while safely hunkering down due to COVID-19.
PLUS: Jameson reveals that he has started a Monday night celebrity softball team. Who is the biggest hitter? Listen now to find out.