Number Of New COVID Cases On The Rise In More Than Half Of U.S. States
By Bill Galluccio
September 21, 2020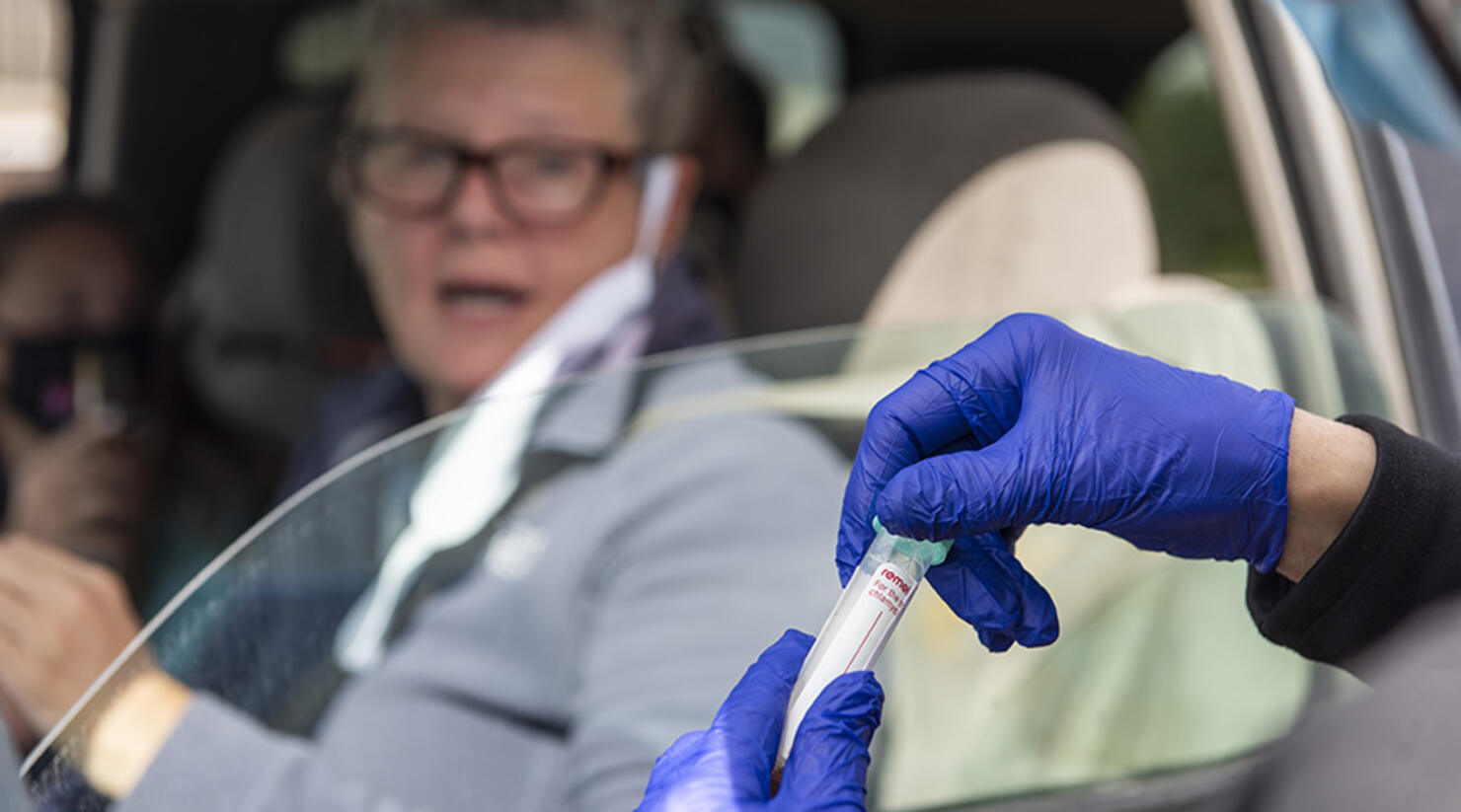 The number of deaths in the United States from COVID-19 has topped 200,000 according to a tally by NBC News. The grim milestone comes as more than half of the states in the country are seeing a rise in new cases. Several states, including Wisconsin, Idaho, South Dakota, Iowa, and Kansas, are reporting test positivity rates above 15% over the past seven days.
Montana, Utah, Wisconsin, and Wyoming all set seven-day records for new cases, while Virginia and West Virginia reported a record number of deaths over the same time period.
The surge in new cases comes two weeks after Labor Day weekend and as many states have eased their lockdown restrictions.
Overall, more than 6.8 million people have contracted the coronavirus in the United States. California leads the nation with more than 786,000 cases and on Monday (September 21), became the fourth state, joining New York, New Jersey, and Texas, to report 15,000 deaths.
Some states are having success fighting the pandemic. New York, Maine, Vermont, and Massachusetts continue to see positivity rates below 1%, while Delaware, Hawaii, Louisiana, Michigan, South Carolina, and Vermont bucked the trend and reported fewer cases than last week.
Photo: Getty Images