President Trump Is Closing In On List For Supreme Court Vacancy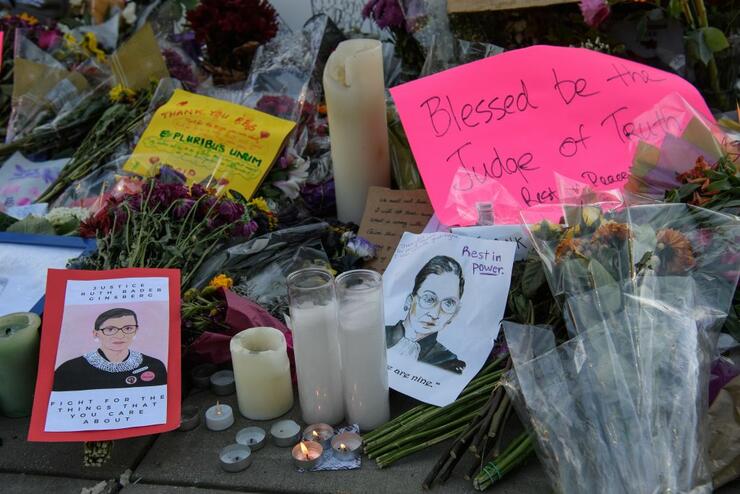 There are numerous names being tossed around as likely contenders to fill the Supreme Court seat of the late Justice Ruth Bader Ginsburg, but one, in particular, seems to be emerging as a front-runner.
Sources within the Trump administration are hinting that U.S. Circuit Judge Amy Coney Barrett could be at the top of the list.
She was one of four finalists in President Trump's search for Justice Anthony Kennedy's replacement in 2018.
Barrett was confirmed to the 7th U.S. Circuit Court of Appeals in Chicago three years ago and is a former Notre Dame law professor.
Photo: Getty Images Chat About President Trump Is Closing In On List For Supreme Court Vacancy