Ruth Bader Ginsburg Will Be The First Woman To Lie In State At U.S. Capitol
By Bill Galluccio
September 21, 2020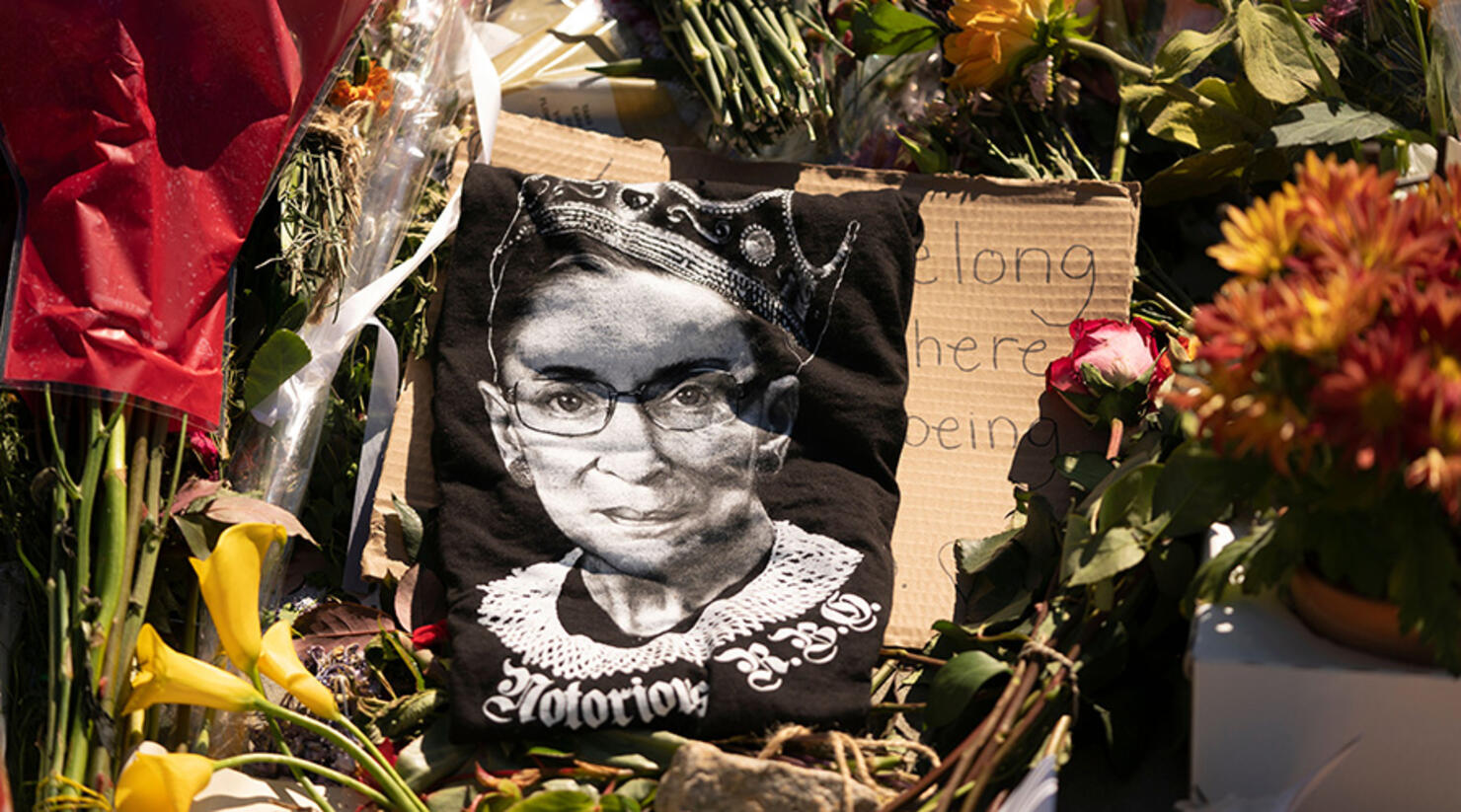 The late Supreme Court Justice Ruth Bader Ginsburg will be the first woman to lie in state at the U.S. Capitol building. Her casket will be placed on the Lincoln Catafalque in National Statuary Hall on Friday (September 25). There will be a formal ceremony for invited guests.
Before her casket is brought to the U.S. Capitol building, Ginsburg will be honored in a private ceremony at the Supreme Court's Great Hall on Wednesday morning. After the services are over, she will lie in repose under the portico at the top of the courthouse steps, where the public will be able to pay their respects from 11 a.m. to 10 p.m. on Wednesday and from 9 a.m. to 10 p.m. on Thursday.
Next week, Ginsburg will be buried at Arlington National Cemetery, where her husband, Martin, was buried in 2010.
Ginsburg is the second Supreme Court Justice to lie in state at the U.S. Capitol. Former Chief Justice William Howard Taft, who was a U.S. president, was granted the honor after his death in 1930.
Photo: Getty Images