TikTok Gets A Pass From President Trump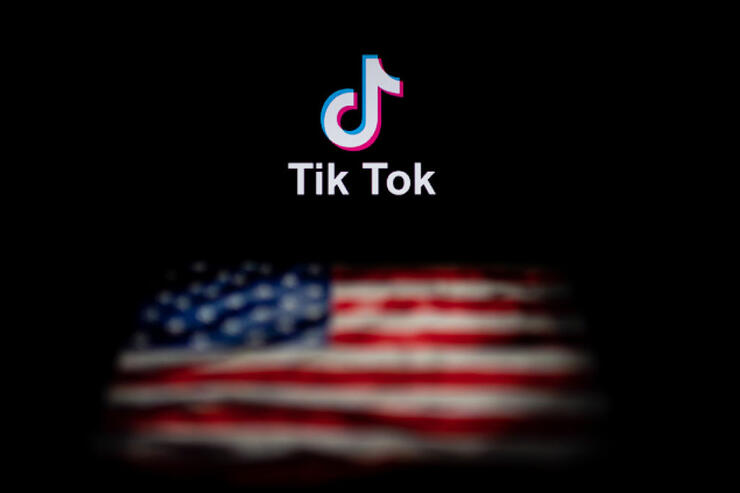 A feared TikTok shutdown has been avoided thanks to a deal with Oracle and Walmart.
President Trump said this weekend that he agreed "in concept" with a new deal that would keep TikTok operating in the U.S. 
TikTok downloads were set to be banned in the U.S. starting on Sunday, but now the shutdown has been averted.
As part of the new deal, U.S. tech company Oracle will join forces with Walmart to form a new entity called TikTok Global, to be headquartered in the U.S. Chinese company ByteDance is still expected to hold a majority stake in the popular video-sharing app. 
The deal appears to meet White House requirements about protecting American users' data. Trump said over the weekend, "I have given the deal my blessing," and that he approved it "in concept." 
Photo: Getty Images Chat About TikTok Gets A Pass From President Trump