TX State Website For Those Facing Mental Health Issues In Pandemic
By Ginny Reese
September 21, 2020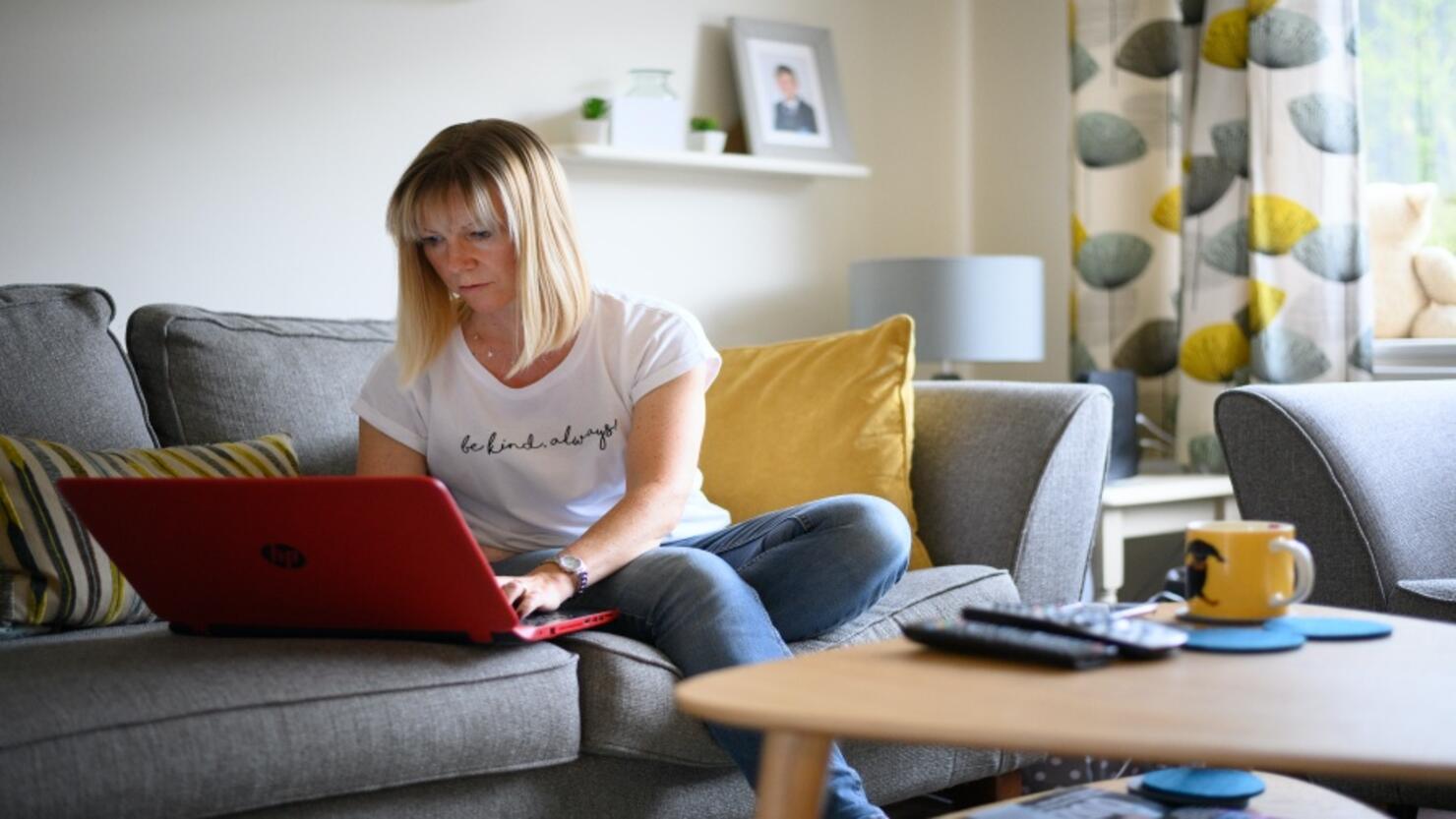 Since the beginning of the coronavirus pandemic and the ongoing struggles people are facing every single day all across the globe related to the virus, people are facing mental health issues that they may have never experienced before for the first time.
The Behavioral Health Coordinating Council launched a website that can help those who may be feeling a new weight on their shoulders since the beginning of the coronavirus.
Mentalhealthtx.org is making it easier for Texans to get the mental health help that they need.
The website is split into different groups, helping those who may be experiencing depression, anxiety, trauma, addiction, suicidal thoughts, and more.
The website also offers different resources that will help individuals get in touch with a counselor, get a recovery plan, and get tips to help reduce and manage stress during the global pandemic.
The website also has resources to help children, teens, veterans, and seniors with the unique struggles they may be facing.
The site was launched by the Statewide Behavioral Health Coordinating Council as an effort to provide resources to teach Texans about the various services that are available to them to help those struggling with mental health issues.
Photo Credit: Getty