UofM Partners With Memphis Zoo To House New Live Tiger Mascot
By Sarah Tate
September 21, 2020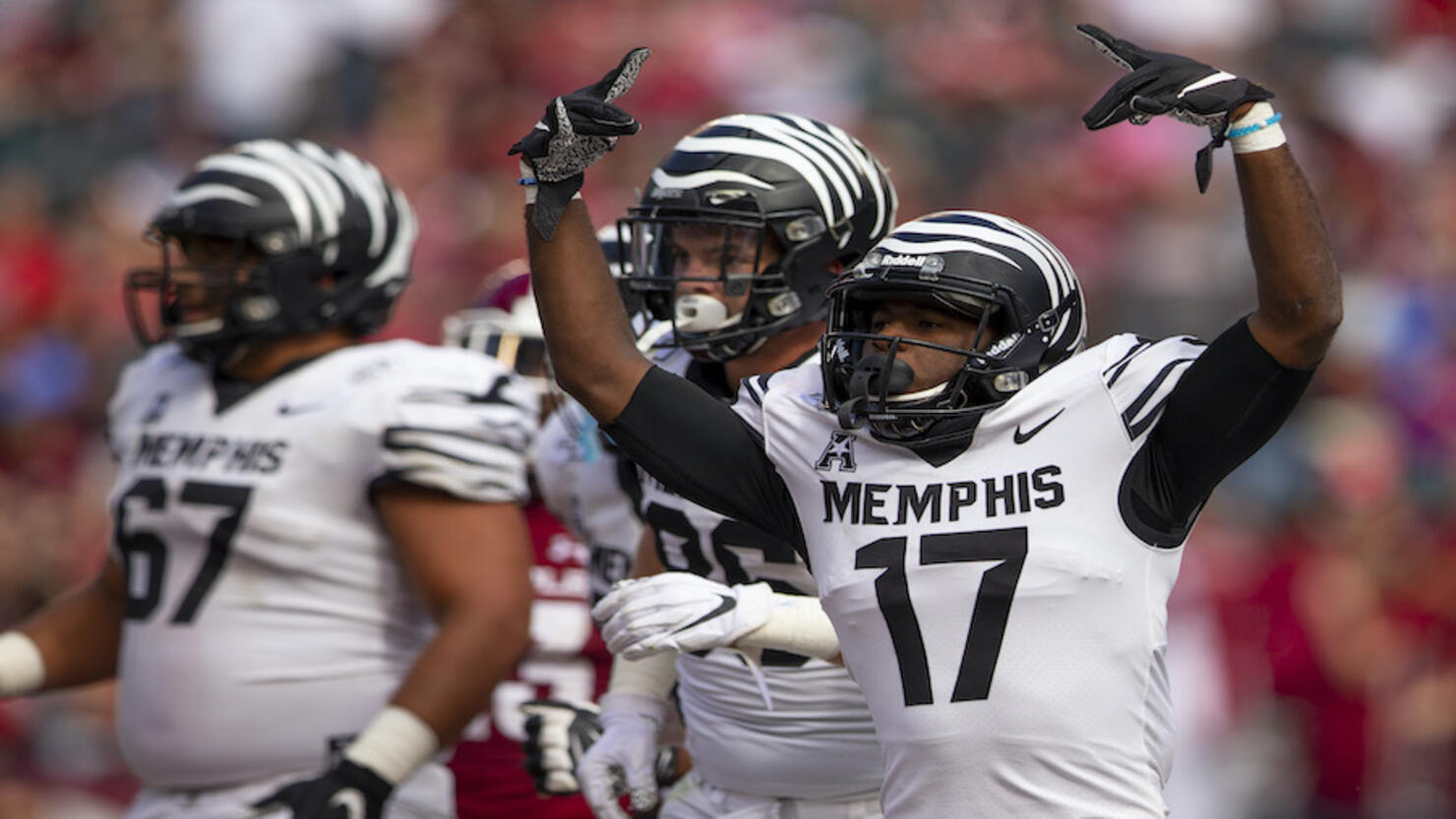 The University of Memphis lost its beloved 12-year-old Bengal Tiger mascot, TOM III, on Friday after being ill the past week.
TOM III was part of UofM's tradition of having a live tiger at its football games. His last game was when the Tigers beat Cincinnati at the 2019 American Athletic Conference Championship, according to WMC 5.
A statement shared Monday by President M. David Rudd said TOM III's passing "ended an era of having a live Tiger mascot at Memphis football games," but the university and the Memphis Zoo have agreed to a partnership that will continue the tradition.
"The UofM is proud to engage with our nationally recognized Memphis Zoo," said Rudd. "How fitting is it that all future TOMs will live there."
UofM will sponsor TOM IV at the zoo, and a webpage and live habitat webcam will be created so fans can keep in touch with the new mascot. Future plans include featuring TOM IV at Tiger games by broadcasting at the Liberty Bowl Memorial Stadium.
"The Memphis Zoo is thrilled to have the opportunity to house TOM IV," said UofM alum Jim Dean, president and CEO of the Memphis Zoo. "There is no one better to oversee the care of the beloved University of Memphis mascot."
The university also has plans to memorialize TOM with a statue at the stadium near the football locker room, but no further details have been released.
Photo: Getty Images