Bindi Irwin Reveals She's Expecting A Baby Girl With Chandler Powell
By Emily Lee
September 22, 2020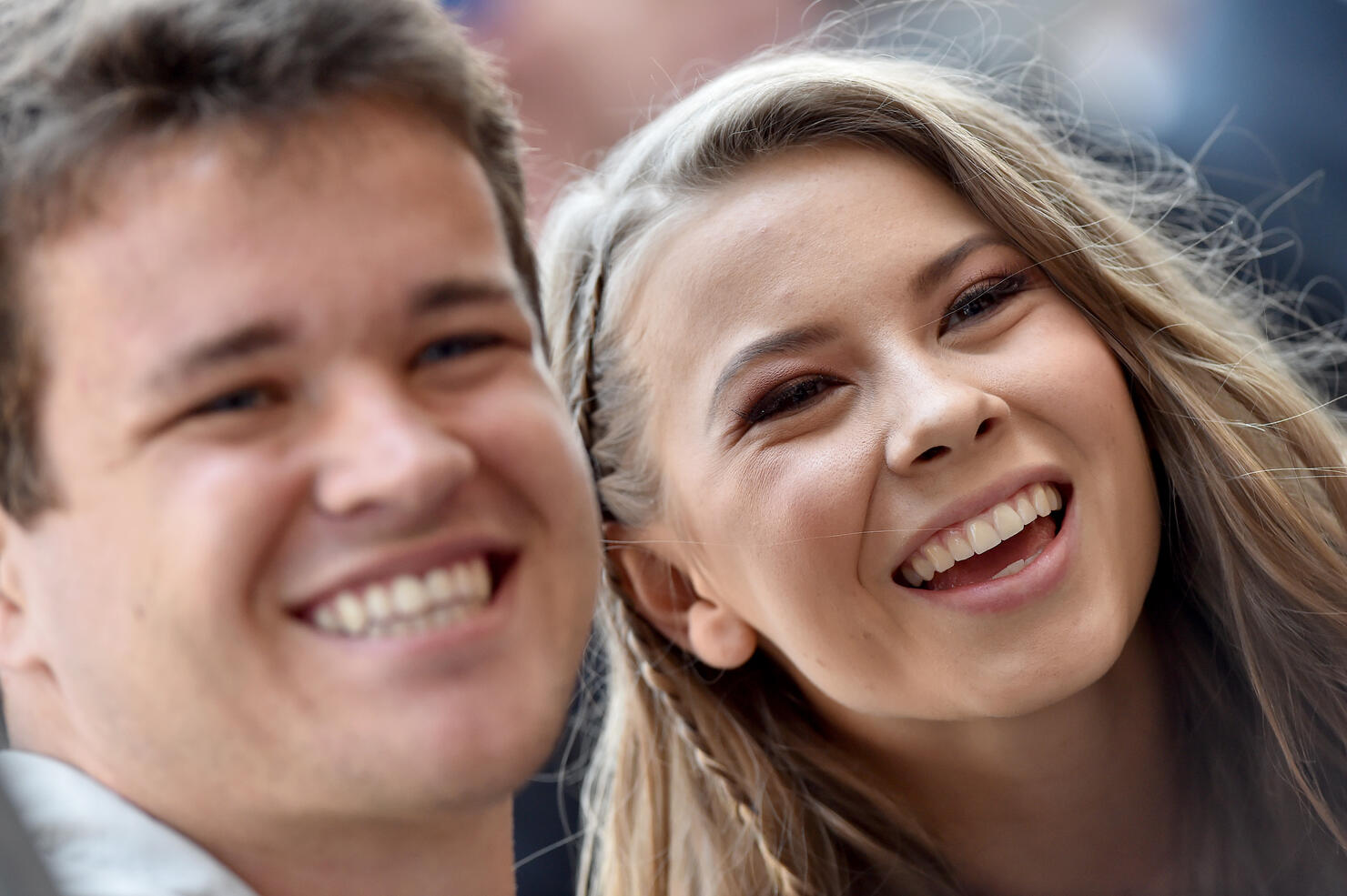 It's a girl!
On Tuesday (September 22), Bindi Irwin and her husband Chandler Powell shared some happy news on Instagram—they're expecting a baby girl. The newlyweds first shared they had a baby on the way last month. Irwin and Powell made the announcement with matching Instagram posts.
"Baby girl, you are our world," Irwin wrote in her post, which featured a tortoise as well as an ultrasound image of their little one. "Our beautiful daughter is now about the same size as a hatchling Aldabra tortoise and is as healthy as can be. We can't wait for her arrival next year."
Powell shared the same image on his own Instagram, however, he penned his own sweet words about his daughter's impending arrival. "Our little girl and my beautiful wife are my entire world. I'm so excited to meet our daughter when she's born next year and to see the incredible person she will grow up to be," Powell wrote.
Irwin and Powell tied the knot at the Australia Zoo in March of this year. Though she hasn't shared her exact due date, Irwin revealed her "baby wildlife warrior" is expected to arrive sometime in 2021.
Photo: Getty