Camila Cabello Pens Powerful Message For Fans: 'We Need You'
By Emily Lee
September 22, 2020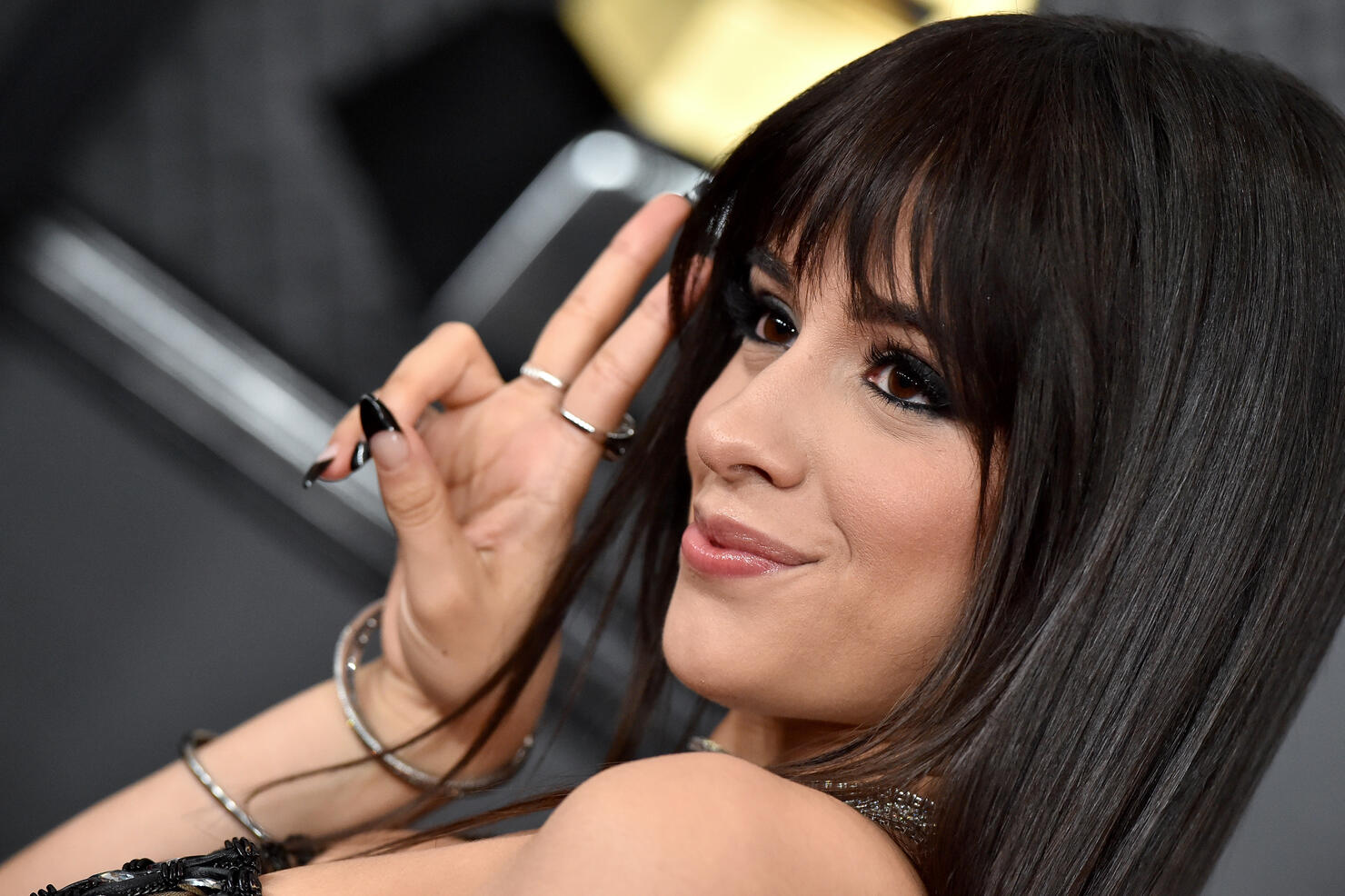 Camila Cabello is using her voice to spread a powerful message to her Instagram followers. On Monday (September 21), Cabello shared a short video of herself alongside a lengthy note to her fans. In her note, the 23-year-old pop star reminded her followers how vital each and every one of them are to the world.
"Every single of one of us is needed in this world. You reading this.. we need you," Cabello began her message. "We need your unique light, your imperfect but authentic way of shining, your story, your struggles, your insecurities, your mountains that you climbed, the ones you're climbing, and the ones you think you're not ready to climb, your messiness, your best shot, your rawness, your YOUNESS. We don't need you when you're perfect, we need you NOW. As you are. "
"It is a miracle to be born at this moment in time, to be on this strange, miraculous planet with all the questions that we just can't answer about why we are here - you, as you are, have something to contribute to this planet, so that maybe it (or your household, your neighborhood, or your classroom) can be just a little bit better because you are here," she continued.
"Don't play small," Cabello urged her fans. It doesn't serve you, and you can probably feel that. But also... it doesn't serve.. anybody. Don't deprive this world of your story, of your YOU-NESS. Give us your gifts, give us your light, take up space, take your power back. The world needs you to be YOU."
This message to her fans comes amid Cabello's recent posts encouraging her followers to use their voice own voices by voting in the upcoming presidential election, as well as providing information on how they can check their registration status. And like Cabello said, by doing those things you can help make the world "a little bit better because you are here."
Photo: Getty