Gov. Cooper: North Carolina Large Outdoor Venues Can Open at 7% Capacity
By Jason Hall
September 22, 2020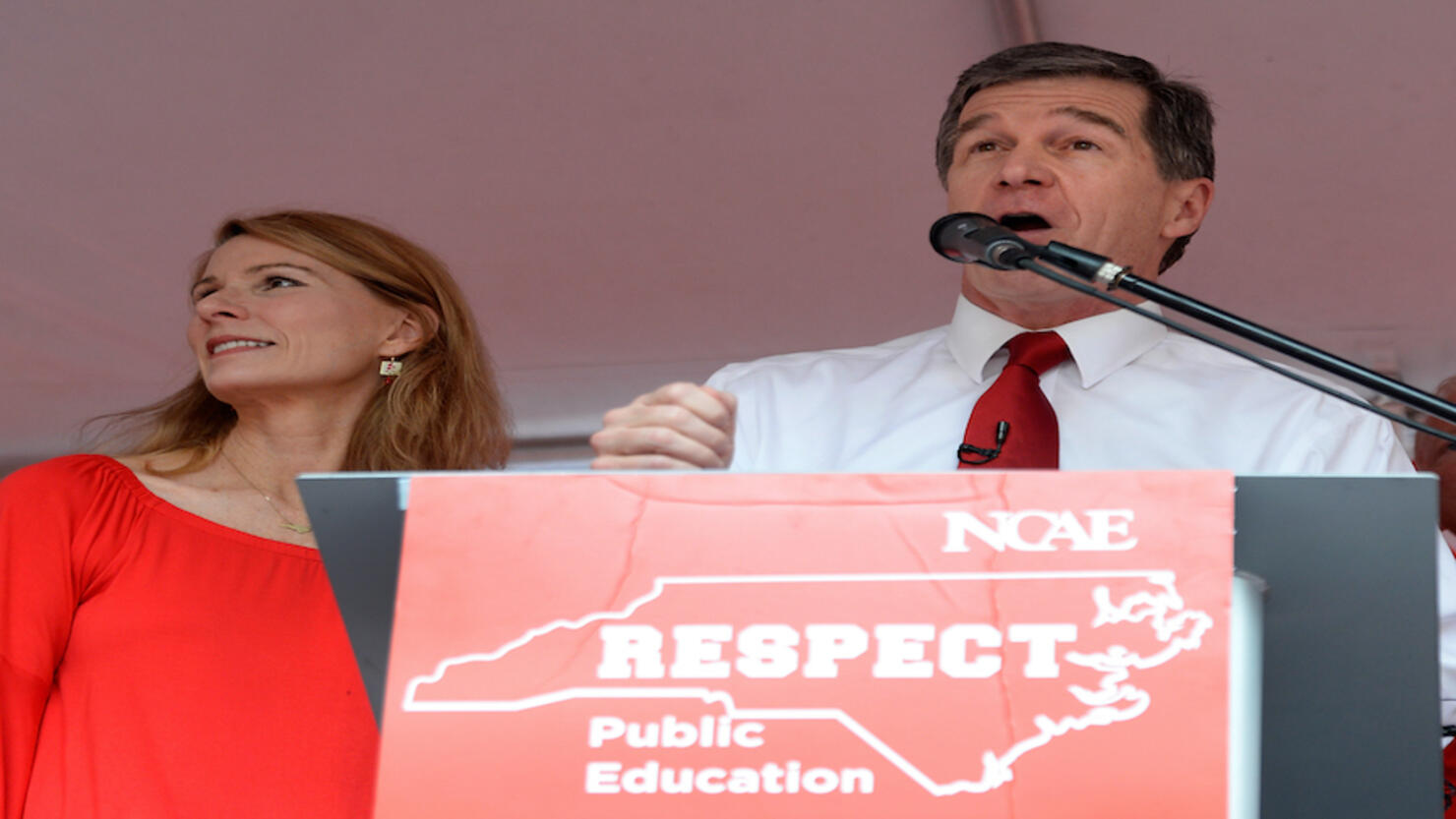 Governor Roy Cooper announced outdoor venues, including stadiums, in North Carolina will be able to open at 7% capacity during a press conference on Tuesday.
The changes will be implemented on Friday, October 2, ABC 11 reports.
North Carolina is currently in Phase 2.5 of Gov. Cooper's reopening plan, with the governor's current executive order scheduled to expire next Friday. All gyms, bowling alleys, playgrounds and museums were allowed to open to the public with certain limitations under the executive order signed earlier this month, ABC 11 reports.
North Carolina has not seen a spike in COVID-19 cases, emergency room visits for coronavirus-like symptoms, or the percentage of positive tests since the moving into Phase 2.5 two weeks ago. The state has instead seen a drop in the percentage of positive tests, which is currently hovering between 5 and 6%, ABC 11 reports.
North Carolina Department of Health and Human Services Secretary Dr. Mandy Cohen has noted numerous times that the state's goal for percentage of positive tests is 5% in accordance with the Centers for Disease Control and Prevention, but reiterated to ABC 11 during an exclusive interview last week that the percentage is a goal, not a destination.
Under the limited capacity guidance, Carter-Finley Stadium can host an attendance of 4,031, Wallace Wade can host 2,800 and Kenan Memorial Stadium can host 3,570.
Cooper also announced a $40 million fund paid for by the CARES Act to help North Carolina small businesses pay rent, utilities, and mortgages on Tuesday.