Jack Osbourne's Two-Year-Old Daughter Has COVID-19
By Andrew Magnotta @AndrewMagnotta
September 22, 2020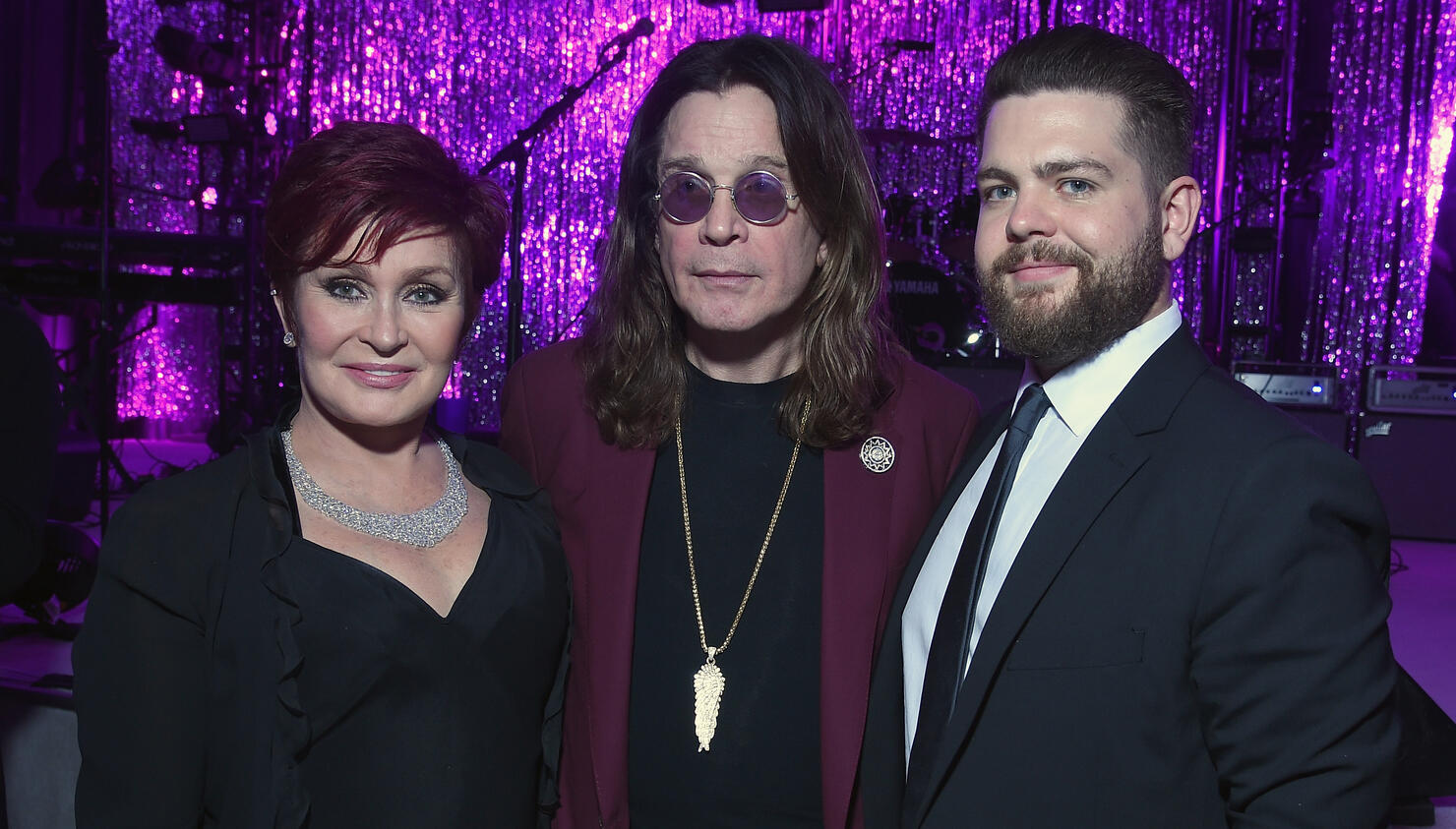 Sharon and Ozzy Osbourne are in quarantine after learning that their two-and-a-half-year-old granddaughter, Minnie, has contracted COVID-19.
Sharon reported the concerning news via The Talk on Monday.
"She's okay; she's doing good," Sharon explained. "I don't have it. Her daddy doesn't have it. Her mommy doesn't have it. Her sisters don't. She caught it from somebody that works for my son. And it just goes to show you — she's three years of age — that children can get COVID."
Minnie is the youngest of Jack Osbourne's three daughters with ex-wife Lisa Stelly.
Sharon continued that she had one more week in quarantine before being able to join her co-hosts in studio. Out of an abundance of caution, Sharon is remaining in isolation, despite testing negative for coronavirus more than once.
"...[Y]ou have to be safe," she added.
Very few COVID-19 cases have been reported in children, relative to the disease's prevalence in adults, but experts are concerned that those numbers will increase as schools remain open.
According to the Centers for Disease Control, most COVID-19 cases in children come with mild symptoms or no symptoms, but kids can spread the virus to others.
While children seem to be less susceptible to the more adverse respiratory affects of the novel coronavirus, doctors around the world have cataloged a rare COVID-related inflammatory condition (MIS-C) that has been seen in children and some young adults.
Photo: Getty Images