Jesse Tyler Ferguson Jokingly Mom-Shames Chrissy Teigen For Her Latest Post
By Hayden Brooks
September 22, 2020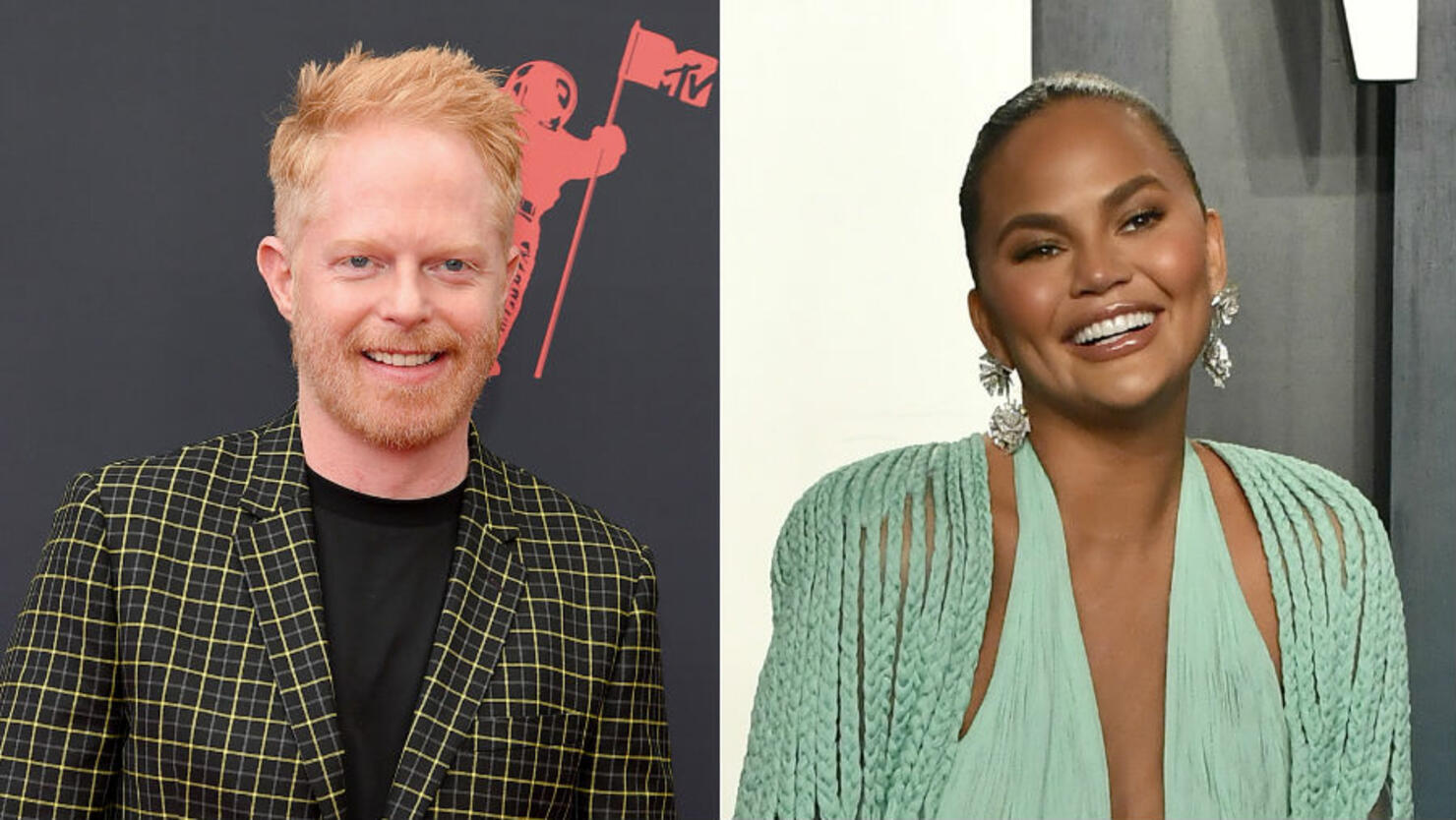 Jesse Tyler Ferguson jokingly stepped in as the parent police on Chrissy Teigen's newest Instagram post.
Earlier this week, Teigen, 34, took to Instagram to share a sweet photo of her 4-year-old daughter, Luna, washing her hair as she rested in the bathtub. Currently on bed rest, the Cravings author, who is pregnant with her and John Legend's third child, admitted that Luna refused to let her wash up herself. "Every day she makes me a warm (not hot, chill!) bath and refuses to let me wash my own hair," she captioned the shot, adding, "Girls, man. @johnlegend how did we get so lucky with lulu??"
Ferguson, 44, caught wind of the reference to the water temperature and jokingly chimed in on the post by telling the star that she needs to "really be careful about the temperature of the water." "Sorry, I'm just seeing what it feels like to give parental advice on Instagram," he continued. "It DOES feel pretty powerful. I can see the whole world from up here on my perch! It's AMAZING! I see now why people do it! I feel invincible!!!!"
Back in July, Ferguson and his husband, Justin Mikita, welcomed their first son, Beckett. Teigen, who is no stranger to mom-shamers, has yet to respond to the joke, but we're expecting a clever reply from the star. In the meantime, the soon-to-be mother of three is attempting to be strict with doctor's orders as she ventures through her pregnancy with her and Legend's expectant baby boy.