Will San Antonio's Next High School Be Named After Ruth Bader Ginsburg?
By Anna Gallegos
September 22, 2020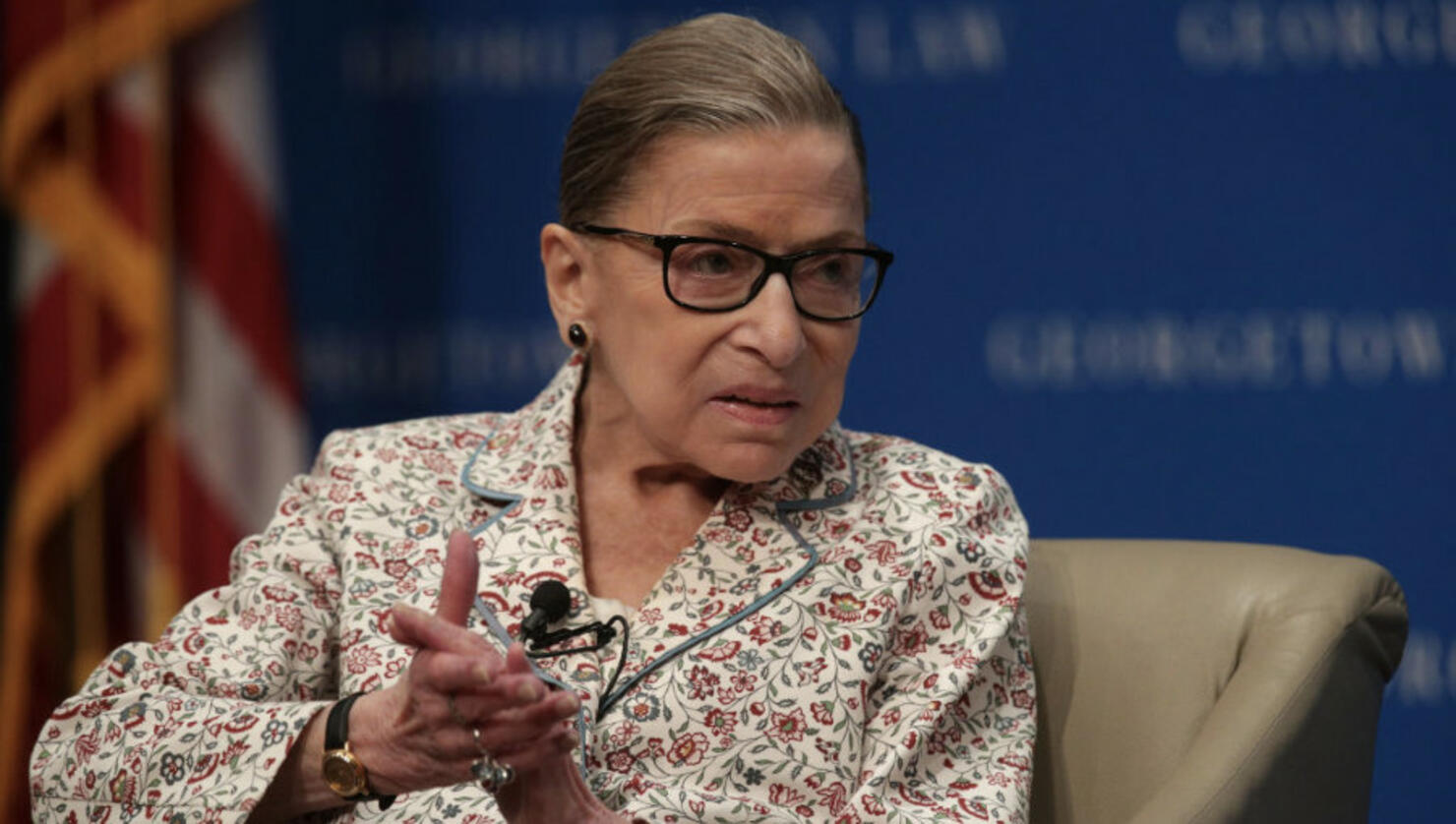 The Northside Independent School District is in the process of naming its newest high school, and naming it in honor of the late Supreme Court Justice Ruth Bader Ginsburg has been suggested.
The school district will open a new high school in the Galm Road area in 2022 and will follow its tradition of naming its high schools after Supreme Court justices. Eleven of its current high schools are named after people who have served on the nation's highest court, including the country's first chief justice John Jay and the first woman who served on the court Sandra Day O'Connor.
Bexar County Commissioner Justin Rodriguez suggested Ginsburg in a Facebook post over the weekend.
SA's Northside ISD has a long history of naming its high schools after SCOTUS justices. Newest HS opening in 2022. Let's go Ginsburg Giants!! Anyone wanna co-sign? 👩‍⚖️📚#RBG

Posted by Justin Rodriguez on Sunday, September 20, 2020
"She left such a legacy, not just on the legal community but on our society. Her advocacy for equality and women's rights. She really was a giant that walked among us," Rodriguez told News4SA.
The school's naming process started before Ginsburg's death, and middle school students have a say in what the final name will be. Students who will eventually enroll at the high school nominate a justice and write an essay about their history and why the school should be named for them. The district gives the best essays to the board of trustees, which picks the name.
A spokesperson for the district said that the list of potential justices is down to two but wouldn't say who. The district may decide on the school's name as early as Tuesday evening.
Photo: Getty Images