Jameson Rodgers Says Recording 'Some Girls' Is 'A God Thing'
By Lauryn Snapp
September 23, 2020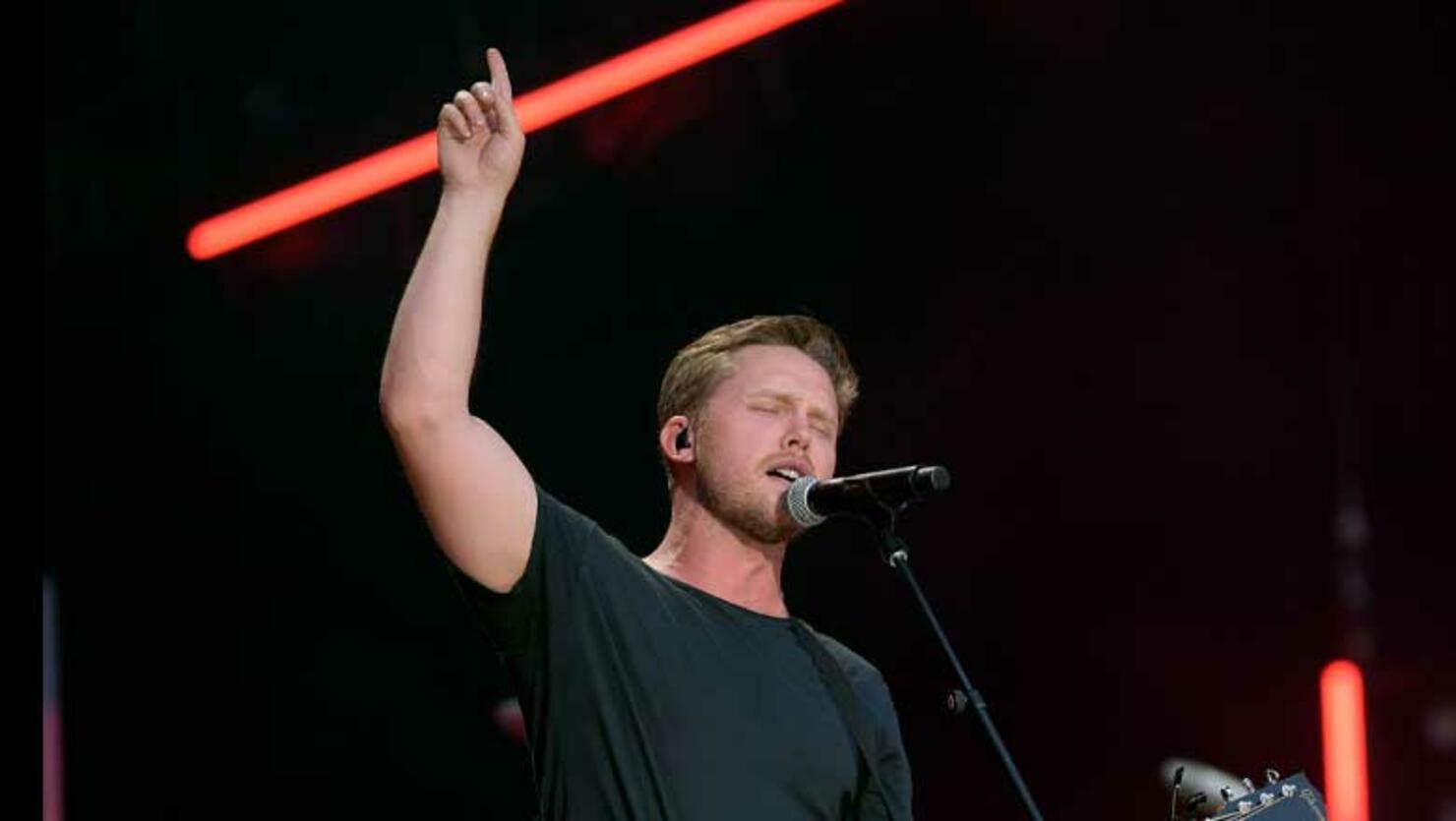 Jameson Rodgers is chasing the girl on his debut single 'Some Girls,' but he also admits that he chased this song after his first listen.
In an interview with Cody Alan, Jameson says recording Hardy's song was "a God thing." 
"It's a whole class of us it feels like, we kind of came up together. I've known Hardy since 2012 when neither of us even had a publishing deal at the time. We kind of came up together and came through the trenches. Our little group would always share demos with each other back in the day when nobody else would listen," says Jameson.  
RELATED: CODY CAST: Everything You Need To Know About Hardy.
"I have had this demo for four or five years. So, I always just told [Hardy], "Listen, if nobody else cuts it, please God, let me have it." Man, it slipped through the cracks somehow. For whatever reason, it made its way to me."
Cole Swindell and Chris Lane were also gunning to record the song, but Jameson says it was "just a God thing" that he could secure the track. "Some Girls" is now blazing its way up the country charts landing him his first Top 5 single.
RELATED: Dustin Lynch + Luke Bryan Battled Over Song Written By Jameson Rodgers.
Take a listen and watch the video below. Listen to Cody and Jameson's full conversation by clicking HERE. 
Photo Credit: Getty Images.