Legendary Chicago Bears Running Back Gale Sayers Dead At 77
By Bill Galluccio
September 23, 2020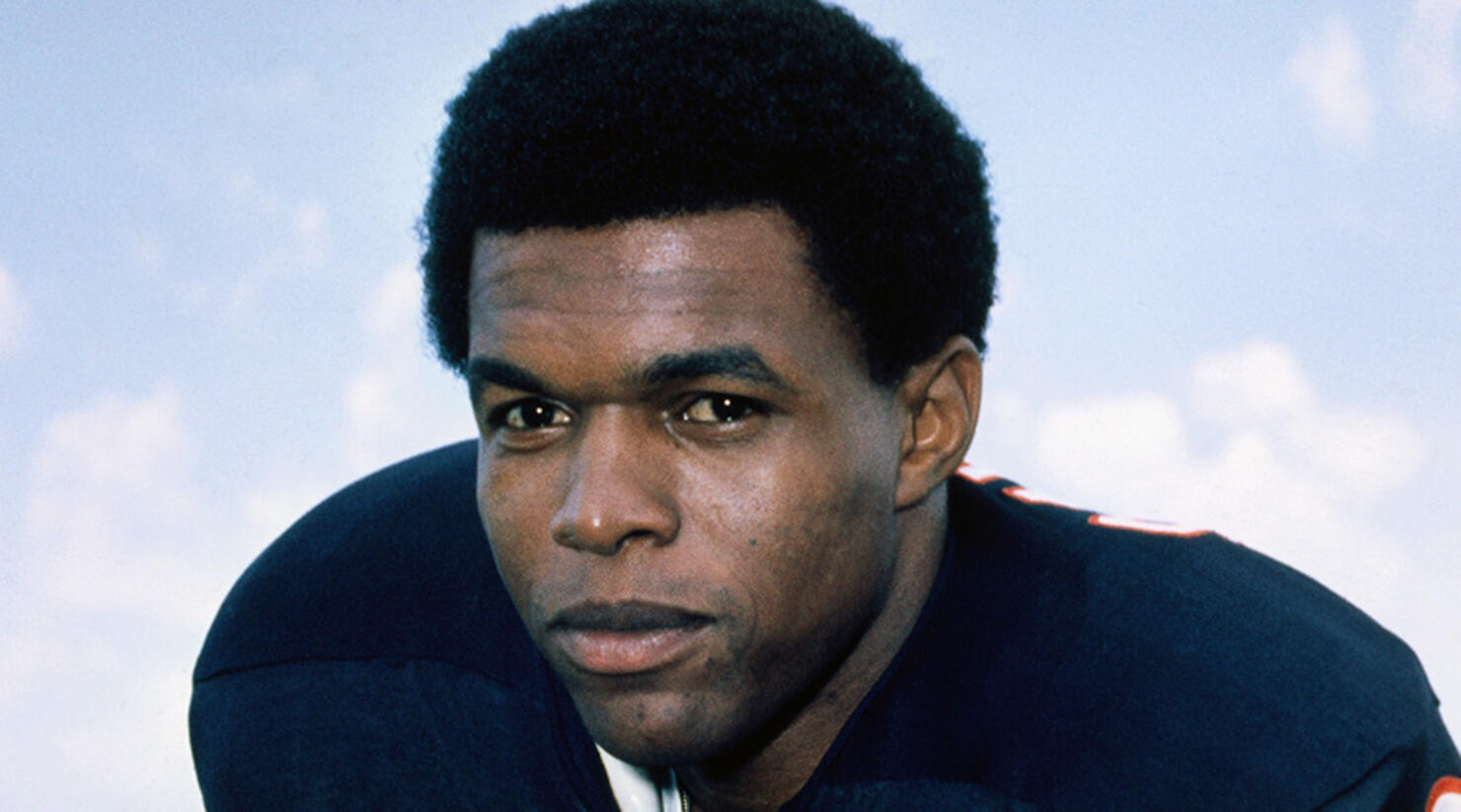 NFL Hall of Famer Gale Sayers has died at the age of 77. Sayers, known as the "Kansas Comet," is arguably one of the best running backs to ever play the game. During seven seasons with the Chicago Bears, Sayers averaged five yards per carry and rushed for 4,956 total yards and 39 touchdowns.
Every time opposing teams kicked the ball away, the entire stadium would watch Sayers as he returned the football. He averaged more than 30 yards per kickoff return and scored six touchdowns. He also had two punt returns for a touchdown while averaging 14.5 yards per return.
Sayers' most memorable game came during his rookie year on December 12, 1965, against the San Francisco 49ers. He set a single-game record, scoring six touchdowns, including an 80-yard catch-and-run, an 85-yard punt return, and four rushing touchdowns.
His career was cut short due to injuries, and at 34 years old he became the youngest player elected into the Pro Football Hall of Fame in 1977.
"All those who love the game of football mourn the loss of one of the greatest to ever play this game with the passing of Chicago Bears legend Gale Sayers," Hall of Fame President and CEO David Baker said in a statement. "He was the very essence of a team player -- quiet, unassuming and always ready to compliment a teammate for a key block. Gale was an extraordinary man who overcame a great deal of adversity during his NFL career and life."
Photo: Getty Images