Texas Millionaire Is Working To Get Joe Exotic A Presidential Pardon
By Ginny Reese
September 23, 2020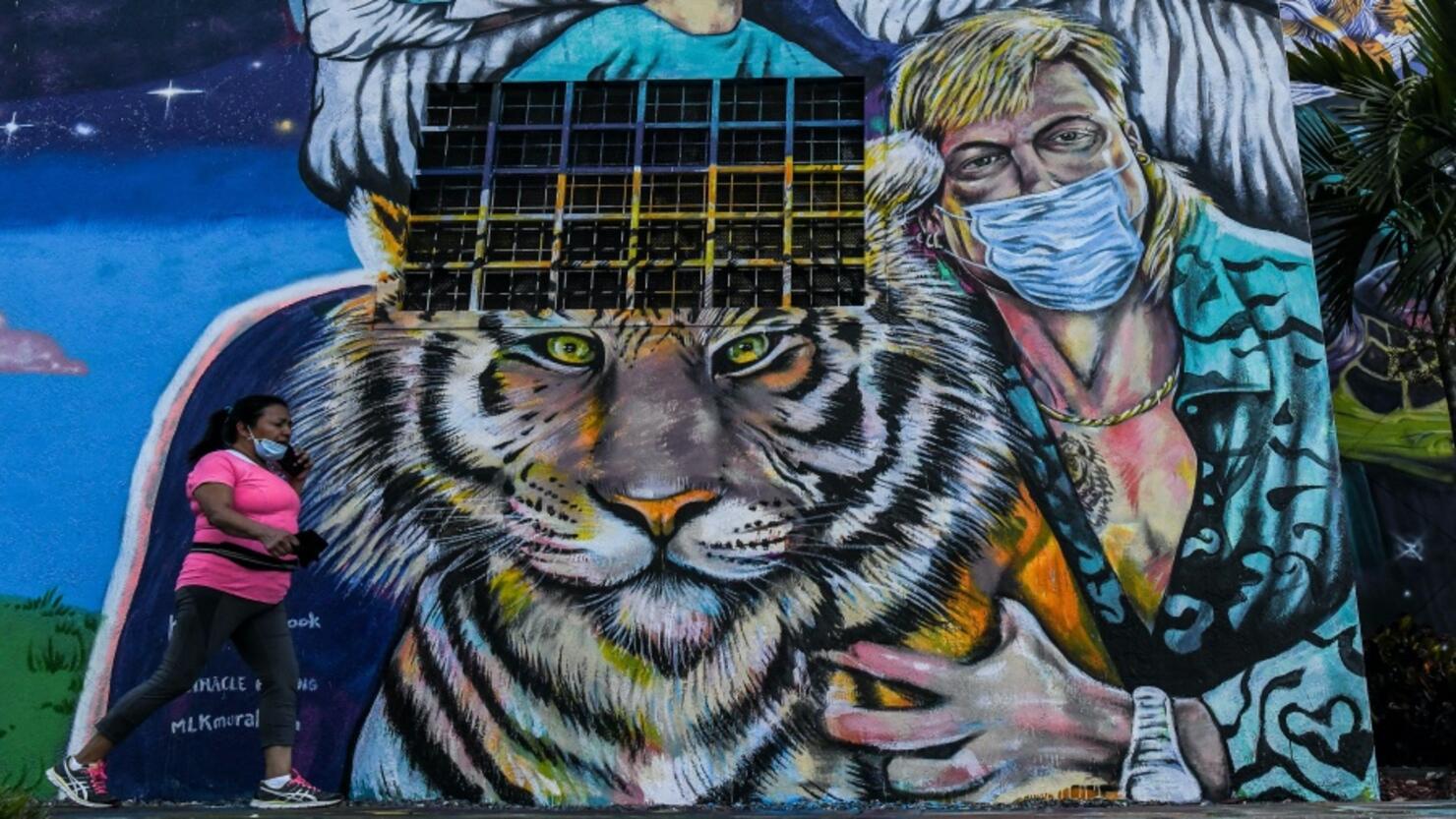 A Texas millionaire is working to get Tiger King's Joseph Allen Maldonado-Passage, more commonly known as Joe Exotic, pardoned by President Donald Trump.
Eric Love, known as Big Juicy, said that after his wife made him watch Tiger King on Netflix, he looked to his wife and said, "I'm going to get this guy out of prison."
Love made a trip all the way to Washington D.C. from Fort Worth to deliver a document asking for Joe Exotic's freedom.
A group of Fort Worth lawyers, called Team Tiger, created a 257-page document to petition for the pardon. However, Love would not go into detail about what information the document contained. Instead, he told Spectrum News, "Everything that is true is written in red, just like the Bible."
"This will prove that Joe is innocent. When you think about precious cargo, it's beyond precious. Because this is someone's life. This is somebody's entire life. This is their freedom. This is it."
Love, a retired cop, a philanthropist in Fort Worth, and a private investigator, sent a letter to Maldonado-Passage saying he had a "great shot" at getting him pardoned.
Maldonado-Passage responded with a letter saying, "Eric I desperately need your help You'll be hearing from my power of attorney."
Love's son, Chase, stated that his father is always helping others, running a nonprofit and feeding the homeless every weekend.
Photo Credit: Getty