These Are 2020's Best Cities For Coffee In America
By Emily Lee
September 23, 2020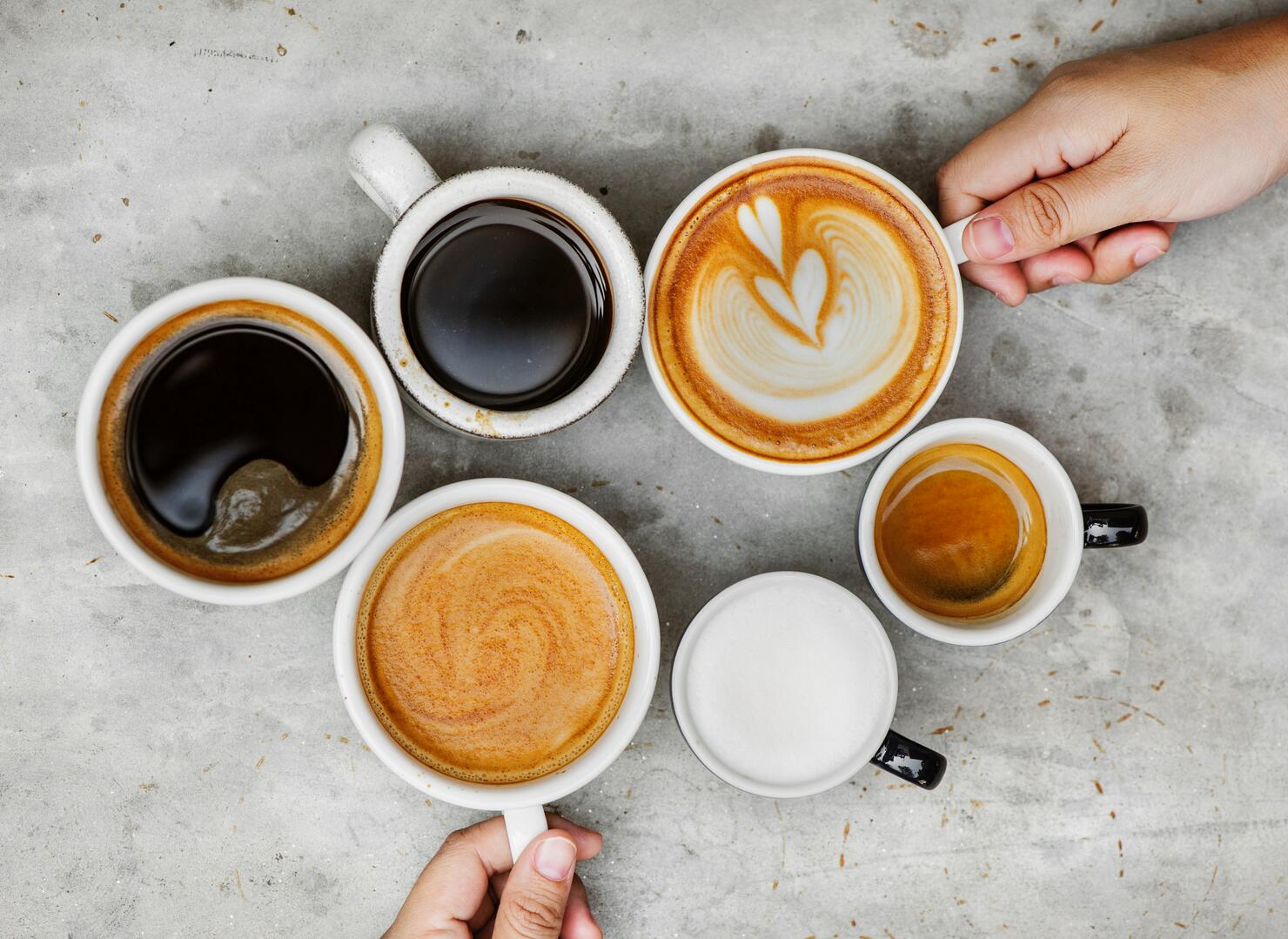 With National Coffee Day right around the corner, WalletHub released the findings of a study that aimed to discover the best cities in America for coffee lovers. In order to find the best city to grab a coffee, WalletHub compared the 100 largest cities across 12 key indicators of "coffee lover-friendliness," including coffee shops, coffee houses and cafés per capita to the average price per pack of coffee. Here's what they found.
Top 20 Cities for Coffee Lovers:
1) Seattle, Washington
2) San Francisco, California
3) Portland, Oregon
4) Miami, Florida
5) Tampa, Florida
6) Pittsburgh, Pennsylvnia
7) Honolulu, Hawaii
8) Denver, Colorado
9) Oakland, California
10) Atlanta, Georgia
11) Minneapolis, Minnesota
12) Orlando, Florida
13) Washington, DC
14) Boston, Massachusetts
15) Long Beach, California
16) Los Angeles, California
17) Irvine, California
18) New Orleans, Louisiana
19) Austin, Texas
20) Jersey City, NJ
WalletHub also found a number of interesting facts about these cities, including that Orlando has the most coffee shops, coffee houses and cafés per square root of population. Portland, on the other hand, has the most coffee and tea manufacturers per square root of population. If you're looking for a deal, though, you'll want to head Miami as the Floridian city has the lowest average price for a pack of coffee. For more information on the most coffee-friendly cities in the country, check out WalletHub's full study.
Photo: Getty