Chicago Officials Brace For Halloween Festivities During COVID-19 Pandemic
By Kelly Fisher
September 24, 2020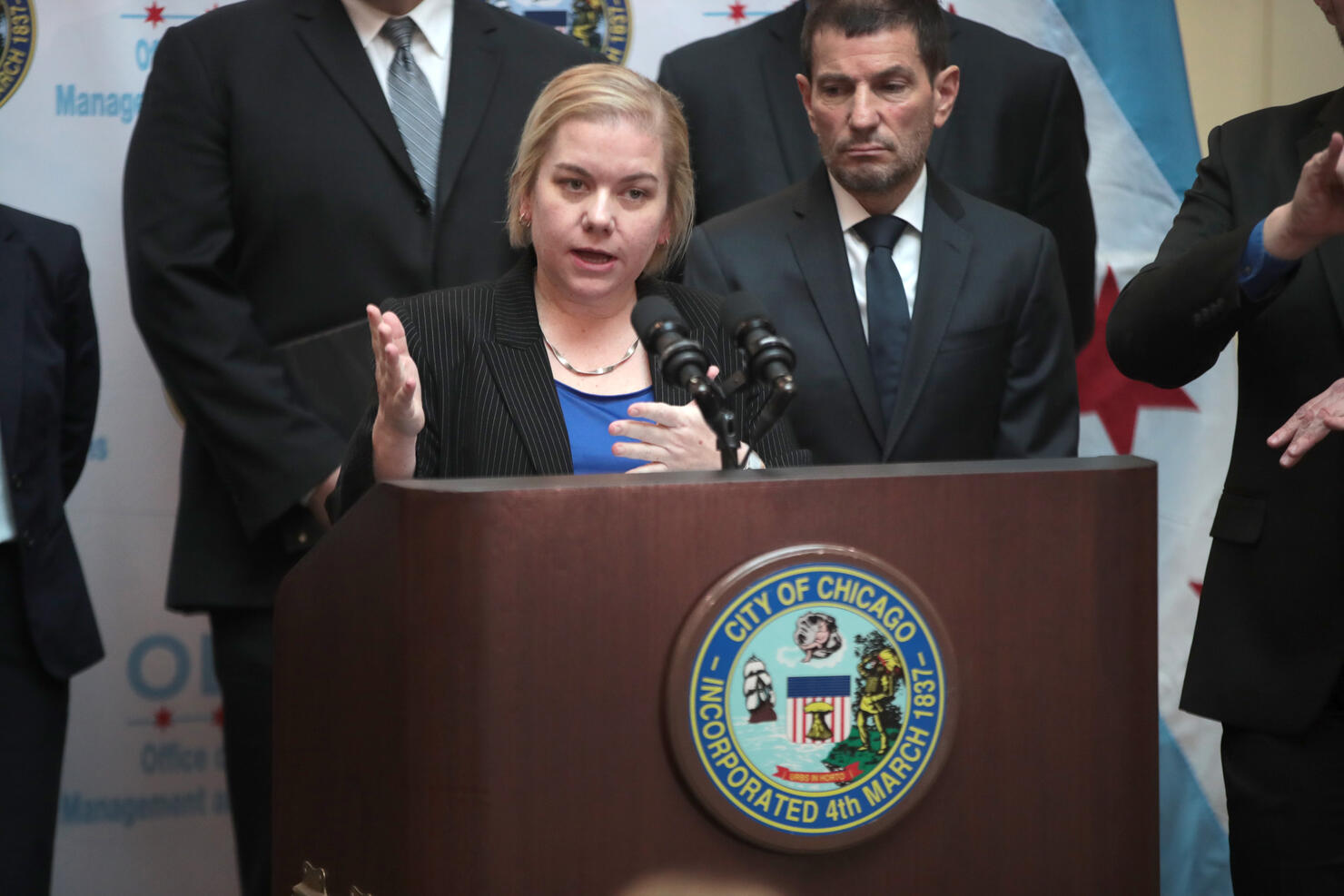 Chicagoans are gearing up for an unusual — but not canceled — Halloween this year during the COVID-19 pandemic.
Officials are bracing for people to let their guards down for the sake of partaking in the festivities.
But they admit, it's not just the young trick-or-treaters that have them concerned, NBC Chicago pointed out. Chicagoans should expect more specific guidelines as Halloween approaches, depending on the latest coronavirus spread information.
"I'll be honest with you," Chicago Department of Public Health Commissioner Dr. Allison Arwady said. "I'm more worried about the adults than I am the children. To be perfectly honest, I am worried about the potential for large indoor gatherings."
Still, she urged parents to "be ready to be thinking differently and more creatively, as we make sure that we celebrate Halloween in ways that don't unnecessarily (put) us at risk."
While many traditional Halloween activities pose moderate to high risks — including Halloween parties and trick-or-treating — there are safe alternatives and creative ways to reduce risk of the virus. For example, Andrew Beattie, of Southwest Ohio, crafted a candy chute with his daughter for contactless trick-or-treating.
The Centers for Disease Control and Prevention encouraged safe, though non-traditional, Halloween activities. Some included carving or decorating pumpkins, Halloween-themed scavenger hunts, and virtual costume contests.
Photo: Getty Images