Lady Gaga Is The Most Popular Artist To Listen To For Workouts
By Emily Lee
September 24, 2020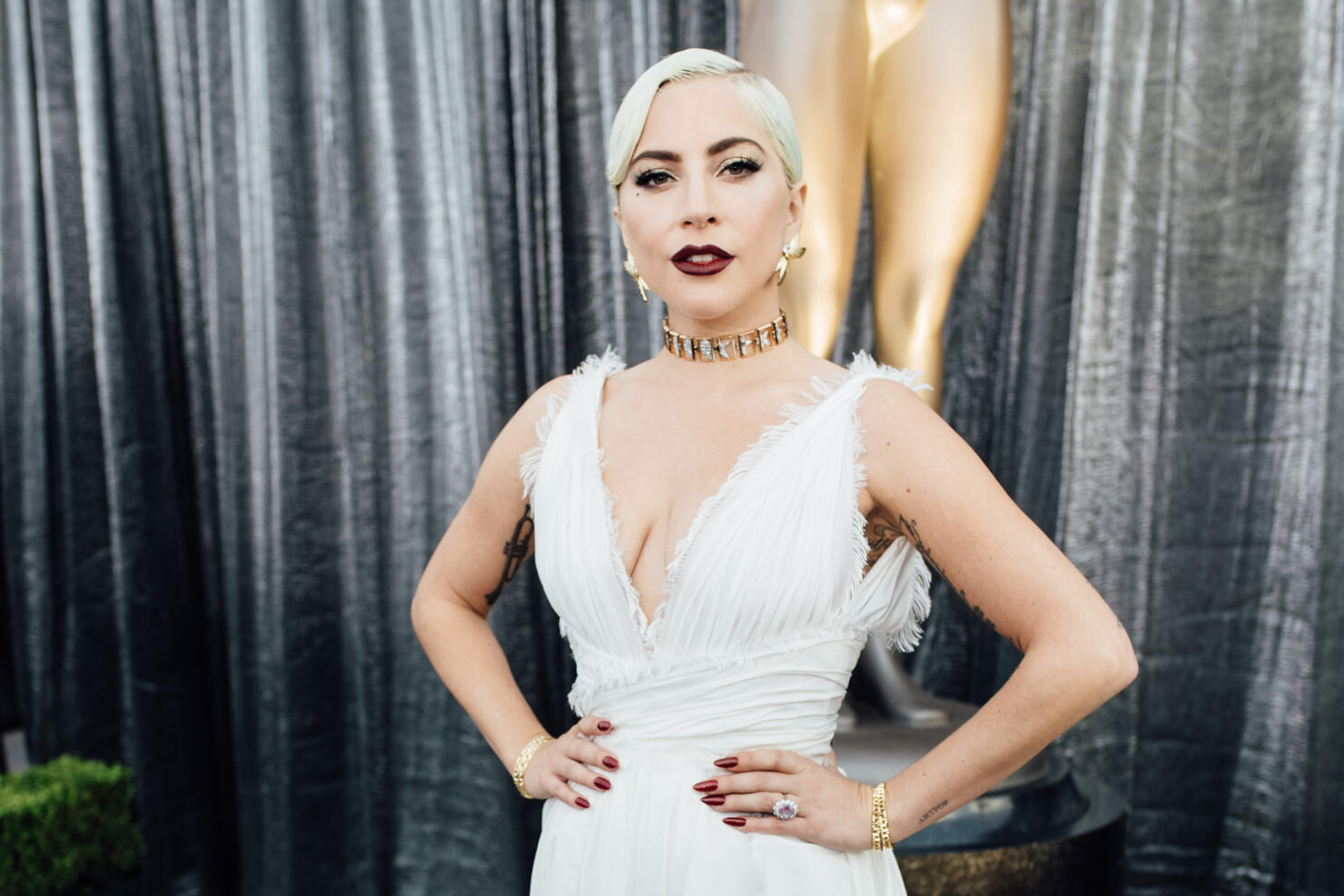 When it comes to working out, we all know the right music can help motivate us. FitRated set out to discover which artist and music genre people turn to most often for a little inspiration while exercising. In order to find the answers they were looking for, FitRated surveyed more than 1,000 people across the country and asked them about the artists, genres, and factors that "helped them find motivation." After that, FitRated "crossed that information against their preferred types of workouts."
Once they collected all the information they needed, FitRated discovered that certain genres and artists actually motivated particular workouts more than others, while a different music choice could actually help increase the intensity of the workout. In their research, FitRated concluded that pop music is the country's most popular genre for working out. While pop music was the most popular choice overall, each major music genre had certain artists that stood out amongst the rest when it comes to exercise. Here are the most popular music artists in every genre for workouts:
Pop:
  1. Lady Gaga
  2. Michael Jackson
  3. Bruno Mars
Hip-Hop/Rap:
  1. The Weeknd
  2. Lil Wayne
  3. Eminem
Classic Rock:
  1. Queen
  2. AC/DC
  3. Aerosmith
Alternative:
  1. Red Hot Chili Peppers
  2. Linkin Park
  3. Nirvana
EDM:
  1. The Chainsmokers
  2. Calvin Harris
  3. David Guetta
Heavy Metal:
  1. Metallica
  2. KISS
  3. Slipknot
FitRated notes that, despite genre, Lady Gaga was the most popular artist they studied when it came specifically to workouts. While she was the soundtrack for pop music workouts more often than any other singer, the study found that Michael Jackson and Bruno Mars were not far behind her in that category. For more information on how the music you listen to affects the outcome of your workout, check out FitRated's full study here.
Photo: Getty