Three Nashville Pizzerias Make '101 Best Pizzas In America' List
By Sarah Tate, Ginny Reese
September 24, 2020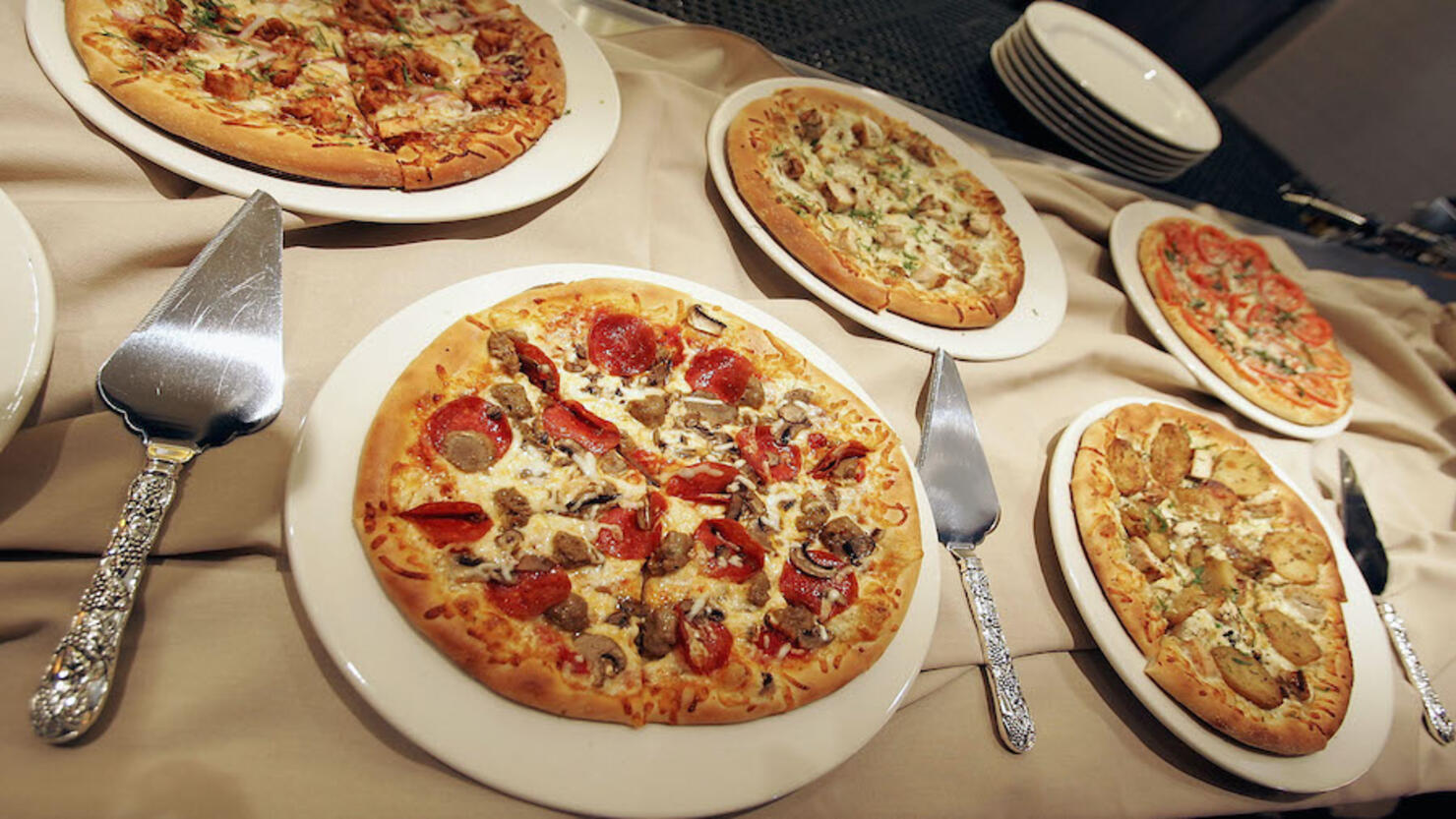 Pizza is always a crowdpleaser. Whether you want plain and traditional or wild and wacky, pizza provides an option for everyone. With the endless choices of pizzerias, one website aims to help narrow down your search.
Three pizzerias in Nashville have earned a spot on The Daily Meal's "101 Best Pizzas in America" list. Read on to see more about the local businesses receiving national attention.
DeSano Pizzeria comes in at Number 34. The pizza joint is open seven days a week and has locations downtown and in Bellvue. Specializing in authentic Neapolitan pizza, DeSano's master pizza makers use wood-burning ovens to produce a "culinary event."
"From handpicked San Marzano tomatoes, to fresh and creamy Mozzarella Di Bufala, to exceptional Italian flour for the dough, see for yourself what goes into making our traditional pizza Napoletana," its website reads. DeSano uses high quality Italian ingredients flown in weekly from Napoli and Campania.
In addition to its traditional and specialty pizzas, DeSano offers calzones, salads, and sampling of desserts.
In the Number 33 spot is Angelo's Picnic Pizza in Antioch, which serves Brooklyn-style pizza in the heart of Tennessee every day of the week. Founded by Angelo LaMattina in 1999, the pizzeria is now run by his sons Nick and Joe.
The signature Picnic Special features a pizza topped with spinach, mushrooms, broccoli, sun-dried tomatoes, roasted garlic, feta cheese, and tomato. Angelo's has offerings for anyone not in the mood for pizza, including sandwiches, pasta, salads, wings, and a variety of appetizers and desserts.
Coming in at Number 5 on the list is Slim & Husky's Pizza Beeria. Founded in 2015, the fast casual, artisan pizzeria uses locally sourced ingredients and local craft brews.
According to The Daily Meal, Slim & Husky's serves "underserved communities and more," with a menu inspired by hip-hop and R&B. With a motto of "pizza rules everything around me," the pizzeria has signature pies like Cee No Green, a meat lover's dream, and Nothin But A "V" Thang, for a delicious vegan option.
Those with a sweet tooth can try the different cinnamon rolls, including Ninja Tartle, with a green apply sauce and jalapeno cream cheese glaze, Halle Berry, with blueberry sauce and fresh lemon glaze, or Sticky Fingaz, with caramel sauce, bacon, whisky, and glazed pecans.
Photo: Getty Images