Chrissy Teigen Devastated To Postpone Cookbook Over Her High Risk Pregnancy
By Hayden Brooks
September 25, 2020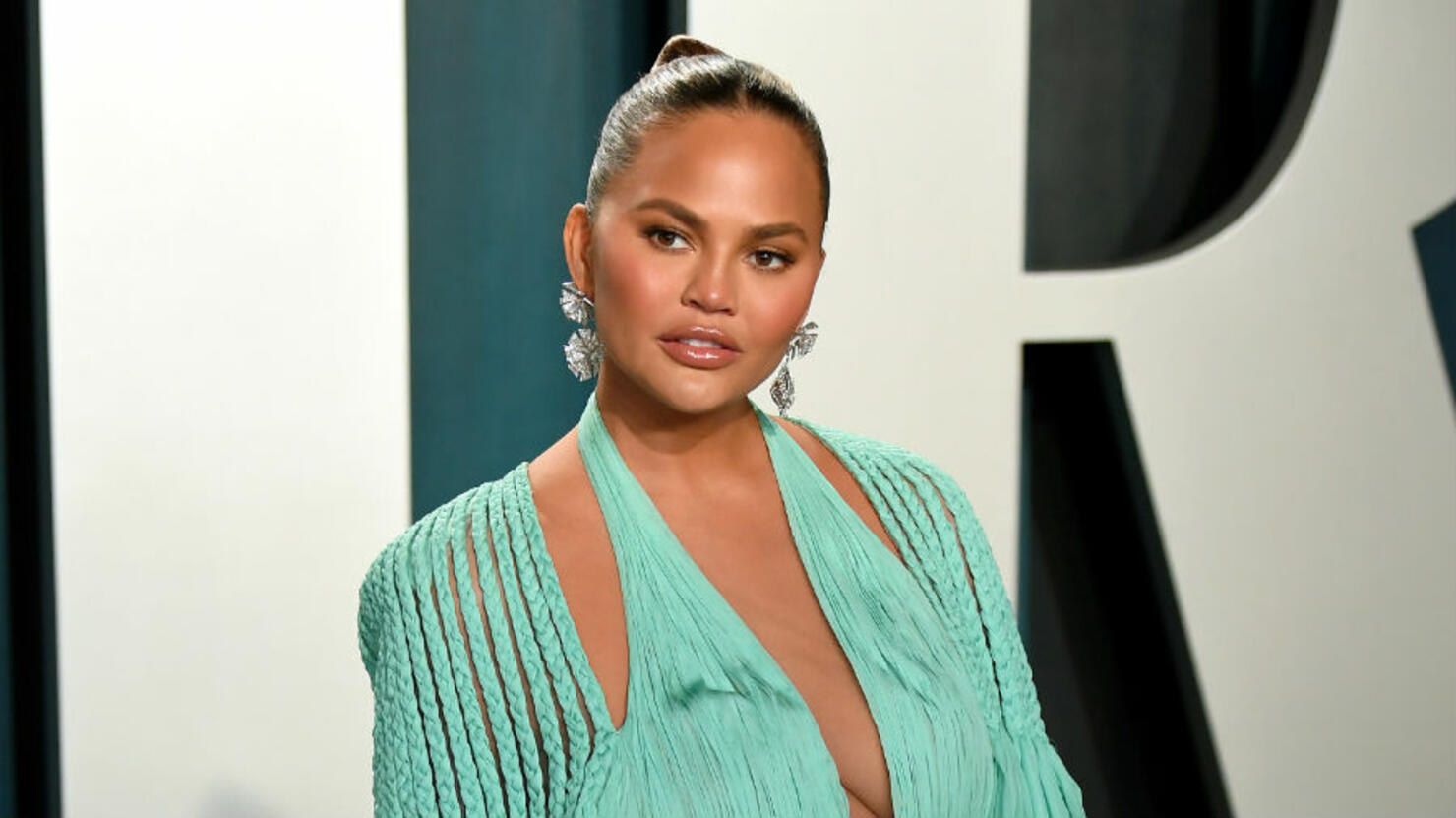 Chrissy Teigen is at "high risk" with her third pregnancy, which has prompted the model to pause business ventures, including her third Cravings cookbook.
On Thursday (September 24), Teigen, 34, took to Twitter to inform her followers that she has to delay the release of her upcoming book, while tweeting about the season second of The OC. "Also I know I'm tweeting about stupid sh*t when so many bad things are happening. I just can't speak up right now because my body is in such bad shape and I mentally cannot handle what will come out of it," the pregnant star told her 13.1 million followers. "Today I had to postpone the cookbook indefinitely and send @AdeenaSussman alllll the way back to Tel Aviv. And same with shutting down filming Chrissy's Court."
"Baby cannot do it. I am devastated," she added of her current condition, which Teigen has described as more difficult than her previous pregnancies. As you already know, she and husband, John Legend, are already parents to Luna, 4, and Miles, 2. Teigen has two best-selling cookbooks on her resume. She was working on the third, alongside receipt developer Adeena Susan, who has contributed to both Cravings and Cravings: Hungry for More.
One week ago, in a separate post on Instagram, Teigen admitted that her pregnancy was "high risk," but that "everything's good." "I'm feeling really good, but my placenta's really, really weak and it's causing me to really bleed a lot. So basically, it's just pretty high risk," she explained. "This poor thing has been through so much already. We just have to get my placenta healthy again, and that means not moving so I'm on complete and total 'don't get out except to pee-pee' bed rest."
Today I had to postpone the cookbook indefinitely and send @AdeenaSussman alllll the way back to Tel Aviv 😩 and same with shutting down filming Chrissy's Court. Baby cannot do it. I am devastated.

— chrissy teigen (@chrissyteigen) September 24, 2020