FINNEAS & His Girlfriend Just Dropped $5.2 Million On Oceanfront House
By Eliot Hill
September 25, 2020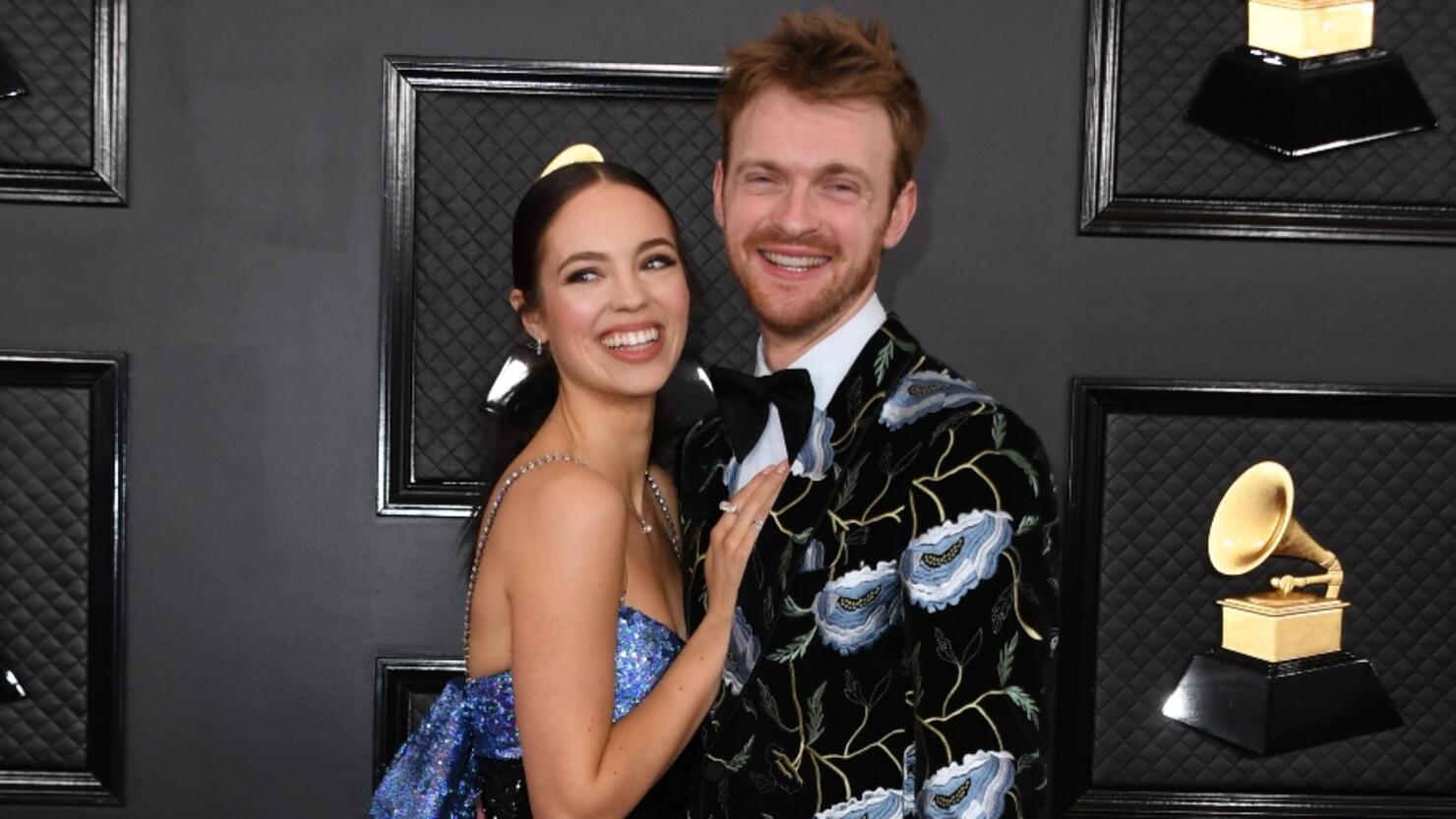 FINNEAS is spending his hard-earned money on a splashy new Malibu house. 
The five-time Grammy winner has previously mentioned he's moved and now we're getting the details on his most-recent new place.
According to Dirt, the 23-year-old spent a cool $5.2 million on a 1,250 square feet, three bedrooms, two bathrooms house in Malibu, California that he shares with longtime girlfriend, Claudia Sulewski.
This isn't the couple's first house together, they've previously had a house in LA's Highland Park, and last year grabbed a house in Los Feliz before buying this oceanfront property.
In a recent interview, FINNEAS described his LA home as a "tax write off" since that's where he does all his work with recording and writing music. As many fans know, he and Billie Eilish wrote her chart-topping debut album in their family's home. 
It seems like this new property will be for resting and relaxation instead of recording. According to the listing, the house boasts a fireplace, swing chairs, 42 feet of beach frontage, and priceless views from every room in the house. Can we come over, please?
You can check out photos of his new house here.
FINNEAS is currently working on his own album as well as the follow-up to Eilish's debut album, When We All Fall Asleep, Where Do We Go? While the pair are eager to put out the records, FINNEAS has made it clear they won't be released until there's a better grip on COVID-19.
Photo: Getty Images