Inside Demi Lovato & Max Ehrich's 'Conflicts' Two Months After Proposal
By Hayden Brooks
September 25, 2020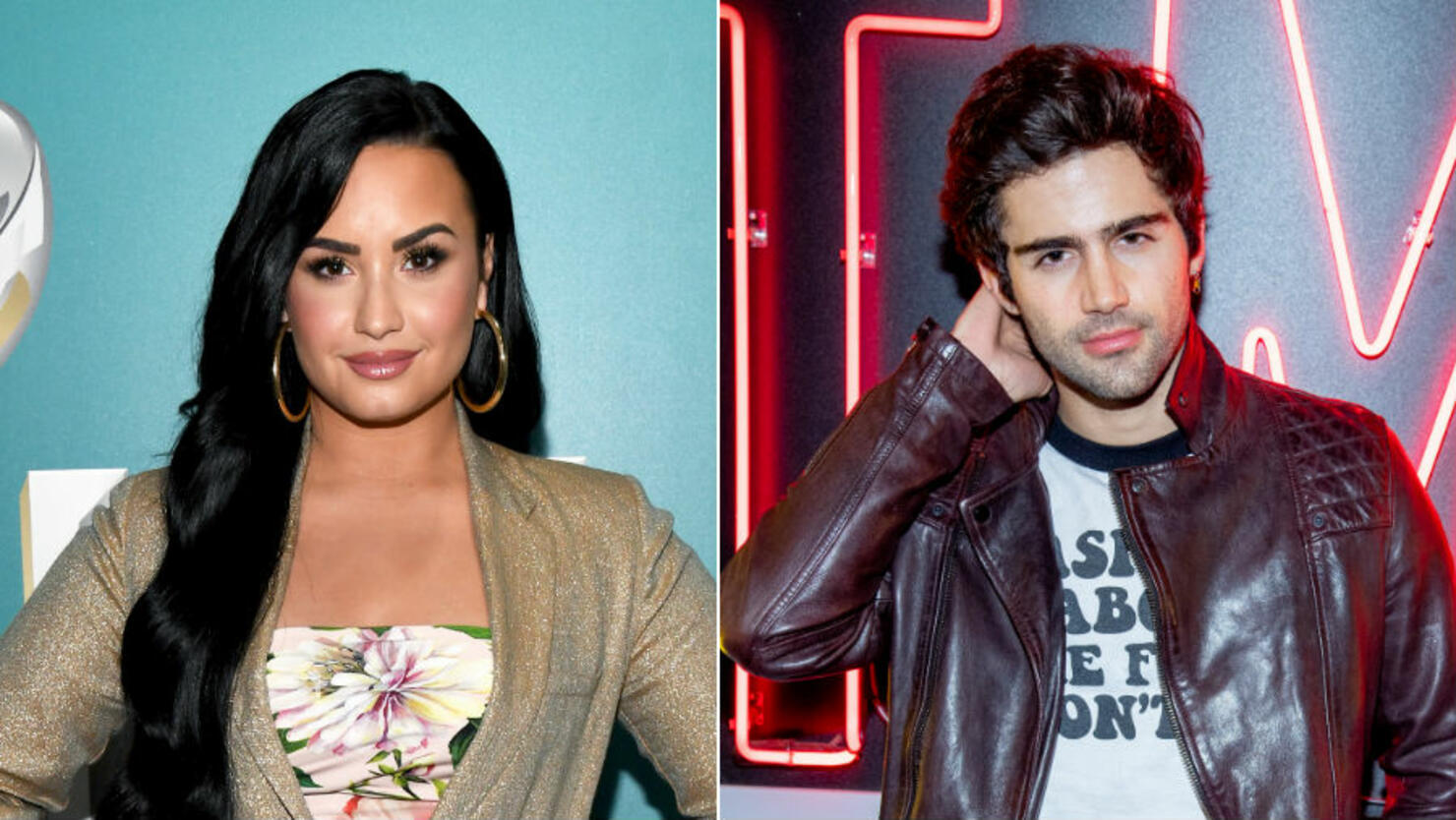 Demi Lovato and fiancé Max Ehrich are no more and it seems as if the pair started have problems in recent weeks.
As per multiple sources close to PEOPLE, Lovato, 28, and Ehrich, 29, who got engaged in July after mere months of dating, began experiencing problems in recent weeks as they both returned to work after a Los Angeles-based quarantine amid the COVID-19 pandemic. "Demi and Max were basically together 24/7 for months," one source told the celebrity gossip outlet, admitting that the two starting having "conflicts." "They lived in a bubble with zero stress, and everything was just fun. Now they are both working and are on separate coasts."
Meanwhile, another source revealed it was the distance that put a strain on their relationship. While Lovato is still in Los Angeles, Ehrich took to Atlanta to film a project. "Max shot up in fame, and it's been hard. He got wrapped up in [Hollywood]," the insider confessed.
Lovato is reportedly "doing okay" amid the split, despite standing up for Ehrich earlier this month. Almost two weeks ago, Lovato took to social media to hit back at alleged old social media posts, where the actor professed his admiration for her former BFF Selena Gomez. "It's really sad when people FAKE images to put women against each other. If women have conflict that's between them NOT YOU," she wrote. "Secondly, don't y'all have more important sh*T to write about in 2020??? I challenge any tabloid that dares to type my name to mention Breonna Taylor and the fact that her murderers still haven't been arrested. WRITE ABOUT THAT. But then I stop and think.. it's hella rude but damn.. I get it. And I don't wanna look at what's really happening in the world either but WE HAVE TO," she continued. "Yes, it's easier to tear apart celebrities and their relationships because 2020 sucks and scares the sh*t out of us all but it's only gonna stay terrifying until we address it all and WORK ON SOLUTIONS TOGETHER."