Ohio's Potential Voters Weigh In On Election, BLM Movement In New Poll
By Kelly Fisher
September 25, 2020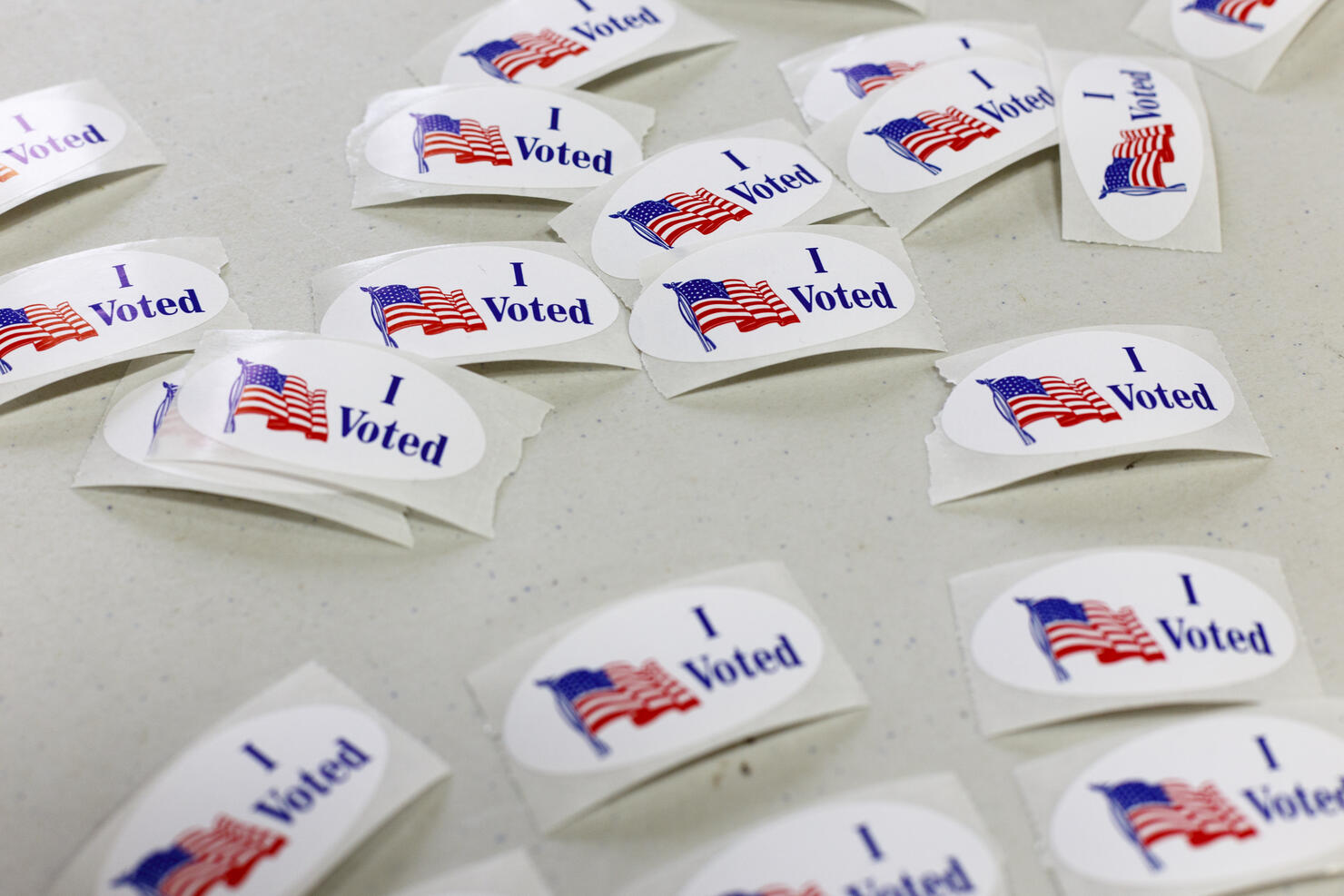 Many Ohioans are backing the Black Lives Matter movement, support ousting President Donald Trump in November and approve of Gov. Mike DeWine's COVID-19 pandemic response, a new Baldwin Wallace University Great Lakes Poll shows, among other data.
Results show that respondents believe that America's racial issues aren't chalked up to isolated incidents.
"I think there is a growing awareness that this is not something that's isolated," Baldwin Wallace University Professor of Political Science Tom Sutton said to News 5 Cleveland.
Responses also showed that more Ohio voters would select Joe Biden over Trump in the November election. Furthermore, more Biden supporters responded having made up their minds than the Trump supporters.
The 31-question poll was conducted by the Baldwin Wallace Community Research Institute, Ohio Northern University and Oakland University in Michigan. More than 1,000 of Ohio's registered voters, between September 8 and September 22, responded that they would likely vote in the November election, News 5 Cleveland reported.
Potential voters in Michigan, Pennsylvania and Wisconsin also received poll questions.
The poll also showed that Ohioans who participated either strongly or somewhat agree that white Americans have certain advantages over others. However, they also acknowledged that white rural America is also misunderstood in society.
"The respondents in Ohio see that there are issues both for people living in rural areas and Black communities," Sutton said to cleveland.com.
Photo: Getty Images